The untimely and mysterious death of Dr. Maha took everyone by surprise. In line with that, the case has also taken different twists and turns which has made a number of suspects come out and be questioned. A voice note has also been released by the sister of Dr Maha.
The young doctor and Instagram influencer, Dr. Maha was found shot at her home and shifted to a hospital immediately where she was declared dead. Since then, the investigation is underway and one of the most prominent names in the probe is 'Junaid Khan'.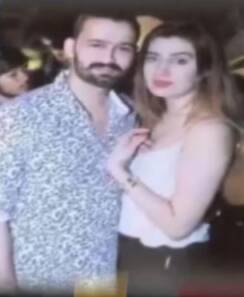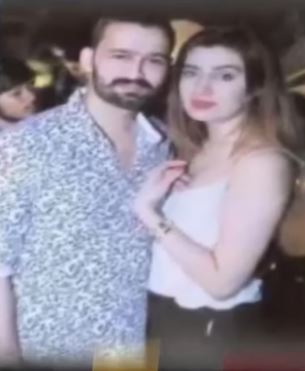 In addition, even Dr. Maha's sister has come out and given proof about how her sister was in an abusive relationship and was going through difficult times with her former boyfriend Junaid Khan.
Even though Junaid has come out and denied all charges and claims.
Dr. Maha's sister releases her voice note
Even Ali Shah, Dr. Maha's father has accused Junaid Khan of being behind his daughter's death. And, now her sister is coming out with a voice note that alleges Dr. Maha was going through a difficult time in her life.
As of now, no comment has come up from Dr. Maha's close friend Junaid Khan, and the investigation is still advancing.
Above all, we wonder will the actual culprit be caught and brought to justice or will classicism and monetary influence reign over righteousness again?
Although the investigations are still going on, we are hopeful that Dr. Maha Shah's family is able to get over the pain and get justice for their bereaved daughter in due time. He has already started a legal battle against the accused in the case.
What do you think of the story? Tell us in the comments section below.