After PTI's inner circle members' names are revealed in Pandora Papers, the PTI government is in a great amount of shock.
But Prime Minister Imran Khan announced that he will investigate everyone and leave no one. While this news didn't fade away yet, another shocking news comes ahead as PTI's MNA Dr. Aamir Liaquat Hussain has resigned from his seat in the lower house of parliament.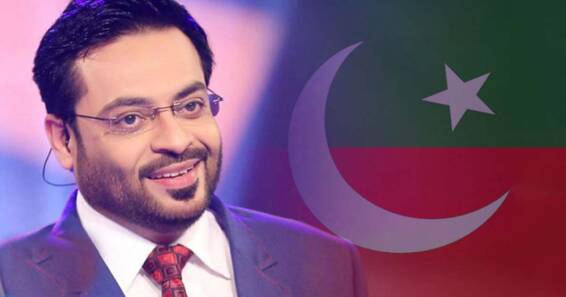 The news came today morning, Aamir Liaquat officially announced that "Have sent my resignation from the National Assembly. May Allah Almighty support Imran Khan and PTI. Allah Hafiz."
Somehow, it's not a surprise, because that's not the first time Aamir Liaquat expressed his desire to resign from his seat.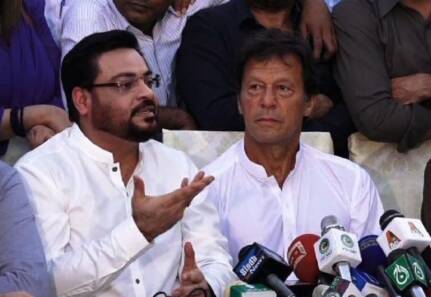 Before coming to PTI, Aamir Liaquat Hussain was a member of MQM and the active one. At the time when he stood for a seat against Farooq Sattar, where he has beaten him with a long margin of votes that stunned the MQM supporters.
Dr. Aamir Liaquat Hussain Resigned From PTI Party
Dr. Aamir Liaquat Hussain has always been under the limelight of controversy and is known for his humanitarian acts during the month of Ramadan.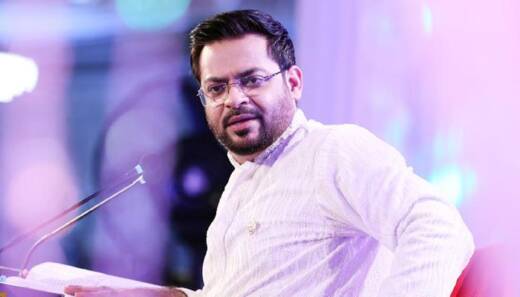 At last, he sent his resignation because last year he stated that he wanted to submit his resignation to PM Imran Khan himself and tell him how helplessness over Karachi's load-shedding crisis. He even said, "he had asked the premier for a meeting so he could present his resignation in person."
Aamir Liaquat said, "I confess that I am a helpless MNA of Karachi. I am unable to provide electricity to the people of my city. I will ask the prime minister for time and submit my resignation."
But unfortunately, his resignation at that time was rejected by Prime Minister Imran Khan. He stated, "You are an asset for Tehreek-e-Insaf, there is no need to leave anything," Husain quoted PM Imran in a series of tweets.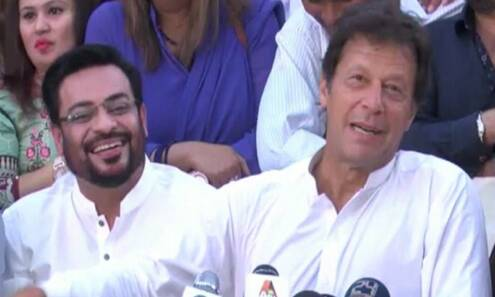 But when his resignation got rejected, he wrote a long paragraph "after a long meeting with Prime Minister Imran Khan my four-page resignation was rejected.
I opened my heart told the prime minister everything. The prime minister hailed my efforts for raising my voice for Karachi's issues and said thinking about the public was the role of an elected leader."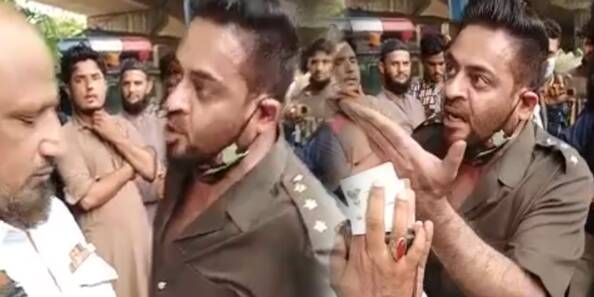 Aamir Liaquat was a true leader no doubt on that, he tried his best to make Karachi a better place. Recently in a video, he was caught shouting at a traffic warden for mistreating citizens.
Aamir Liaquat joined the party in 2018 and won the seat from constituency NA-245 (Karachi East-IV) in general elections.
What do you think of the story? Tell us in the comments section below.