Sarfraz Khan Virk PSP, the current head of the District Police Officer of Jhang, is always ready to combat criminals and help the citizens with their problems. The DPO sets an example for other police officers who pay no heed to the complaints and problems of the citizens.
If anyone were asked to pick an example of a defect in Pakistan, many would say the police without any hesitation. Poor training, dearth of resources, a disregard for modern law enforcement practices, you name it and the Pakistani police suffer from it. This is the reason why Pakistani people just don't trust the police force.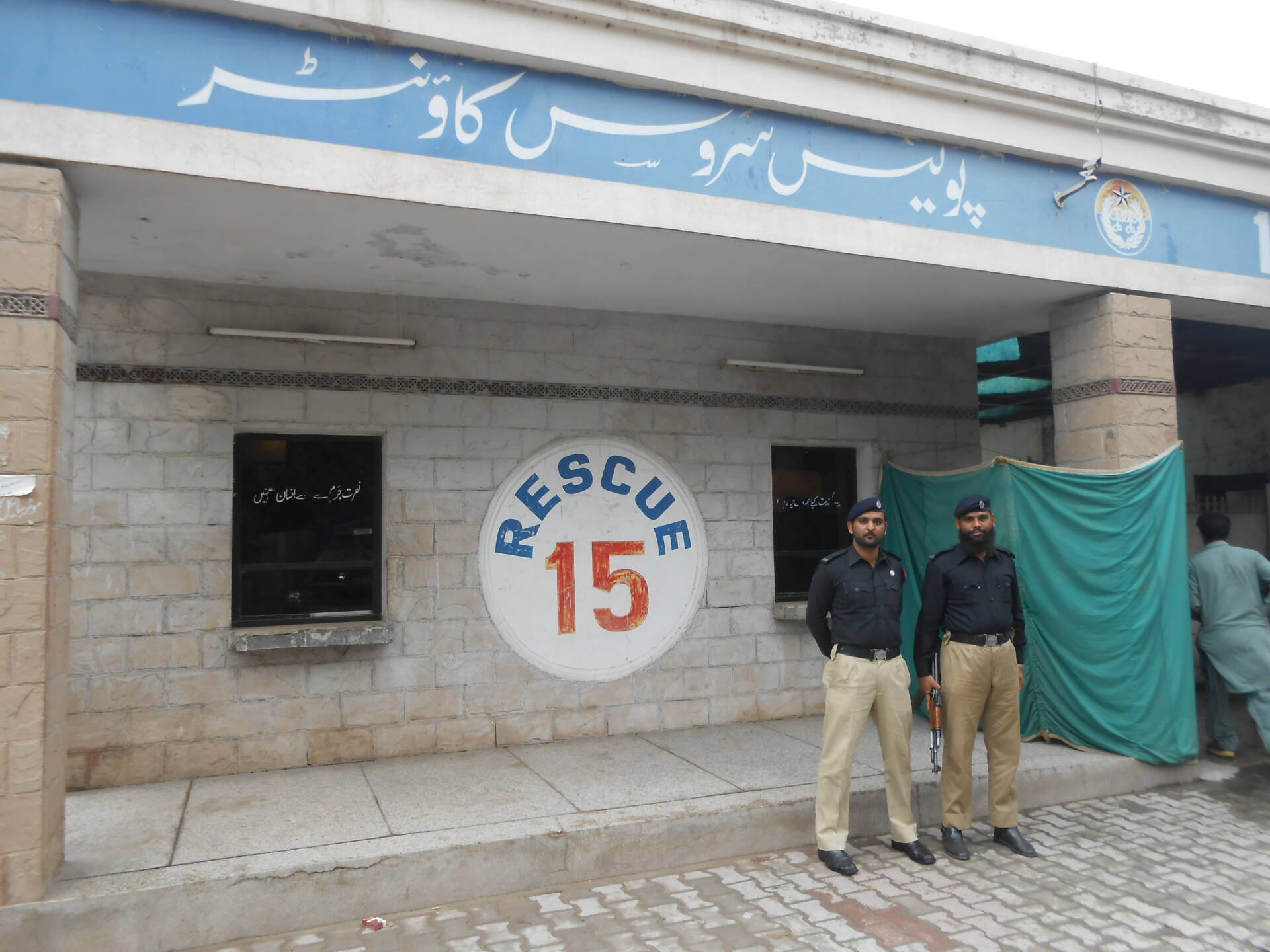 However, as for DPO Jhang Sarfraz Khan, he not only provides excellent service to the citizens but is also dedicated to his job. Unlike other police officers who do not even bother to listen to the problems of the citizens, DPO Khan makes sure to be all ears when people directly call him on the telephone. He also shares the activity live on social media.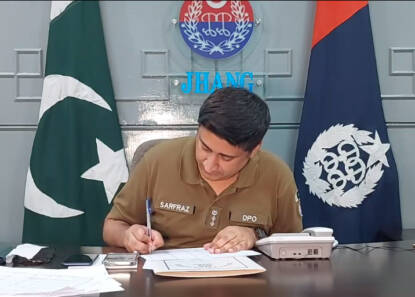 DPO Khan's duty is to attend calls during his work hours. During that period, he listens to the complaints of the citizens of Jhang and does his best to resolve their issues.
Take a look at one of his Facebook videos
In a message on his official website, the DPO is quoted as saying, "Throughout my carrier as a police officer, I have tried my level best to utilize all my skills, efforts, and honesty to deliver to people."
"My message to police is that they should wholeheartedly devote themselves to prevent and detect crime. The police profession is not a job but a passion and a challenging lifestyle," he continues. "Effective patrolling, zero tolerance towards narcotics and gambling dens coupled with a crackdown on criminals is sure to bring the rising trends of crime down."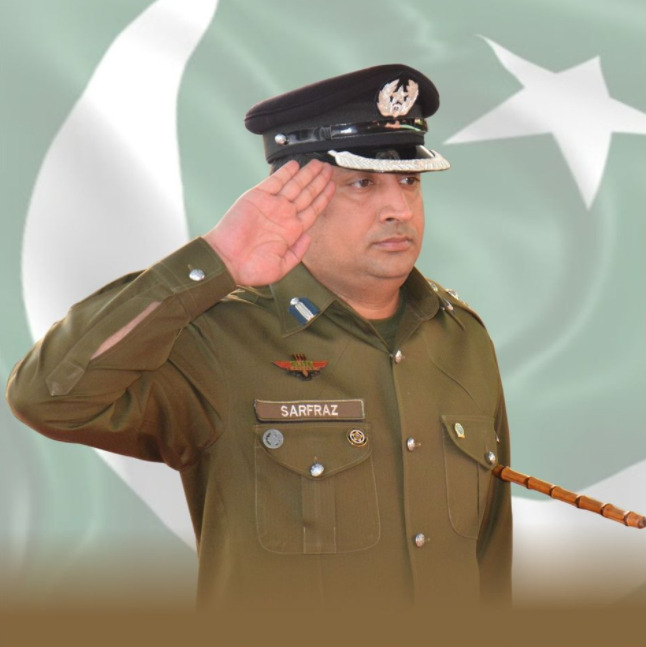 "Do not forget that courtesy and respect towards citizens is the hallmark of Jhang Police. May Allah be with us to fight and win against crime and terrorism. I pray that District Police Jhang may succeed in the gigantic task of protecting the lives, liberty, and property of the citizens through community support and cooperation," he adds.
While many police officers continue to abuse their power, it is rare to see those who go to great lengths to help the citizens.
Lately, the Sindh police officials have also proven to be applaudable. They once helped some passerby by fixing their flat car tire. They also helped and protected a family when their car broke down!
What do you think of this story? Let us know in the comments section below.