District Police Officer of Jaffarabad, Jahanzaib Khan Kakar, was found dead in his office today in one of the most shocking ways possible. Police sources have reported that Jahanzaib, shot himself in the temple inside his office in the regional police headquarters.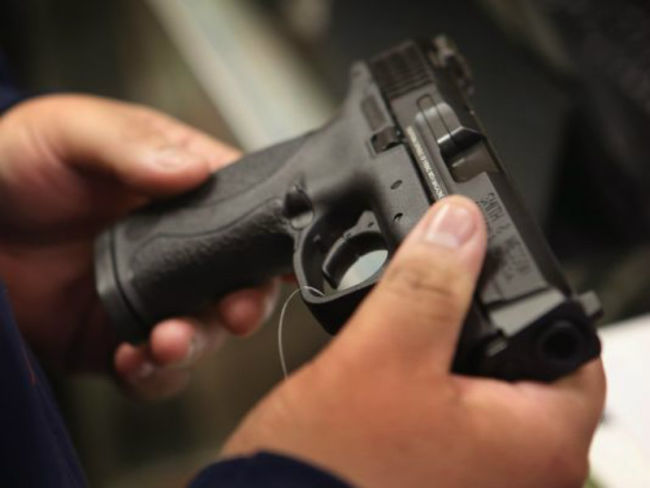 Sources have said that the District Police Officer had ordered his staff not to let any visitors inside his office, and had kept the door closed, not allowing anyone to go in or come out.
After a while, the staff heard a single gunshot from the office. Upon entering the room, they found Kakar in a pool of his own blood. Police officials confirmed that he had died on the spot.
Following up on the incident, top police officials in the province ordered an inquiry into the apparent suicide. Forensics collected the body and weapon as evidence for further investigation.
However, it is a very unusual story, one that is unlikely to believe. His colleagues and family denied the possibility of the officer partaking in such an act, and furthermore, the event took place in his office.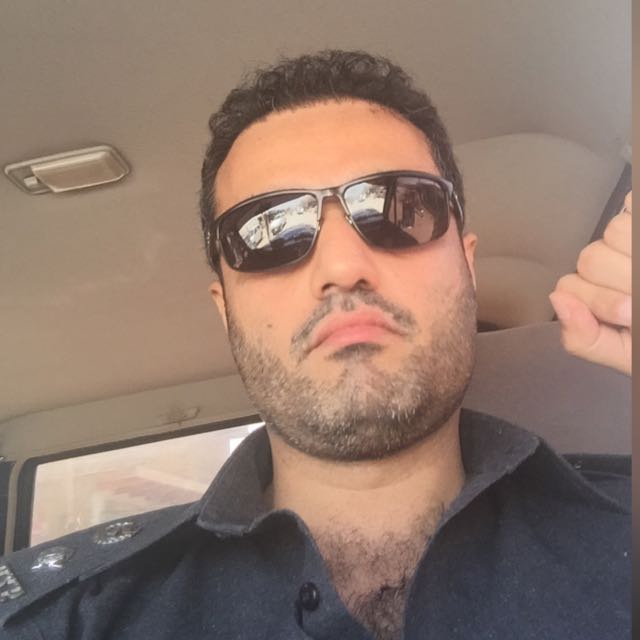 From the recent pictures taken of the officer, alongside testimonies of the people who knew him, he did not seem to exhibit any signs of  depression or distress… as an officer in a high position in the rankings- his sudden suicide came as a shock to many that knew him.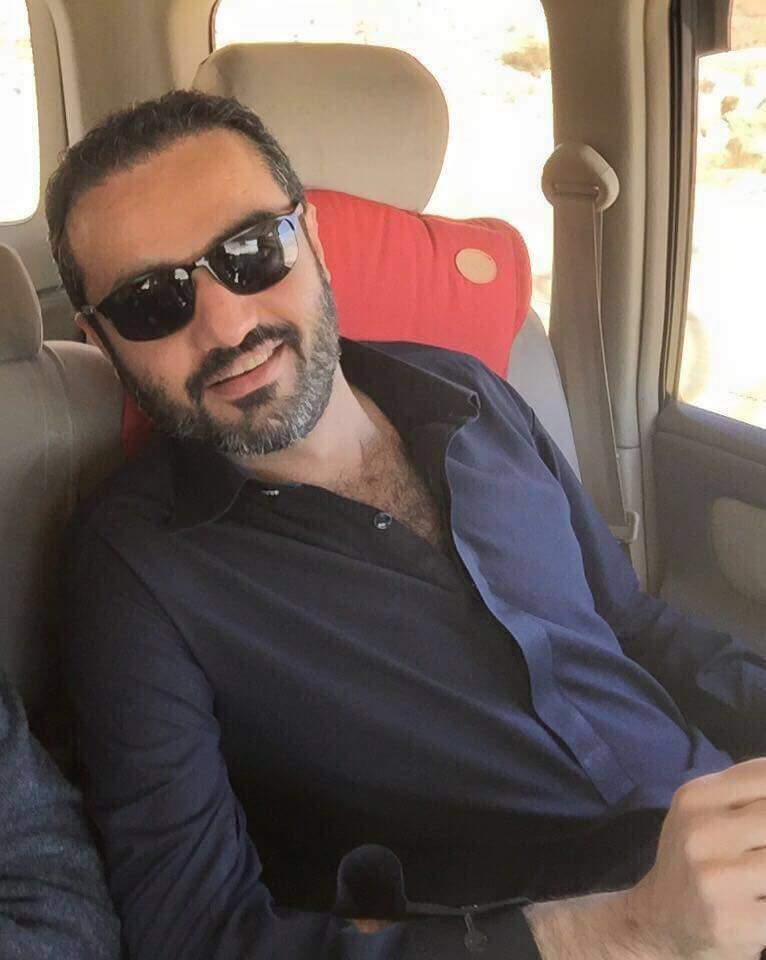 Jaffarabad or Jaffar Khan Jamali district lies in the South-East of the Pakistani province of Balochistan. Jaffarabad's district headquarters are in Dera Allah Yar, so this could be classified or related to a provincial issue or an inter-police politics issue. However, as of yet, there have been no confirmations about the nature of this heinous event. The authorities are looking into the matter and hope to find a definitive answer soon.
News Reported By: Dailypakistan