The most anticipated and widely celebrated public holiday, Eid-ul-Fitr is just around the corner. While we all seem to feel quite out-of-sorts about Ramadan ending, the excitement about a 3-day festival prevails during which we merrily join our efforts in spreading joy and happiness to each other. Just imagine the mouthwatering food that awaits you, special Eid gifts and of course, Eidi! Children anxiously long for the day where they can ask for anything they want as an Eid gift. Not just kids, the tradition follows among elders as well who actively participate in presenting one another with Eid gifts. In our culture, this is a sweet way to express one's sincerity and compassion for loved ones.
As Ramadan begin, we all get excited about making trips to the market and get our hands on stuff available. Getting the right Eid gift is a decision really close to us. We certainly want the ideal gift, take our time out in selecting from an array of choices. However, as Ramadan calls for a tight schedule for everyone, you cannot really imagine making those long, tiring trips to the market. Your Eid preparation cannot be compromised at all, so, what do you do?
Once again, e-commerce saves the day! The rapidly advancing e-commerce facilities make it absolutely simple and easier to order online from a vast and unique range of gift options.
Now, all the amazing things are just a few clicks away!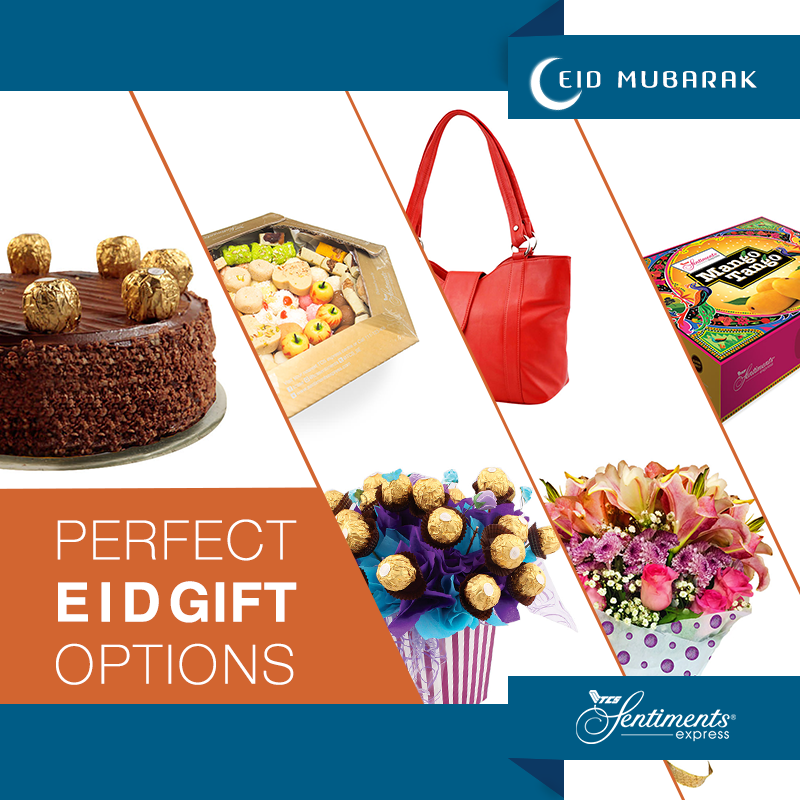 We are so lucky that we can enjoy the convenience of simply visiting a website, choosing from a wide range of amazing options available. Yes, guys! Those lovely items that become the apple of your eye can be ordered with just a click. No wonder online shopping is continuously expanding every day. New websites are launching every single day to facilitate customers in one way or another.
There are many websites but the one that has earned the trust of Pakistani people is none other than TCS Sentiments Express. TCS Sentiments Express ensures that its customers have access to a vast array of gifts for every occasion. Whether it's Mother's Day, Roza Kushai or any special event, TCS Sentiments Express offers exciting gifts relevant to every occasion.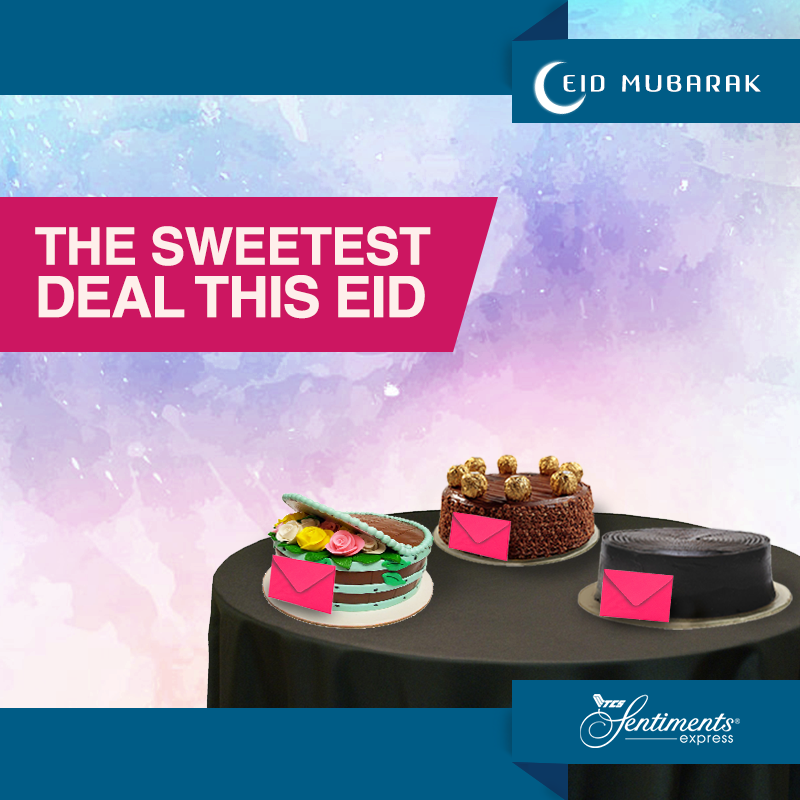 TCS Sentiments Express have made sure this Eid remains special for you. Since you have always put your trust, Pakistanis are going to absolutely love their new campaign! TCS Sentiments Express doubles the Eidi that customers send to their loved ones.
But how does it work?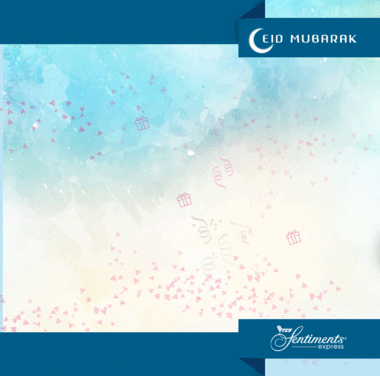 It's easy-peasy. You always send Eid cakes to people and to avail this special Eidi, all you've to do is order a cake for your loved one via TCS Sentiments Express' website. The Eidi given can be availed during the first five days of Eid, while TCS Sentiments Eid collection will be available for delivery during Eid holidays as well. You can choose from a number of gift options like chocolates, wallets, flowers etc.
Visit: http://bit.ly/2ryUZRq to place an order now!
This is your chance to have an Eid full of colors, amazing food and sharing happiness with your loved ones. Whether it is your friends or family, let them know you love them! I am sure they are going to love this gesture brought to you by TCS Sentiments Express and shall remember it.