The 2018 FIFA World Cup has just begun in Russia. Our excitement is on a roll and this is the best time to be a football fan. You scroll any social network and you would find posts relating to the football world cup flooding your newsfeed. The magnitude of this tournament is unimaginable and we find ourselves feeling way too excited!
Pakistani football fans may not have their national team to cheer for. But we have got something to be really happy about. As you know, Sialkot in Pakistan is a hub of sports goods, one of the best known around the world. Sports equipment is largely exported from Pakistan and Sialkot is the hub of world-class equipment. The footballs used in the world cup are once again from Sialkot, made on an order by Adidas.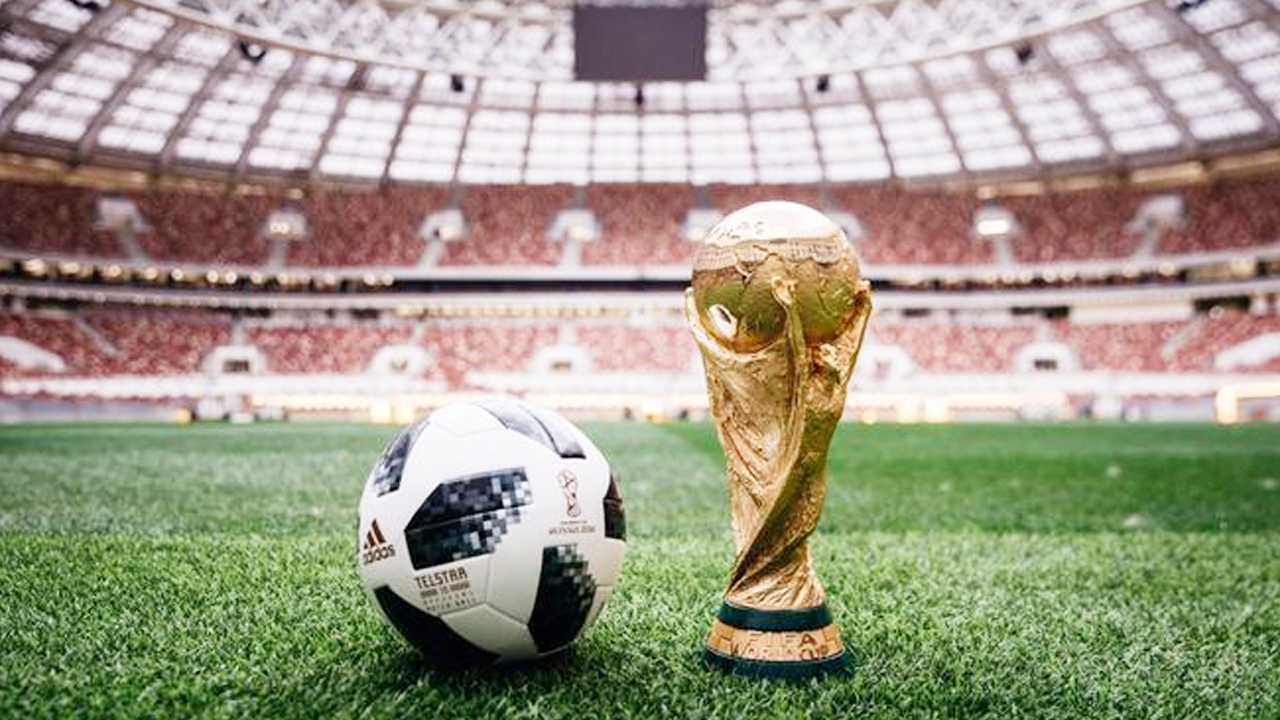 It's something to be really proud of! At least the world recognizes our expertise in the respective field, and given what a great prospect it holds, we are happy about it.
From Pakistan, to the World, and beyond!

Telstar18 is the Official Match Ball to be used at the FIFA World Cup 2018. It is the most technologically advanced ball to date. Proudly produced in Pakistan for ADIDAS, the Telstar18 had its debut in space aboard the ISS (International Space Station) by some Russian cosmonauts as a promotion for the upcoming world cup! Definitely a moment of pride!#EmergingPakistan #russia2018

Posted by Emerging Pakistan on Monday, June 4, 2018
But as the football world cup began, there's a post being circulated all over social media – I am sure you may have stumbled upon it now – and it's making people crack up with laughter!
Everything is instantly funnier when you have a dirty mind…
You cannot go without unseeing this and I am sure you must be thinking what most people who understood it were thinking. It's quite a joke about the football and we see that it is coming from Ali Moeen Nawazish LOL.
Well, that was indeed funny and we are seriously joyed to see people enjoying the subtle humor in it and not moral policing over such a petty thing.
Anyway, folks, the FIFA World Cup 2018 is underway. Let us hope our favorite sides do well this time. Tell us who are you supporting and what is the most exciting thing about this tournament for you?