Planning minister Asad Umar said on Sunday the government's mobile inoculation campaign against covid-19 was "producing outstanding results" as the country set the "highest daily vaccination record" for three days in a row.
The National Command and Operation Center (NCOC), the country's central pandemic response body, announced to launch a door-to-door coronavirus vaccination drive earlier this month to administer over 35 million shots as officials said Pakistan was witnessing the fifth wave of the pandemic.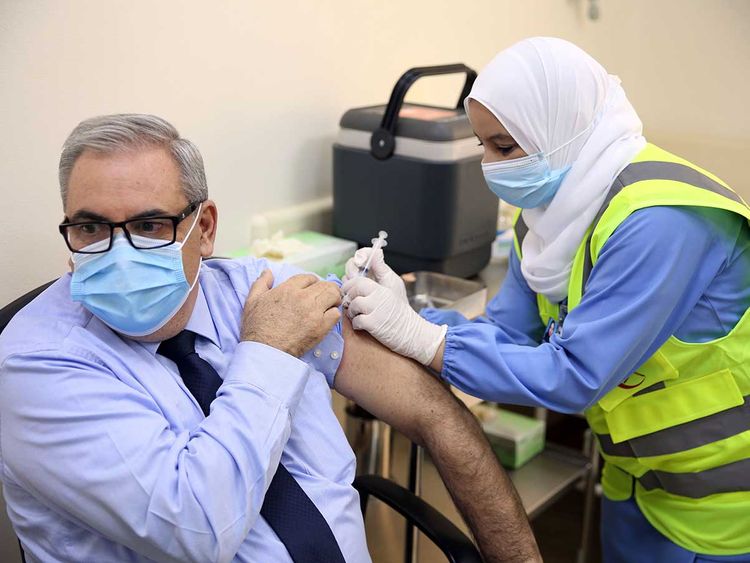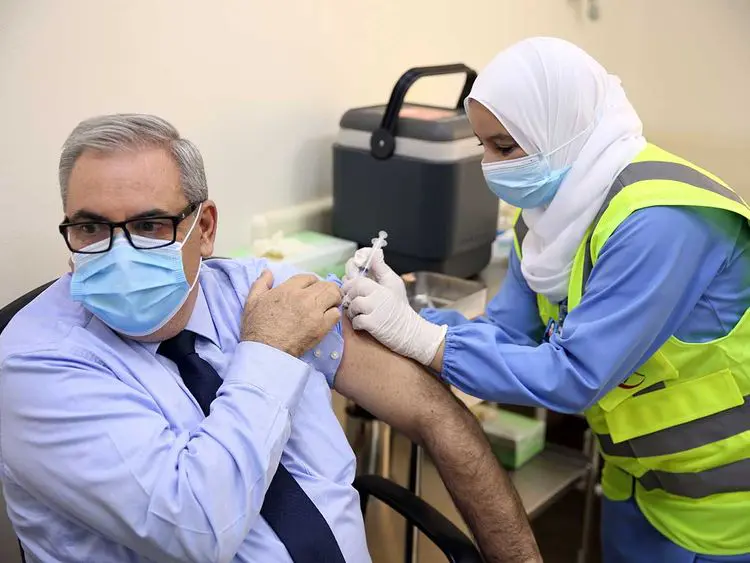 The initiative was taken to accelerate the official immunization campaign amid a surge in covid-19 cases caused by the highly transmissible omicron variant of the virus.
"Highest daily vaccination records set 3 days in a row," Umar, who also heads the NCOC, said in a Twitter post. "Nation-wide mobile vaccination campaign designed by NCOC and being implemented with help of provinces producing outstanding results. Target is to reach all citizens to allow us to finally end all covid related restrictions."
According to data of the NCOC, on Saturday 1,740,554 doses were administered. On Friday 1,734,514 and on Thursday 1,664,560 persons were inoculated. To date, 184,073,883 doses of seven vaccines have been administered.
The data showed that as many as 4,874 cases and 30 deaths were reported in the past 24 hours and the national positivity rate was 8.69 percent with 1,681 patients in critical care.
As many as 10 cities reported over 10pc positivity rate with Peshawar reporting a 27.33pc positivity rate. Other cities included in the list are Karachi, Hyderabad, Mirpur, Muzaffarabad, Quetta, Abbottabad, Mardan, Nowshera, and Lahore.
Most covid deaths in three months
Pakistan reported the highest number of daily deaths caused by the coronavirus in three months, as infection figures continue to surge amid the rapid spread of the omicron variant.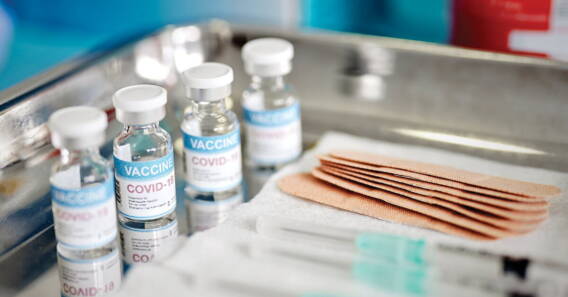 While 29,478 deaths have been reported across the country, 61pc of them were males. Those who succumbed to the virus were from two months to over 100 years old and the median age was 62 years.
As many as 78pc persons who died were over the age of 50 years and 69pc had chronic co-morbidity. About 91pc of the deceased remained hospitalized and the average stay was 6.5 days. About 44pc of hospitalized patients remained on ventilators and their average stay was 3.2 days.
As many as 174 deaths were reported among healthcare workers out of which 103 doctors, one medical student, four nurses, and 66 paramedics succumbed to the virus.
In the wake of the fifth wave of covid in the country, the NCOC earlier discussed the current situation, disease prevalence, and proposed Nonpharmaceutical Interventions (NPI). We urge you to wear masks. The pandemic is not over yet and will not end anytime soon if you fail to take it seriously.
What do you think of this story? Let us know in the comments section below.