Neeraj Chopra of India won the gold medal in the men's javelin throw, in which Pakistan's Nadeem Arshad was fifth. The Indian javelin thrower has something to clarify.
In the Tokyo Olympics, Chopra won gold ahead of everyone else. With his very first throw in the men's javelin final, Chopra achieved a distance no other athlete could match i.e. 87.03m. The Indian athlete revealed in an interview that he had taken his first throw hurriedly after a delay as he could not locate his javelin, which he spotted in the hands of Pakistan's Arshad Nadeem.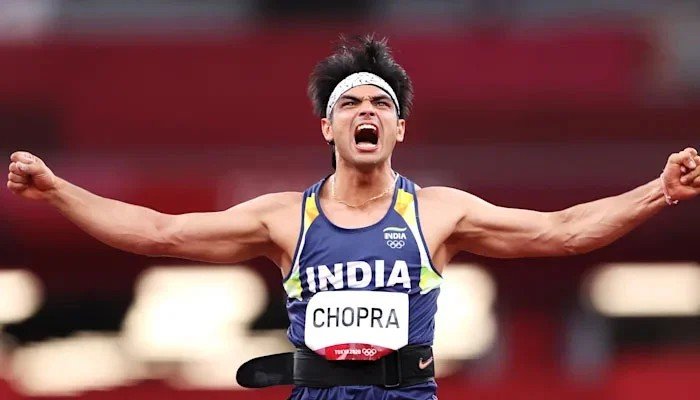 In a video he posted on Thursday, Neeraj said he was deeply disappointed by the responses to his remarks. "I would request everyone to please not use me and my comments as a medium to further your vested interests and propaganda," tweeted the Tokyo Olympics gold medal winner.
"Sports teach us to be together and united. I'm extremely disappointed to see some of the reactions from the public on my recent comments."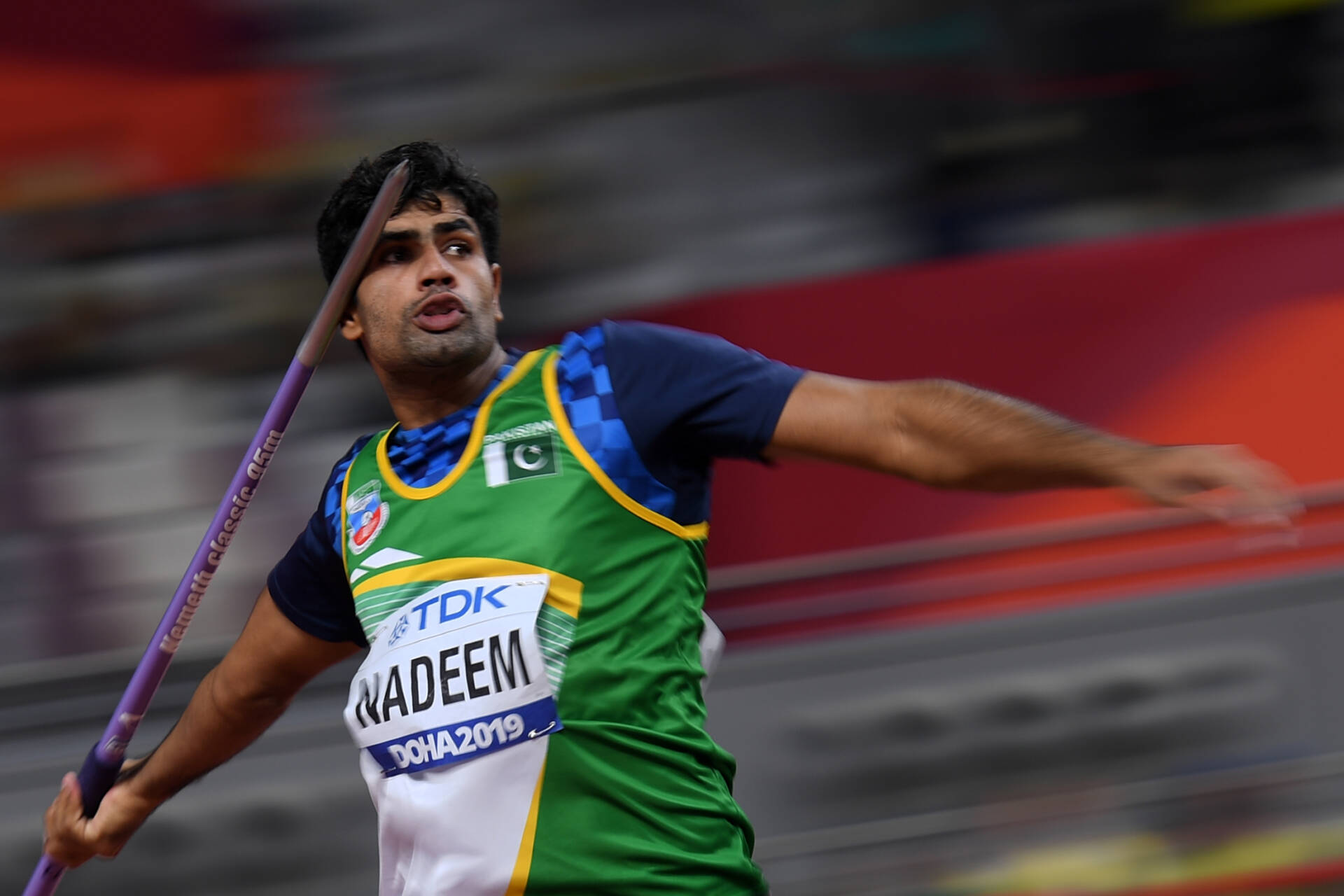 In addition, he said there was nothing wrong with Nadeem taking his javelin. He further explained that everything that took place during the final occurred in accordance with the rules, and there was no need to make a big deal about it.
"A big issue has been made over my remarks in an interview. All the personal javelins are kept in one place, where any thrower can use them. This is the rule. There was nothing wrong with him [Nadeem] taking my javelin and preparing for his throw. Before my throw, I asked him for it. I'm sad that a big issue is being made out of my comments. I request everyone not to do this," Neeraj said in the video.
Take a look at the video
During his interview with The Times of India, he said that he was looking for his javelin before he threw it and saw the Pakistan athlete "moving around" with it.
"I was searching for my javelin at the start of the final. I was not able to find it. Suddenly, I saw Arshad Nadeem was moving around with my javelin. Then I told him, 'Bhai give this javelin to me, it is my javelin! I have to throw with it'. He gave it back to me. That's why you must have seen I took my first throw hurriedly," Chopra had earlier told The Times of India.
The gold-winning distance was achieved by Chopra himself with his second throw, which was 87.58m. It may be recalled that India spent PKR100 million on Chopra's gold medal at the Olympics. Chopra had previously also stated, "It would have been nice to have Nadeem on the podium as well".
What do you think of this story? Let us know in the comments section below.