Steve Nash's legendary career deserves a better ending.
When he came out of Santa Clara in 1996, the 6'3″ guard went 15th overall in the draft to the Phoenix Suns. It was an unassuming beginning in Phoenix. Nash started just two games, average two assists and three points. During the '97-'98 season, Nash continued coming off the bench and his numbers remained average. Just fine. Nash could be just fine in the NBA, and that would be just fine.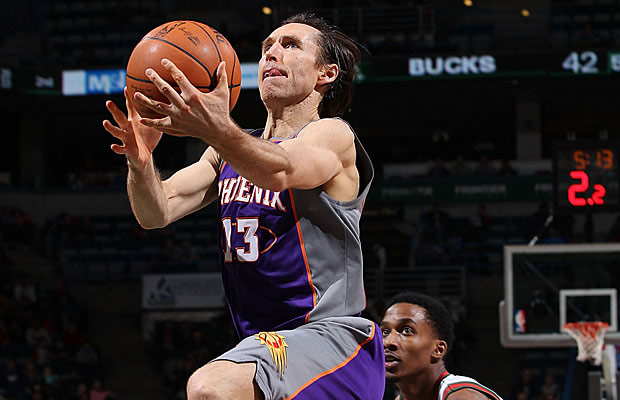 With Nash, the Mavs reached the Western Conference finals for just the second time in franchise history in 2003. Nash averaged nearly 18 points that season and seven assists on his way to his first All-Star team selection.
After six seasons in Dallas, Nash returned to Phoenix in 2004, and proceeded to set career highs in points (18.8) and assists (11.6), and won consecutive NBA MVP awards in '05 and '06. He averaged a double-double for seven of his eight years with the Suns.
Read Also:
Nash met his eventual teammate Kobe Bryant in the 2010 Western Conference Finals with the Suns. It was a classic duel Phoenix ended up losing in six games, but it set the stage for what many believed to be the start of another Lakers dynasty.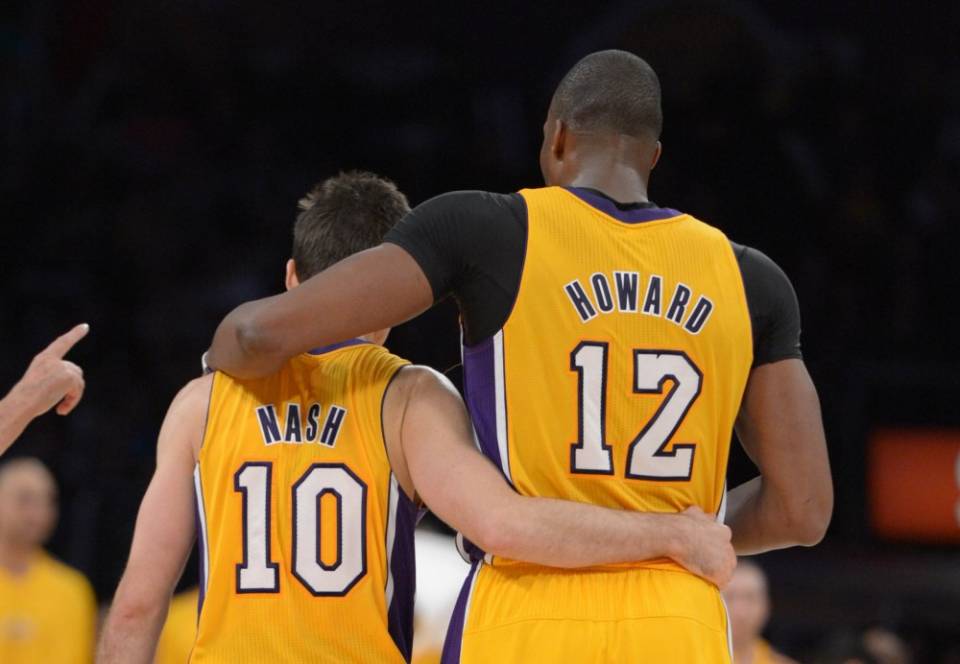 A Dwight Howard, Kobe Bryant, Steve Nash Los Angeles Lakers team seemed too good to be true.
Read Also: ICC CRICKET WORLD CUP 2015 SQUADS ANNOUNCED OF ALL TEAMS
It was.
The past two years have seen Steve Nash, who was still averaging 12.5 points and 11 assists in 2012 with the Suns, decline at a shockingly rapid rate. Injuries crippled him – perhaps teammates did, too – and now he will not play again this year, and perhaps ever, due to nerve damage in his back.
Nash proved countless people wrong by making himself bigger than he was. He leveraged the skills at his disposal into one of the NBA's greatest careers. Hyperbole is a business we dabble in a lot, but it's nothing short of accurate to call Nash a legend. He was exceptional, and he deserved better than this end.
Source: Usatoday.com