Prime Minister Imran Khan on Thursday received his first dose of the COVID-19 vaccine. However, two days later, he tested positive for the novel virus. Dr. Faisal Sultan, his aide on health, confirmed the news on Twitter.
The news of PM testing COVID-19 positive only two days after getting vaccinated has left Pakistanis doubting the effectiveness of the vaccine.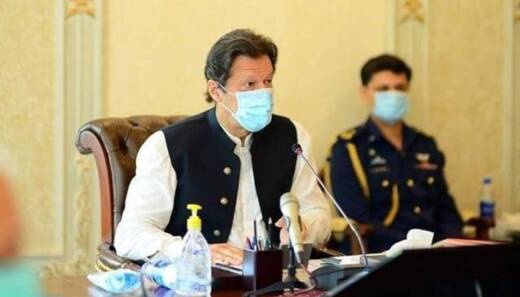 Meanwhile, the Ministry of National Health Services clarified that the premier was not "fully vaccinated" when he contracted the virus. The ministry clarified that the premier had only received the first dose of the vaccine and that too merely two days ago. 
In addition to this, it explained that that timeframe was "too soon for any vaccine to become effective".
How long does it take to develop full immunity after the COVID-19 vaccine?
There are two vaccines – the Pfizer-BioNTech and Moderna vaccines – that are used to help your immune system generate immunity to SARS-CoV-2, the coronavirus that causes COVID-19.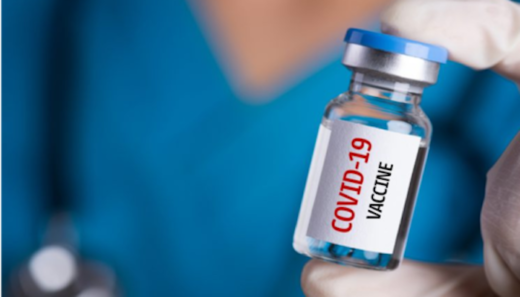 Both of these vaccines require two doses. It is after receiving your second dose that your immunity to the virus fully kicks in. You may be wondering how long after the second dose you have full immunity.
It must be noted that immunity does not happen immediately after vaccination. In fact, it typically takes about 2 weeks for your body to build up immunity. Because of this, you can still become ill during this time frame, which is what landed the PM in this unfortunate condition.
Here is why you need two doses
During early testing, researchers found that both vaccines produced a weak immune response after just one dose. However, they observed a much stronger immune response following the second dose.
Therefore, you need two doses of both vaccines. Think of it like this: The first dose starts building protection, while the second dose reinforces that protection.
Earlier today, Dr. Sultan said that PM is "self-isolating at home." However, he did not give further details as to whether people who have been in contact with PM would also be isolating.
In the latest development, it has been discovered that people who need to get tested or isolate themselves include: Hafeez Sheikh, Murad Saeed, Fakhar Imam, Mehmood Khan, Moeed Yusuf, and Zulfi Bukhari.
PM attended a security conference held in Islamabad. A large number of people had attended that event. He addressed the conference without wearing a mask. PM also attended another gathering to inaugurate a housing project for poor people in a similar fashion on Friday. While a day later, Khan contracted COVID-19.
What do you think of this story? Let us know in the comments section below.