While Karachi is getting cold this winter, not everybody is fortunate enough to beat the cold with warm clothes, heaters, or even just a home. Taking the unforgiving winter weather into consideration, activist Shaniera Akram used her influence to help the homeless to donate warm clothes, hoping it will make an impact and others do the same.
Akram, known for paying heed to social issues, took to Instagram to share some pictures of her venturing into the streets where she distributed warm clothes, bedding, and blankets to children after a night of rain.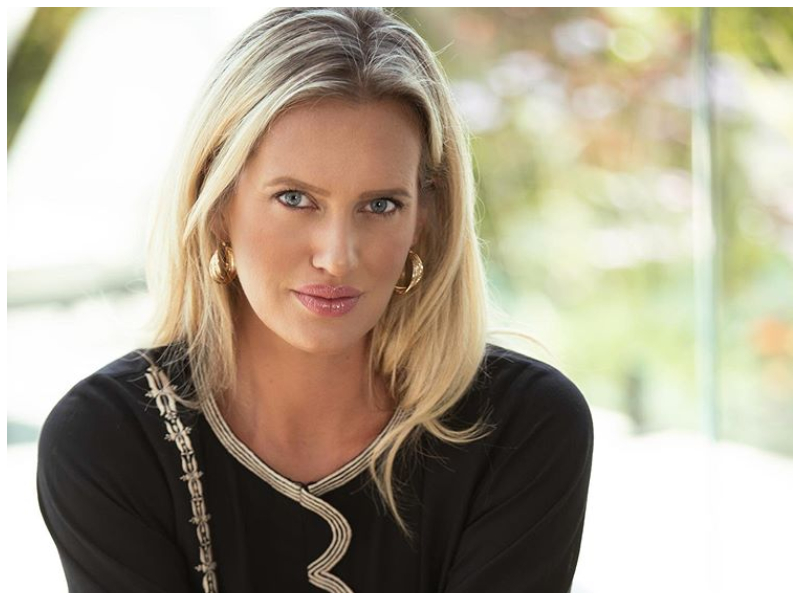 "Yes the weather is nice, hope you are all enjoying it. But remember that out there on the street it was not so cozy. This morning was cold and wet and there were women and babies soaked by the side of the road. The only bedding and clothing that many people own were drenched and muddy from last night's rain," she wrote.
"No I'm not posting these pictures for praise, I am merely reminding everyone who sleeps in a warm bed at night that the cold months bring so many problems for people out on the street," she clarified her intentions.
Akram then asked people to mirror her act of kindness, hoping people would "take out whatever blankets, towels, jumpers, hoodies, scarves, old bedding, and socks that you have and give them to those in need."
Not only did she motivate people to donate, but she also figure out a time where it is easier to giveaway donations. "If you go about 7 am you will be able to see the people in need on the sides of the road, under bridges, in bushes, on the beach, in sand dunes, at intersections, under blankets in vacant plots, and behind shops."
Have a look at the pictures:
The activist concluded the note with an emotional request to the residents of Karachi to "do their bit and save people from catching pneumonia, hyperthermia, or worse".
Many praised Shaniera Akram for her initiative to donate clothes in winter and took to the comments sections to laud her. Her fans went on to appreciate the gesture and made promises of doing the same.
Influential individuals who encourage acts of goodwill among their followers are exactly who we want to see.
Well, it is that time of the year when days are short and skies are gloomy. Has the gloomy winter weather sapped your energy and left you feeling melancholy and downcast? Give a read to our 8 proven ways to tackle winter blues.
What do you think of this story? Let us know in the comments section below.