Horrific tales of domestic help robbing their employer's households have come to the fore in the recent past. Karachi police recently reported a similar incident. A domestic worker allegedly robbed valuables worth millions from a house in Defence Housing Authority (DHA), after mixing the drinks of her employers with intoxicants.
In the midst of poverty, illiteracy, and lack of job opportunities, many are left with no choice but to seek employment as a house help. Unfortunately, many of them turn out to be corrupt by betraying their employer and oftentimes robbing them.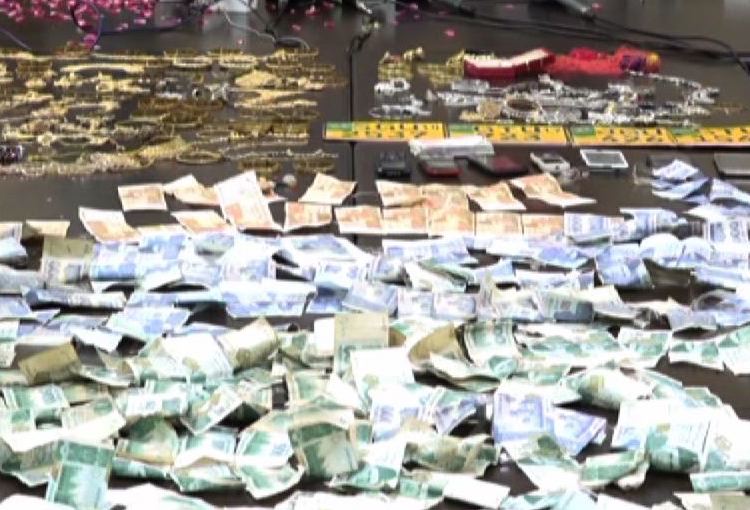 According to the details from the police, the woman identified as Samina has been hired about three days ago at a house in DHA's Badar Commercial. It was on the reference of a woman working at their neighbor's house. As of now, a case has been registered at the Darakhshan Police Station on the complaint of the house owner, as per the police.
In addition to this, the complainant said the alleged culprit mixed the kahwa his mother and wife were drinking with intoxicants. More so, he added that the woman stole 50 tolas gold, Rs250,000 in cash, 10,00 dirhams, prize bonds worth Rs1-2 million, as well as other valuable, according to media reports.
Unemployment and poverty are the prime factors that instigate a person to commit a crime. Needless to say, the crime rate has been alarmingly increasing in Pakistan. If anything, poverty breeds crimes.
Tasqeed Pakistan App helps you prevent such misfortune
In order to help secure our household and communities, the Citizens-Police Liaison Committee (CPLC), police, and Safe Pakistan Welfare Trust (SPWT) launched an app called Tasdeeq Pakistan.
The Tasdeeq Pakistan App is a technology that would provide help in identifying and registering domestic workers and blue-collar labor. The main purpose is to break the vicious cycle of poverty in our country. Essentially by changing the way we hire them.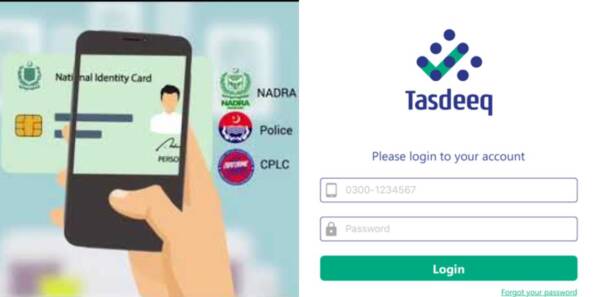 All three collaborated to form an app that aims to bring law enforcement agencies, employers, workers, financial institutions, educational institutions, multilateral agencies, NGOs, and social enterprises on one platform to help create a winning environment for society.
Moreover, the Tasqeed app in Pakistan came about after analyzing the increasing incidence of crimes involving domestic workers and blue-collar labor. In addition to this, the vicious cycle of poverty that these workers and their families live in. Also, the increasing economic disparity is forcing the masses towards criminal activities.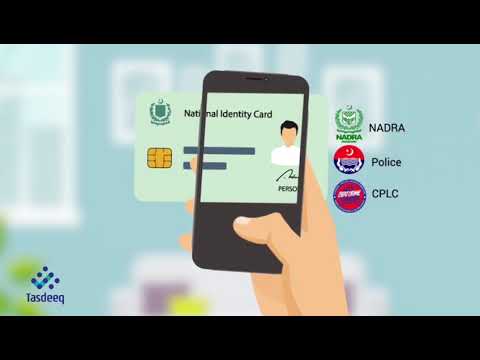 Get free police verification of your corporate workers in 4 easy steps
1- Got to website: www.tasdeeq.org
2- Click on "Register Your Corporate/Business Workers Registration & Police Verification"
3- Sign up and create a new account
4- Upload a CSV file as per the given format
Well, looks like we are finally on the road to improvement in our society. A secure household and a secure community are all one can ask for. Meanwhile, kudos to the Tasqeed Pakistan App founders for making the job easier for us!
What do you think of this story? Let us know in the comments section below.