Anger and retaliation create a terrifying mix. In fact, one can say they might bring about the worst in a human being if anything. A tragic incident took place in Faisalabad where a man lets his anger decide his ill-fate for him.
According to local TV news, a seven-year-old boy's body was found from a river canal in Dijikot, an area of Faisalabad. Soon, the police announced an investigation of the case and proper murder inquiry, after returning the body to the family. The tragic incident was properly traced to identify, how the boy lost his life.
After a 40 day investigation, the police has managed to arrest a domestic help who was working for the family of the victim. According to the family, their domestic employee, Faizan, took the life of the poor seven-year-old child Samiullah.
However, the domestic worker has also accepted his crime. He mentions that the reason behind doing this is, that Faizan was angry with the employer for scolding him. He admits that it was out of anger that he took the life of a 7-year-old boy. He strangled him and threw his body in a canal. Later on the body was discovered, and upon the family and police suspicion an arrest if Faizan is announced.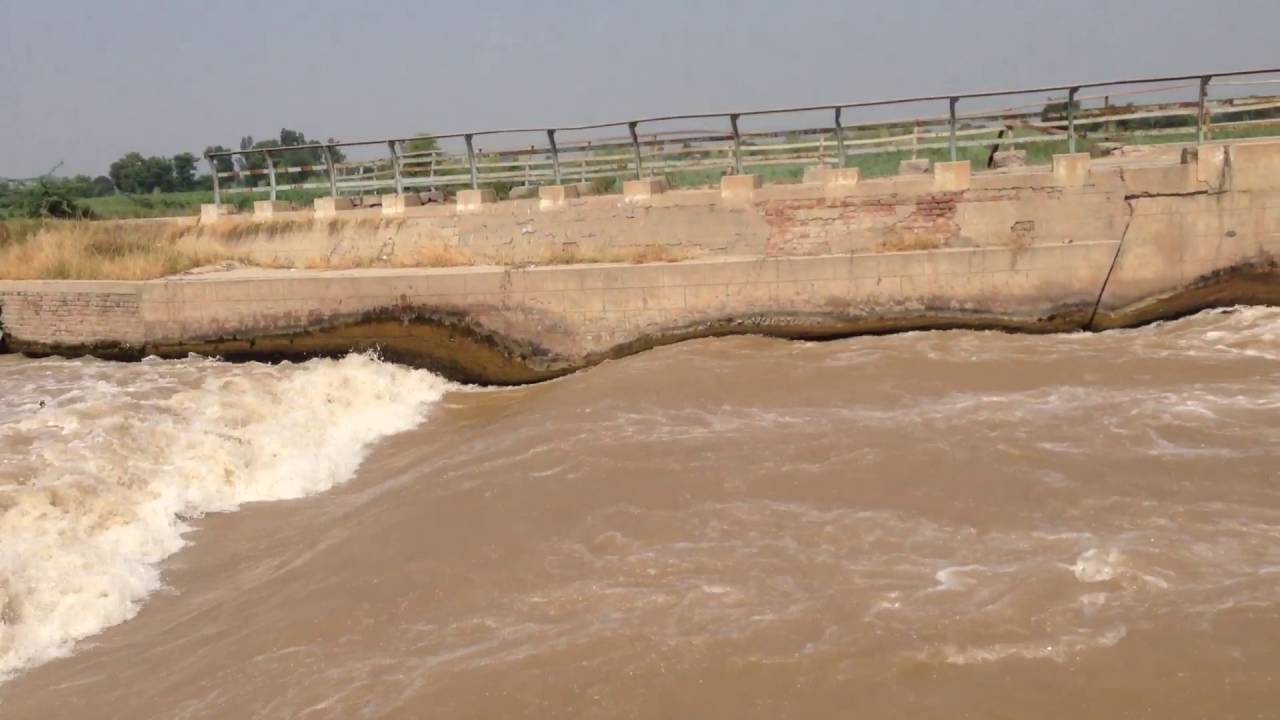 The domestic worker took Samiullah's life out of retaliation
The police is still investigating the case for additional reports and pieces of evidence needed by forensics.
Above all, Samiullah was just a seven-year-old innocent boy, who wasn't even aware of the situation. The sad news of his untimely demise is both heartbreaking and devastating, to say the least. It is indeed sad to see the death of such an innocent child out of vengeance. These are some of the most commonly growing social issues in Pakistani society, which needs to be addressed immediately.
Although, there have been many stories about how domestic worker abuse is extremely inhumane and cruel; this story of Faizan is both traumatizing and soul-shattering.
Therefore, there is no doubt, anger is prohibited in Islam for obvious reasons. Had it not been anger, little Samiullah might be joyfully living his life.
We offer our condolences to the family and hope that such inhumane acts can be prevented in the future. It is through incidences like these that we learn a lesson for a lifetime. Conclusively, we hope and wish and pray may Samiullah's soul rest in peace.
Story Credit: Daily Pakistan 
What do you think of the story? Tell us in the comments section below.