Another disheartening incident in Punjab has shocked us. A man beat his wife only for demanding new clothes for Eid. The wife has now filed a petition against her husband for physical abuse and demanding custody of her child.
The petitioner woman, Sadaf Shehzadi, contended in her petition that she was thrashed black and blue from her husband when she demanded new clothes for Eid. The victim said her husband Imran Ali rather than convincing her with dialogue started thrashing her over the demand, and finally, she was expelled from his house.
She went to her parents' house after that. According to her, she was demanding her son from her husband but Ali has denied returning him.
The court ordered the police to produce the minor before it and later the additional district and sessions judge Jamshed Mubarak handed over the minor to Shehzadi.
However, later in the interview, Ali said he regrets his behavior but claimed he never beat his wife. It was just a heated argument. He also said he was a factory worker and due to the lockdown he was unemployed that's why he couldn't fulfill the wish of his wife.
Domestic violence in Pakistan
Domestic abuse or violence is a prevalent problem in the world, including Pakistan. An estimate of about 70% to 90% of women have been through some sort of violence at the hands of their husbands. While many don't come out in open but many in recent times have built enough courage to stand for what's right.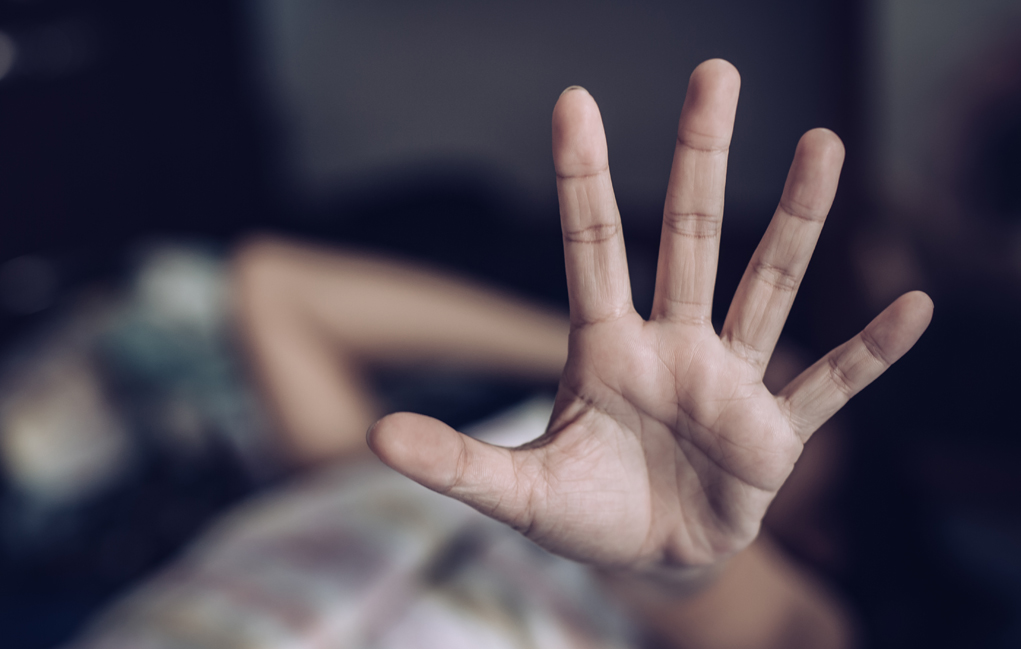 Recently, another domestic violence case occurred in Islamabad when a lady named Zoobia Zahra Khan was brutally attacked by her husband Muhammad Saim Bin Saeed. She revealed that her love story ended up into a violent marriage after she faced severe abuse for 2 years by her husband and In-laws.
We hope that the law-enforcing agencies take action against such culprits put them to unadulterated justice!
Courtesy: Express Tribune 
What do you think about the story? Tell us in the comment section below.