Disclaimer*: The articles shared under 'Your Voice' section are sent to us by contributors and we neither confirm nor deny the authenticity of any facts stated below. Parhlo will not be liable for any false, inaccurate, inappropriate or incomplete information presented on the website. Read our disclaimer.
Not arguing whether any lifestyle is better than an other, but is it possible that we show more acceptance to men changing their lives as opposed to women?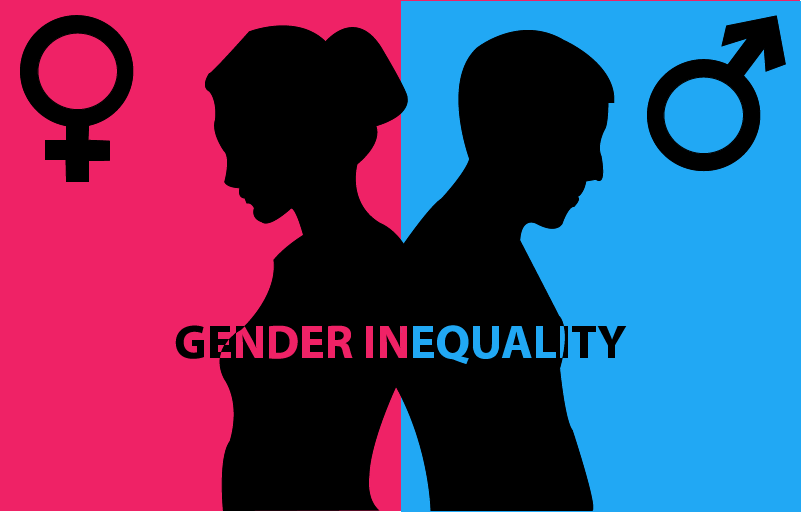 Source: 
dcinno.streetwise.co
In our society, if it's a man who stops drinking, drugs or simply turns more religious, it is a cause for  celebration. It is broadcast to relatives and friends alike. They become a hero and if a foreigner marries your son? Oh it doesn't matter whether she slept around or did drugs.
Gori se shaadi ki hai. Gori has more value.
(I hate this word though. So racist)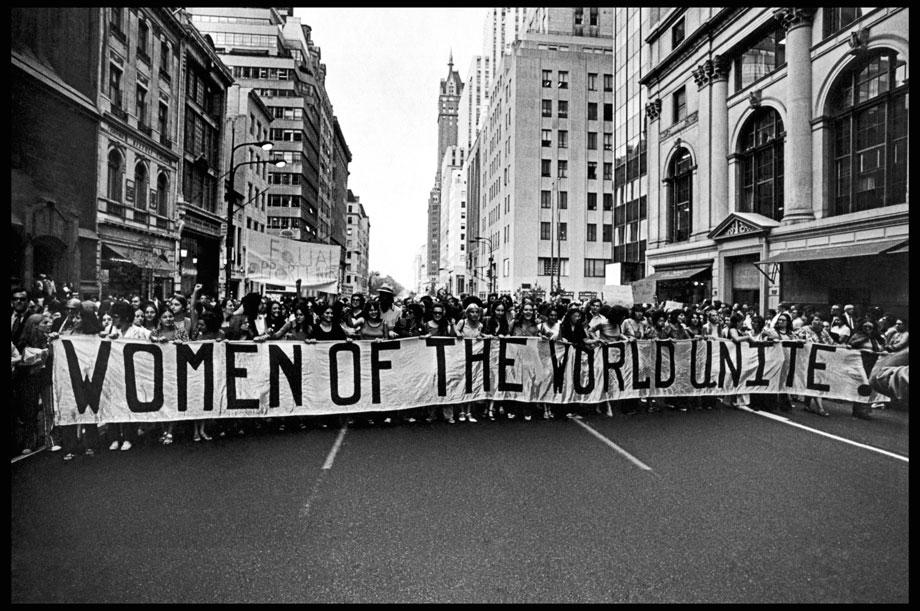 Source:  
dcinno.streetwise.com
Now take a Pakistani woman for instance. A girl. A teenager. She made bad choices, and maybe got mixed in with the wrong crowd. But now she wants to be society's definition of "good".
She covers, she prays, she is clean.
Would she get the same acceptance? No. This is where our tolerance ends.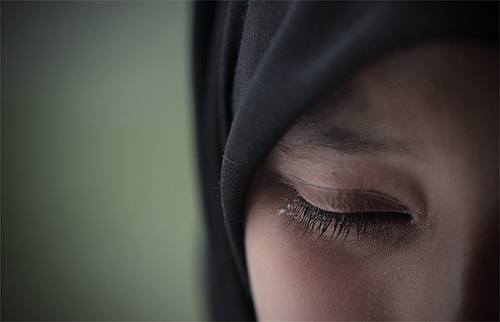 Source: 
worldhijabday.com
"Pata nahe kesi larki hogi. Pata nahe kya kya kia hoga"
So many questions. Can she freely stand up and share her journey?
No. It is a taboo!!!!
So we show more acceptance and tolerance towords a gori rather than our own girls.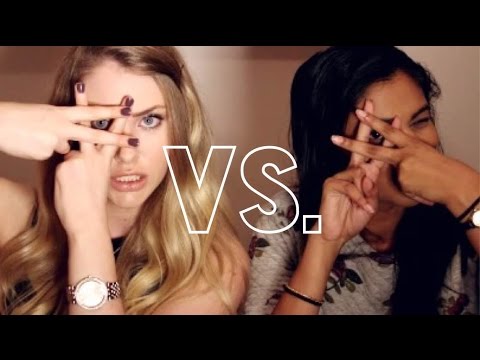 Source: 
www.youtube.com
I say it is time to break that hypocritical cycle. Go find a girl who turned her life around. Tell her it's okay to accept her past was past. She does not have to live with the taboo all her life. Move on. Turn over a new leaf. Tomorrow holds as much promise for you as it does for anyone.
Hide no more.