It's been days since Academy award-winning director Sharmeen Obaid Chinoy leveled a serious allegation of harassment on the treating doctor of her sister at one of the reputable hospitals of Karachi. Her tweets sparked massive controversy on social media and here's everything you need to know.
Thereafter, social media went into a meltdown. Pakistani people took the whole controversy way too far with jokes, memes and what not. Celebrities also reacted and shared their opinions; the likes of Ali Moeen Nawazish and Syed Shafaat Ali didn't hold back at all.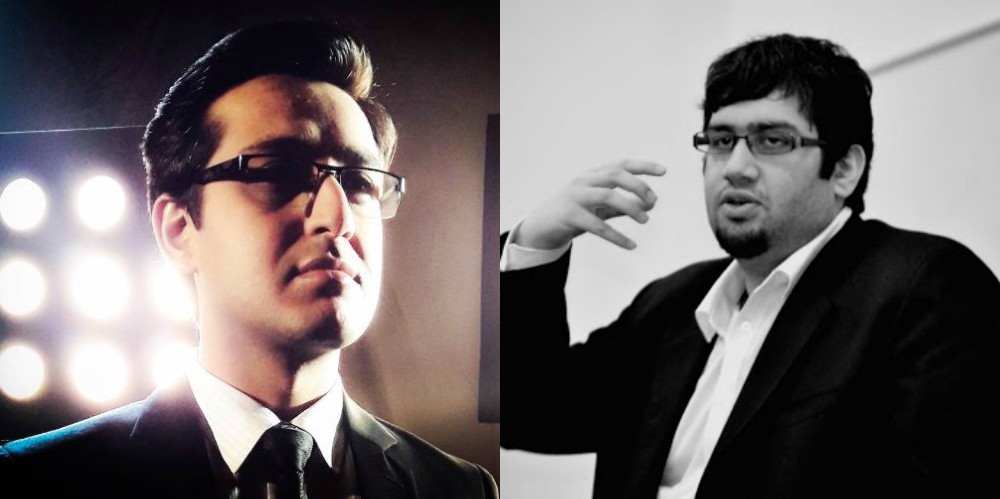 Pakistani actress/model Ushna Shah also shared an account that might interest you – read about it here. A journalist also alleged that the infamous doctor in the case has a history of harassing patients and staff at the hospital. Majority of Pakistanis are convinced that Sharmeen Obaid went too far, the situation was not supposed to be taken so hard and that sending a "friend request" doesn't qualify for harassment. Do you agree with the people? There's a lot more to the whole case. Here's an opinion of a doctor that might interest you.
Dr. Abdul Basit shares his opinion on the whole controversy and how Sharmeen Obaid should have dealt with it
Abdul Basit, a Doctor, Anchor Person, and Columnist, shared the following video on his Facebook profile and has got viral. Here's what he says:
Sharmeen Obaid-Chinoy and Doctor issueIs this harassment ?.#DrAbdulBasit#SharmeenObaidChinoy

Posted by Abdul Basit on Friday, October 27, 2017
Does he make sense to you? Do you agree with the stance of Dr. Abdul Basit?
We know that this entire case is not going towards an end soon. There are a thousand of opinions and we want people to be educated about the whole situation. What is your opinion on the matter?
Sharmeen Obaid has not addressed the whole case ever since. She has resorted to silence. And we are getting more curious as to who this anonymous doctor is…