Every day we see news about a new case of domestic violence emerging on social media. It is rather ironic how Pakistanis are known for their hospitality, yet are so ignorant when it comes to domestic problems faced by their fellow citizens. Another domestic violence case comes to the fore, piling up the horrific cases.
A doctor from Lahore allegedly confined his sister to a room in his house for four years. During this period, he subjected her to torture. One fails to fathom why a brother would possibly make his own sister's life a living hell. It is beyond anyone.
The Punjab Police on Thursday confirmed that in a  bid to avoid having to pay her share of the inheritance, the doctor held his sister captive.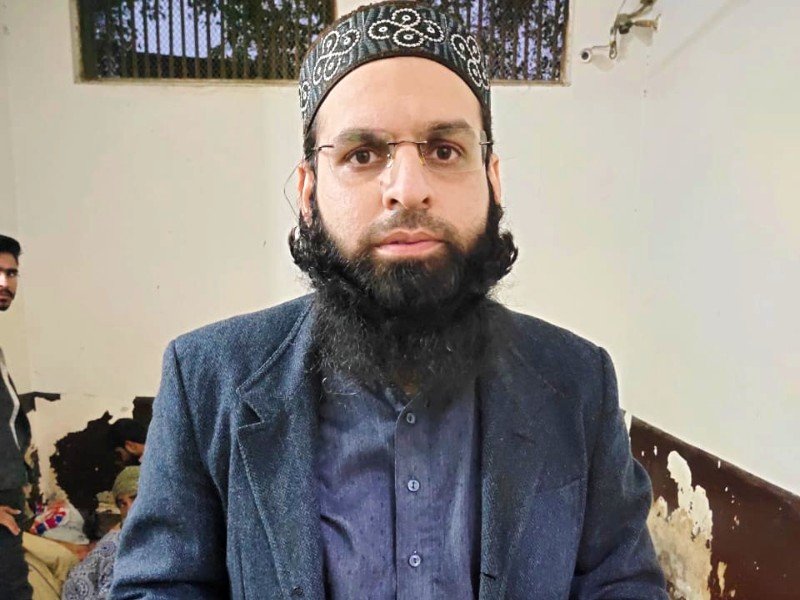 The victim identified as Shabnam Farooq, in a raid on Faraz Munir's residence, was taken into custody by the police. In the police complaint, she claims that Faraz, her brother, had confined her to a room for four years.
In addition to this, she revealed that owing to his influence, her brother had prepared documents in which she was deemed to be mentally ill. While revealing the horrific details of her ordeal, Farooq said she was sent to psychiatric hospitals on and off during this time.
"Once I was discharged, my brother and his wife would torture me and even gave me a medicine which ruined my mental health," Farooq said. Moreover, she shared that a decade ago she left her home and moved to Multan. There, she began working for a local bank and a call center.
The trauma continued…
"But Faraz came there and forced to come and live with his family in Lahore…all this just because he sold our father's house for Rs1.4 million and didn't give me a single penny," she added.
Further spilling the details, the victim said that she had managed to telephone her neighbor who informed the police about the situation.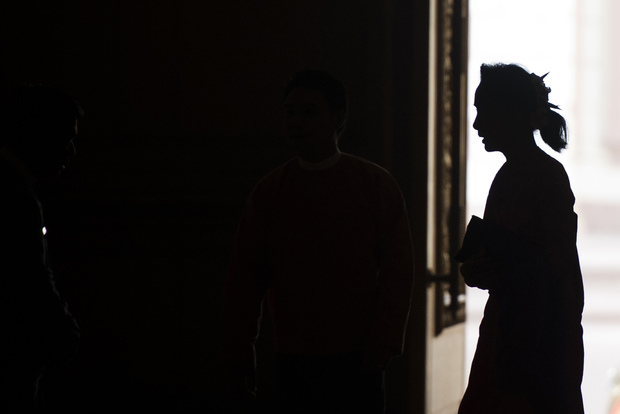 Domestic violence is a topic that has been talked about and written about for decades. We have regurgitated it over and over again that such news has become white noise that we now choose to ignore. While also ignoring the plight of these helpless victims.
Let's not forget that this is not the first case of domestic violence to be reported since the COVID-19 lockdown. A number of cases were reported last month. One of these cases included a man who killed his own children after having a fight with his wife. Before that, an eight-year-old maid was beaten to death by her employer for a minor mistake.
What do you think of this story? Let us know in the comments section below.