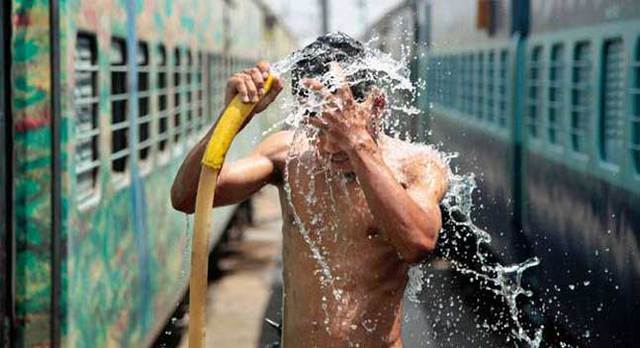 Karachi: Famous religious scholar from Jamia Binoria Karachi and Sheikh Ul Hadith Mufti Naeem has announced that in view of the on going heat wave in the country, fast can be foregone.
According to Mufti Naeem, the elderly, patients, and children if asked by a doctor not to fast then they are excused the fast.
He further said that those not fasting would not incur 'Kufara' rather one can fast a Qaza roza later.
It should be remembered that Karachi and other area of the country are witnessing a heat wave that has claimed over 300 lives so far.