Bollywood star Priyanka Chopra Jonas sent fans into a frenzy after she dropped her husband Nick Jonas' last name from her Instagram profile. How true are divorce rumors?
The Bajirao Mastani star had dropped both 'Chopra Jonas' from her name on social media and that sparked speculations about some trouble in their paradise. Fortunately, it seems as though everything is okay after all.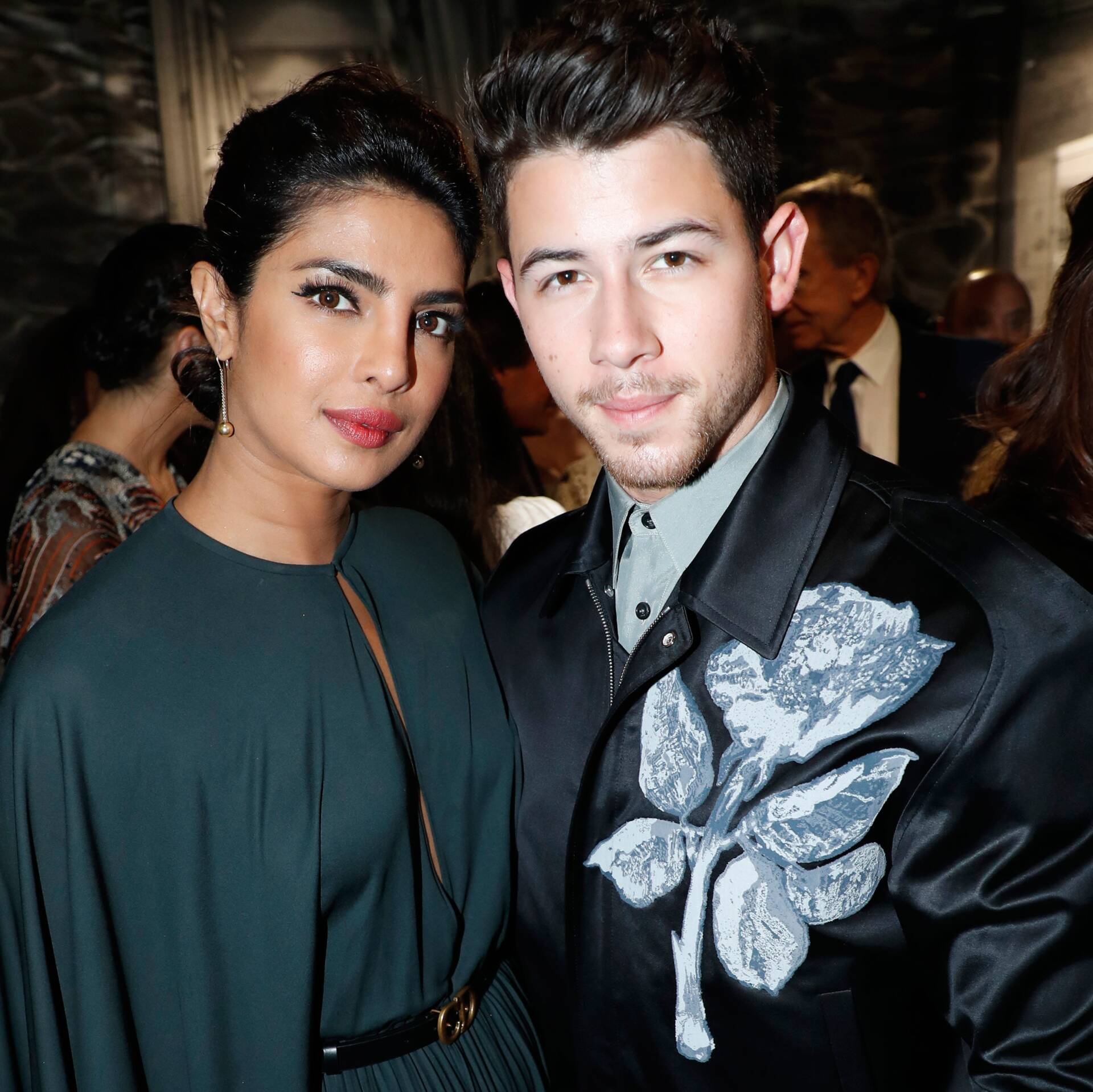 Her mother, Madhu Chopra, has finally put the rumors of a split to rest. 
When asked whether there was any trouble in paradise due to which Priyanka had dropped the 'Chopra Jonas' bit from her name in her Instagram bio, Madhu responded to News18 saying, "It's all rubbish, don't spread rumors".
Meanwhile, Nick turned to Instagram on Monday to share a video of his workout from the gym. Priyanka subtly dismissed the divorce rumors as she took to the comments section of the workout video posted by Nick in which the singer can be seen doing bicep curls, "Damn! I just died in your arms," she wrote, effectively addressing any rumors of a possible divorce. 
Have a look at it: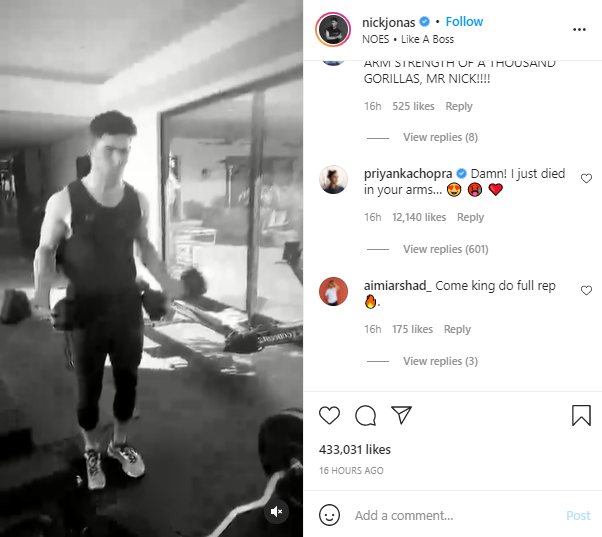 Well, everything appears to be fine between the two.
By the way, this is not the first time the rumor mill has churned out speculations regarding the couple's marriage. In April 2019, the couple announced that they would be suing OK! magazine for running an article stating that the two were planning on getting a divorce.
The magazine had also mentioned if the divorce happens, it will be a battle for money as the couple decided on no premarital agreement before trying the knot.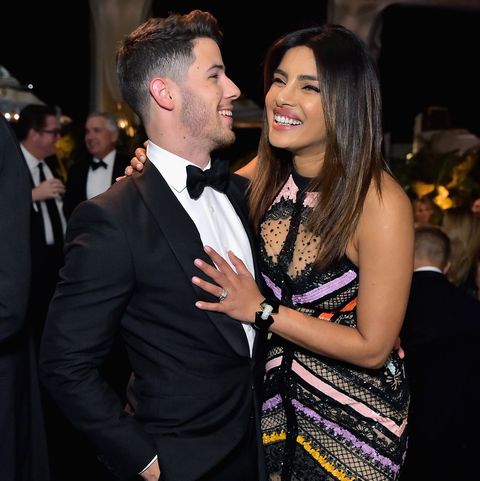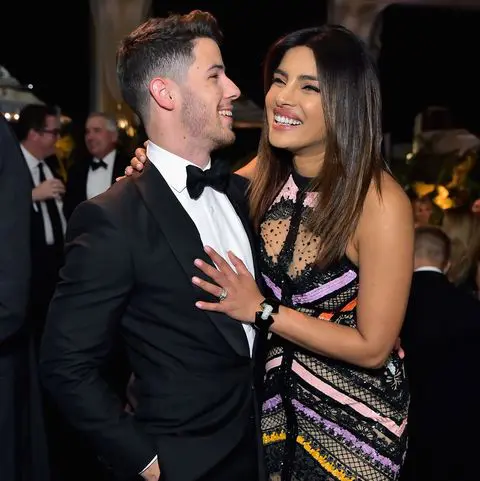 The couple had tied the knot in Dec 2018. They dated for about six months, and bam, decided to settle down in a legal manner. Their wedding, based on the festivities and cross-cultural match, broke all the headlines, and everyone on the internet fell in love with them instantly.
The Matrix actor recently posted a picture with her husband on Instagram, in which the two can be seen dressed up for Diwali. Priyanka captioned the post, "With the blessings of Goddess Mahalakshmi we invite Her grace and abundance into our home. Happy Diwali."
Speaking to EOnline about the possibility of children in a recent interview, Nick said, "She is the most important piece of the puzzle, and it's obviously something we hope happens, and god willing, it comes together."
"You know, whatever is right. We're blessed to have each other and have a full heart for the future, I say, and things are out of your control. And the foundation of a couple is strong, and you're excited about the possibility of that." 
What do you think of this story? Let us know in the comments section below.