Disclaimer*: The articles shared under 'Your Voice' section are sent to us by contributors and we neither confirm nor deny the authenticity of any facts stated below. Parhlo will not be liable for any false, inaccurate, inappropriate or incomplete information presented on the website. Read our disclaimer.
How many times have you come across individuals who are a cause of trouble for their citizens and contribute to environmental deterioration either with their words or their acts and then conveniently justify it with 'Iss mei kia galat hai, yeh tou sab karte hain'.
Pakistan, today, continues to suffer because of ignorance of its own people. The true beauty remains undiscovered and is overshadowed by the insensitivity and in consideration that people show towards their surroundings from the acts of throwing trash openly on the ground and misusing public places to indulging in the vandalism of landmarks which are a reminder of legends and glorious times.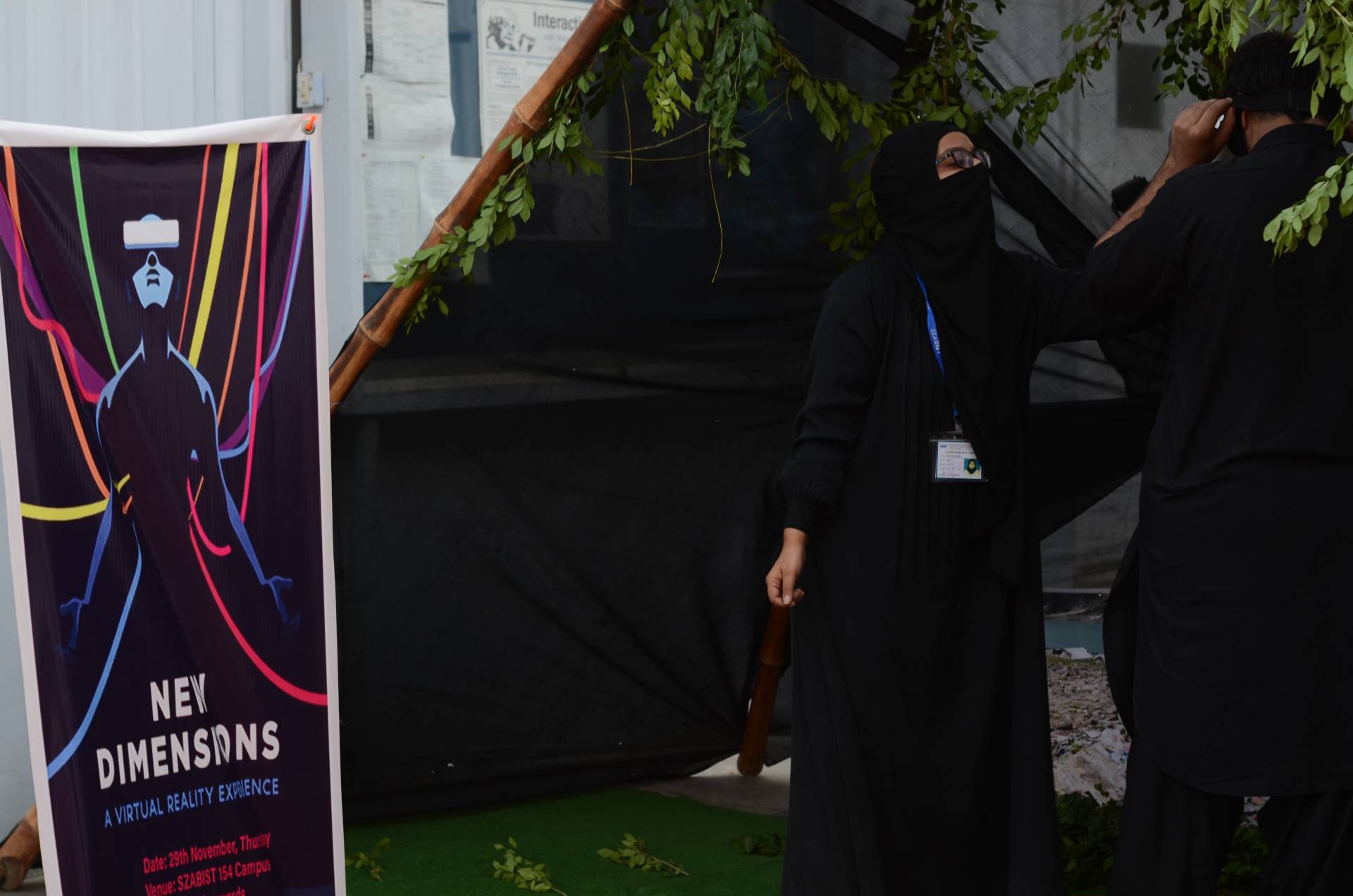 Discover Pakistan, a campaign undertaken by 7 students from SZABIST (Karachi), aims to highlight this major flaw in the attitudes of the masses. Discover Pakistan takes you on a journey of self-awareness as we hope to inspire among the general public a sense of gratitude for the beauty of Pakistan while also enhancing their capacity to own up their mistakes.
It's high time we stop playing the blame game and instead of diverting the consequence of our mistake towards public institutions, we take responsibilities for our own actions.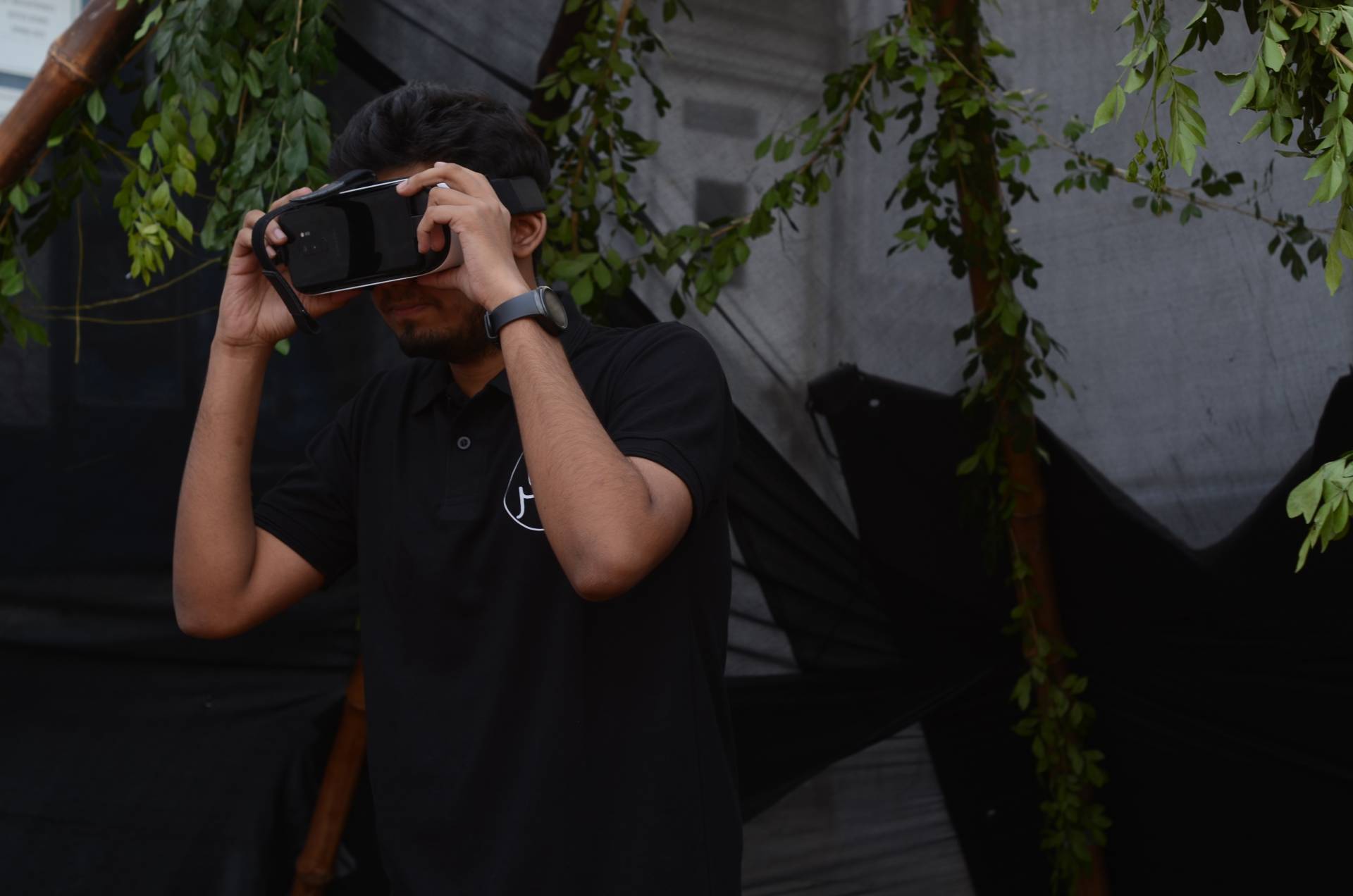 The students undertook a Virtual reality activity to allow the student body at their university to experience the beauty of Pakistan. The twist came with their beautiful setup where after experiencing the mesmerizing beauty of Pakistan they actually portrayed through artistic works and posters exactly what's wrong with people's attitudes towards their surrounding.
They highlighted the plight of the nation as it continues to turn a blind eye towards its responsibilities and play the blame game with public institutions. In order for tourism to reach its true glory in Pakistan, it is essential that every citizen takes ownership of their actions and stop being a hindrance in the development of the industry with their own acts which they regard as negligible.
This event was sponsored by Alpas Travels who gave out discount vouchers for all domestic trips in Pakistan to students enrolled at SZABIST. This further enhanced the spirit of the event as it encouraged the student body mainly compromising of the youth to go out and explore Pakistan and discover the wonders it has to offer while instilling the healthy tourist habits which the campaign 'Discover Pakistan' was promoting.
Read Also: Another Initiative By SZABIST Students is Becoming The Talk of The Town