Remember Sarim Akhtar, the disappointed Pakistani fan who has been the subject of memes since 2019? Considering his evergreen fame as a meme-worthy figure all around the world, he is taking his celebrity fame into the digital realm with a new non-fungible token (NFT) project called DFans, or Disappointed Fans.
During the 2019 ICC World Cup against Australia, Akhtar's disappointed frown when cricketer Asif Ali dropped David Warner's catch off a Wahab Riaz bowl went viral on social media. His expression was a clear reflection of how he felt at the time. Thanks to the great camera work, the expressions were caught and they were an immediate hit as a meme.
The announcement for Akhtar's new venture, DFans, or Disappointed Fan, comes when all eyes are on cricket during the Twenty20 World Cup currently being played in the United Arab Emirates.
DFans, made in collaboration with Pakistan's leading NFT auction site Alter, will launch next month and feature a number of original avatars bearing Akhtar's iconic pose. The aim is to build "a community of disappointed fans" that people can collect, buy and sell.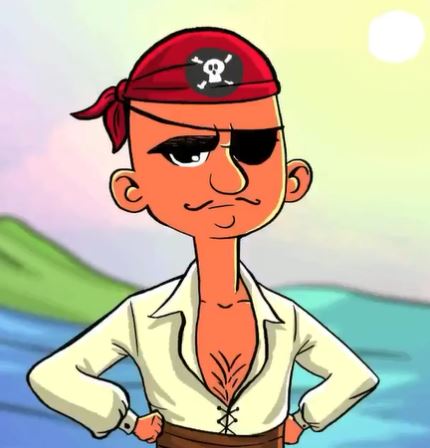 An NFT, or a non-fungible token, is a type of digital signature that allows anyone to verify the authenticity and ownership of an asset. The digital record is saved on blockchain ledgers that can be read by anybody looking to find out the owner of the asset. Blockchain is also the technology driving the cryptocurrency market.
"I'm proud to announce that I'll be collaborating with NFT to bring an exclusive NFT project – DFans for NFT enthusiasts, sports collectors, and fandom communities around the world," tweeted Akhtar.
Check this out:
"I was looking for opportunities to do something productive with my meme and celebrity status," Akhtar told Arab News. "NFTs are popular but I did not know much about them until I was approached by team Alter. They took the time to educate me and were very transparent about the whole process."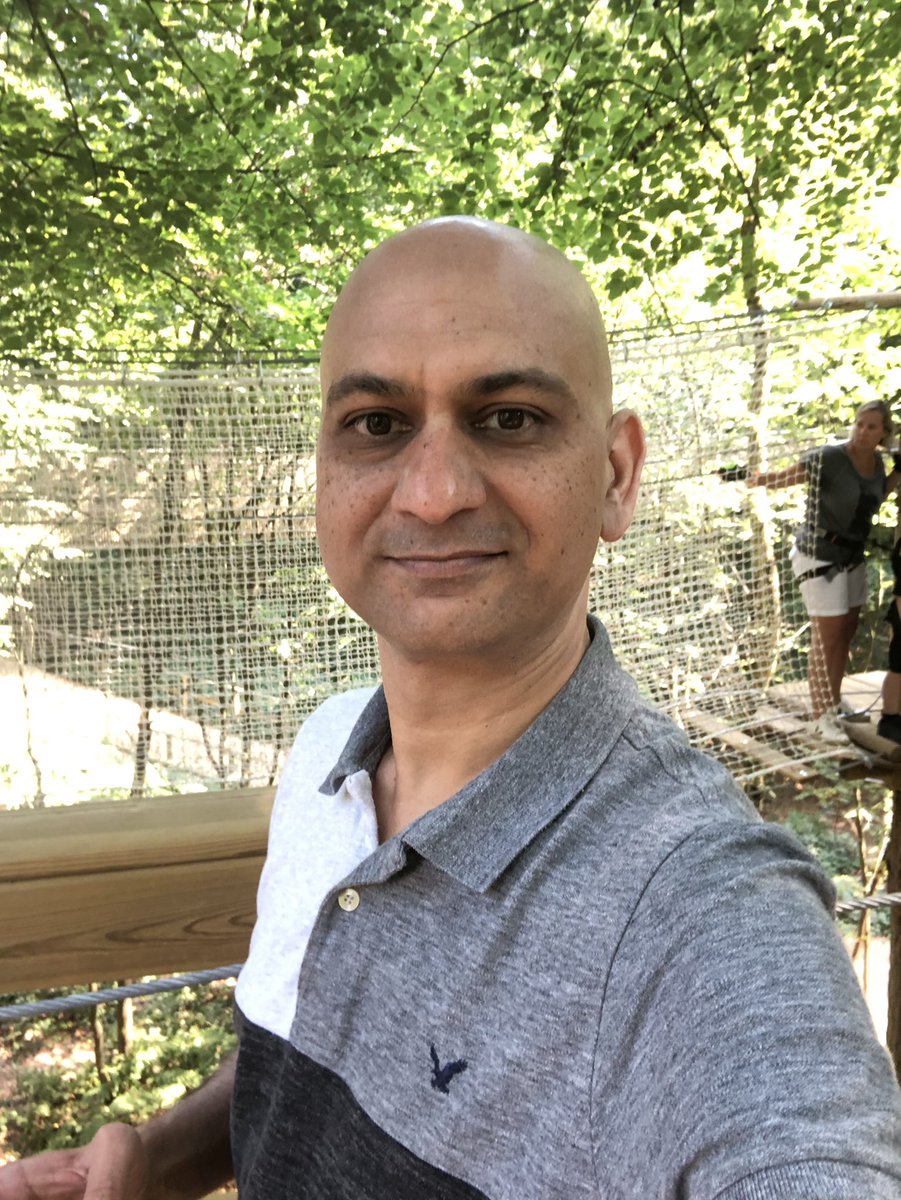 "DFans is inspired by my iconic pose from the original meme as my fans recognize me through that," Akhtar added. "There will be a lot of relatable iterations of my iconic pose as you can see in the initial artwork."
Akhtar previously made a place for himself in Hong Kong Meme Museum. He uploaded a photograph of his meme that is now on display at the museum. The Meme Museum in Hong Kong features seven themed zones with viral and hilarious memes from all across the world.
In the digital world flooded with thousands of funny memes on a daily basis, this one certainly managed to leave a lasting impression. 
What do you think of this story? Let us know in the comments section below.