Disclaimer*: The articles shared under 'Your Voice' section are sent to us by contributors and we neither confirm nor deny the authenticity of any facts stated below. Parhlo will not be liable for any false, inaccurate, inappropriate or incomplete information presented on the website. Read our disclaimer.
"Some people dream of success while others wake up and work hard for it" quoted by Napoleon Hill.
Being a son of a poor tailor master, whose family lives from hand to mouth, it was not easy for me to get admission in any of the universities, and going abroad was beyond my imaginations. I belong to a small village in Sindh Province, Dad Lighari. Challenges and poverty never left me alone. They always accompanied me at each stage of my life.
Due to low income of my father, my mother and sister have to work for my studies. They embroidered clothes of others and supported me in my studies. After my matriculation, I had to work at a garment's-shop alongside my studies.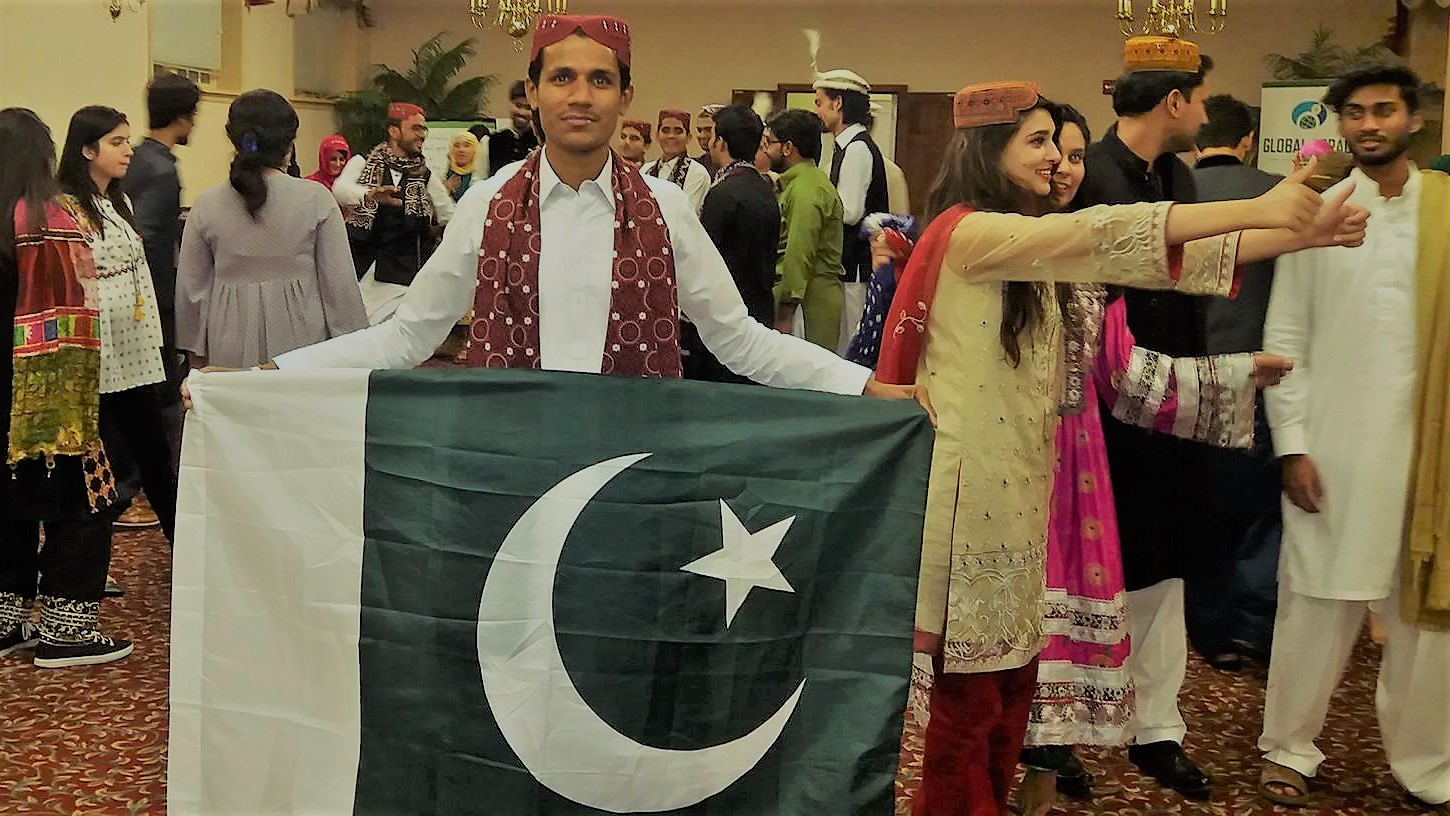 I remember the night when the shop-owner ordered me to put up the shutters. I had no experience of this job. The shutters were rusty, so it took muscular energy for its put up and I was feeling severe pain in my hands at that moment. I had no any option other than crying in the darkness of night at my life and situation that I was facing too.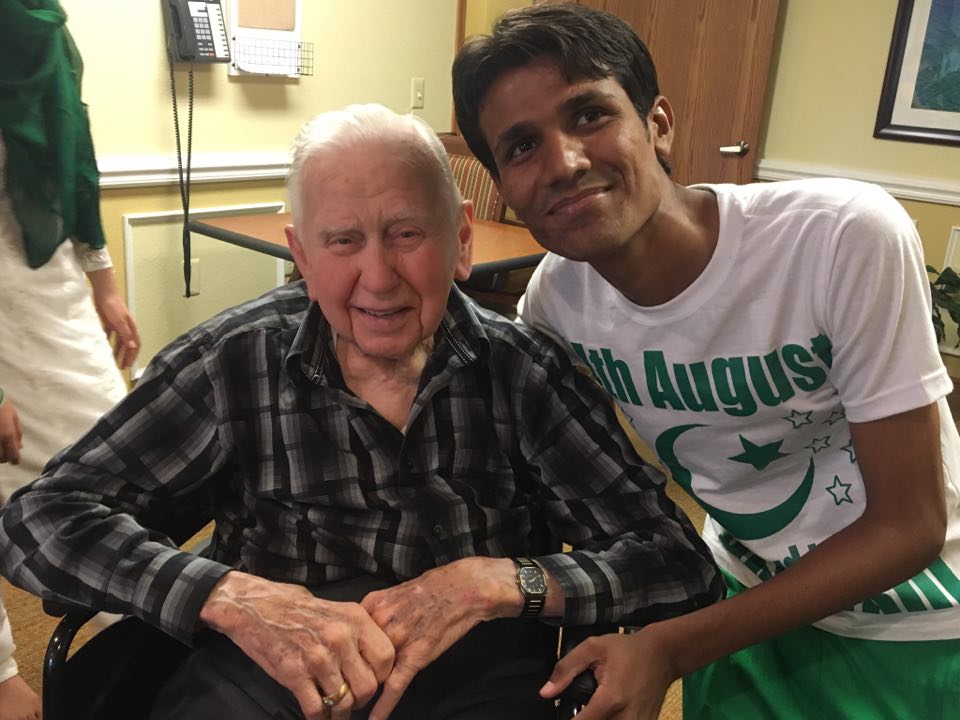 But my hard work and sincerity helped me to upgrade myself as a senior employee at the same shop. The interest for studies could never be diminished and these difficulties could not make me to put my knees down and to lose hope. I worked hard instead and studied. My hard work paid off and I was selected at Sukkur IBA University through fully-funded scholarship in Electrical Engineering Department.
Recently, I have been selected as an Exchange Student under Global UGRAD Semester Exchange Program in the U.S. through fully-funded scholarship, and I am representing my country, my proud: Pakistan, here in the USA as a Cultural Ambassador of Pakistan.