Disclaimer*: The articles shared under 'Your Voice' section are sent to us by contributors and we neither confirm nor deny the authenticity of any facts stated below. Parhlo will not be liable for any false, inaccurate, inappropriate or incomplete information presented on the website. Read our disclaimer.
According to the Hollywood reporter, some anonymous hackers have claimed to have stolen the upcoming movie, 'Pirates of the Caribbean; dead men tell no tales.'Reportedly, the hacker has threatened Disney to pay ransom in form of bitcoins, or else they'll leak the movie online in segments.
However, Disney CEO Bob Iger has refused to pay any sort of ransom and has contacted the FBI for further investigation.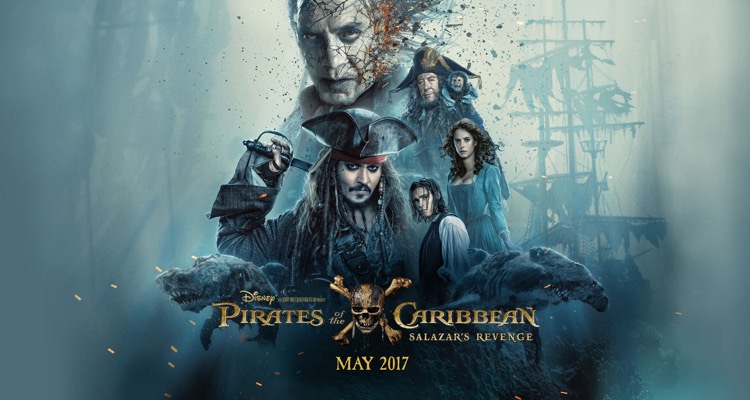 Earlier in April, a gang of a hacker who call themselves The Dark Overload, leaked all 10 episodes of the streaming giant 'Orange is the new black' after Netflix didn't meet their demand for a ransom. It is also said that the hackers have stolen copies of Celebrity Apprentice, and NCIS; Los Angeles.
This is the fifth installment in the Pirates of the Caribbean series and is set to release on the 26th of May. The movie is about Capt. Sparrow, who is down-on-luck followed by the escape of the deadly ghost sailors led by Capt.
Sparrow's old nemesis, the evil Capt. Salazar, from the Devil's Triangle. Capt. Jack's only hope of survival lies in seeking out the legendary Trident of Poseidon, but to find it, he must forge an uneasy alliance with a brilliant and beautiful astronomer and a headstrong young man in the British navy.
The Pirates movies have been proved to be a huge revenue generator for Disney and they remain concerned about cuts in their box office figures.