Hareem Shah earlier made headlines when she announced that she had tied the knot with a Pakistan's People Party (PPP) minister. Her claim sparked widespread speculation about the groom's identity. The social media sensation recently revealed her husband in a picture.
Shah has been gaining fame at an outrageous pace. Every other day, we see her name in the headlines in Pakistan. With millions of followers and views on her videos, she has successfully become a public figure.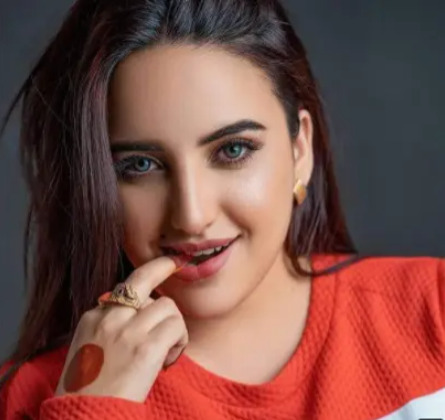 Geo TV confirmed the news in June that the internet sensation told the media outlet about her marriage. However, it also said that Shah was keeping the details about her husband under wraps for now. Shah added that she would soon unveil details about the wedding and her life partner.
Interestingly, the news came only days after she sparked rumors of an engagement with a photo of her hand with a diamond ring. "Alhamdulilah" read the caption of her post. Soon, there were rumors about Shah getting engaged.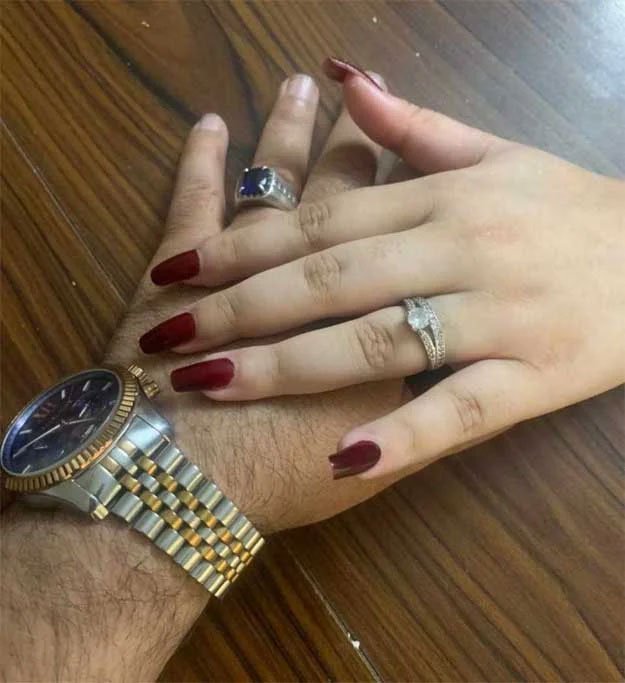 "I will reveal his identity soon after I will get the permission," Shah had stated earlier. "As I have told earlier that my husband is married and as soon he will take permission from his wife and tell his family, we will announce our marriage."
Well, looks Shah finally got permission to reveal her husband's identity. Taking to Instagram, she shared a selfie with a man that social media users assume to be her rumored husband. "My life," the caption reads.
Have a look at it
Shah previously asked people to stop linking her up to every other person's name and revealed that her husband is married. Names of various married politicians circulated on social media claiming them to be Shah's husband whose name she is yet to reveal. From Saeed Ghani to Syed Zulfiqar Ali Shah, many speculations were made.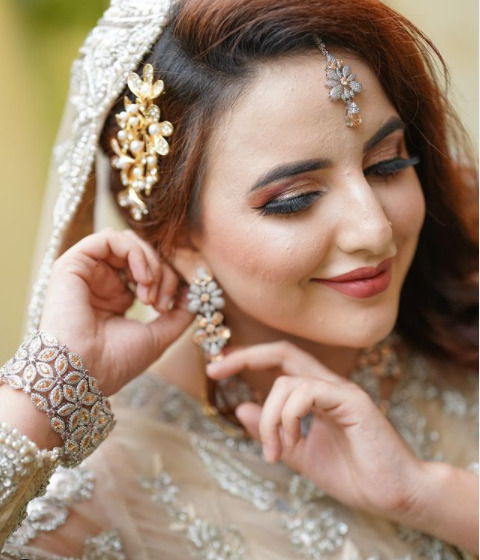 "I would like to clearly let ask everyone to stop linking me up with just anyone," she stated. "Prior to this, I had no boyfriend and had not been in a relationship with anyone."
"Promoting someone from one's ID or making promotional videos for someone does not mean you are in a relationship with that person. I have had no relationships with anyone, so please stop sharing random people's pictures with mine," said Shah in a video. In addition, she disclosed that she has had no relationships in the past.
While she may have revealed her husband with this latest picture, his identity is still not known. More importantly, Shah herself has not confirmed that he is her husband.
What do you think of this story? Let us know in the comments section below.