B-Town star Alia Bhatt and her boyfriend, actor Ranbir Kapoor, have made headlines several times concerning their marriage. A recent development on the subject is that Alia Bhatt believes that she has been married to her beau Ranbir Kapoor "for many years".
Kapoor and Bhatt met on the sets of Brahmastra in 2017. The couple kept their relationship away from the public eye for a while but made it official in 2018 when they attended actor Sonam Kapoor's wedding reception together.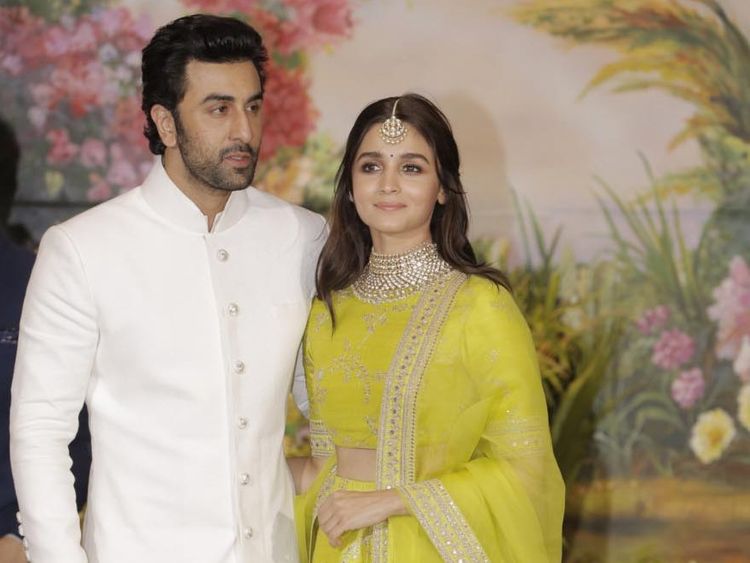 Both have been dating for almost 5 years now and bonded with each other's families. In fact, they all often even go on vacations together. Be it on The Kapil Sharma Show, or in the comments sections of their social media posts, everyone wants to know when they are getting married.
Reacting to Kapoor's statement in 2020 on having tied the knot with her if not for the pandemic, the Highway actor agreed to the comment. In a conversation with ex-journalist Rajeev Masand, the Rockstar actor also said that marriage is a box that he'd like to tick sooner rather than later.
In a recent interview with NDTV, Bhatt was asked about her beau's said comments about their marriage.
Already feels married
"He is right but, in my head, I am married to Ranbir, in fact, I am married to Ranbir in my head for a long time," Alia Bhatt responded. "Everything happens for a reason. Whenever we do get married it will work out right and in a beautiful way."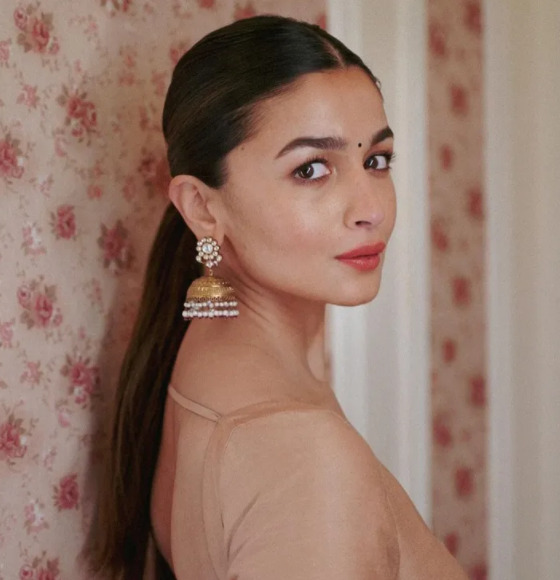 The power couple is all about affirmations for each other. Kapoor promoted Bhatt's upcoming film Gangubai Kathiawadi at the trailer launch with a recreated backward namaste pose.
Fans were quick to create collages of the duo making the same pose gushing over Kapoor's support for his beau. Bhatt shared a collage of the two from the promotions and awarded the Rockstar with a "best boyfriend ever" title.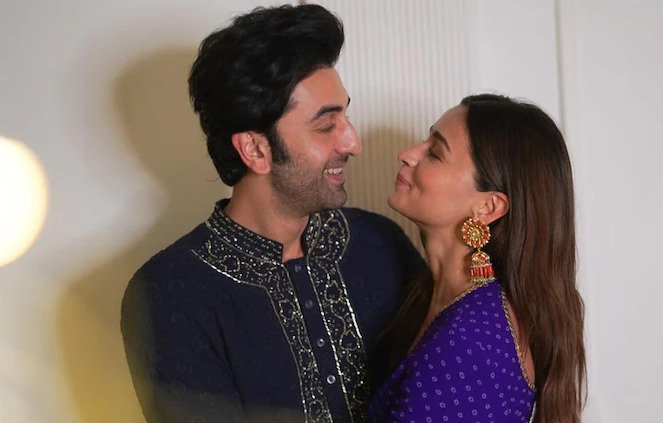 During the unveiling of the motion poster for the Indian superhero film Brahmastra in New Delhi last year, the lovebirds stole the show with their PDA, popping the big question of their wedding.
The never-ending discussion about their wedding also made its way at the launch during a Q&A session with fans. "When will you marry Alia or someone else?" Kapoor read out a query addressed to him, as the audience cheered.
Bhatt's mouth was agape after hearing the second part of the question. Two years back, Deepika Padukone accidentally confirmed the rumors of Kapoor and Bhatt tying the knot.
What do you think of this story? Let us know in the comments section below.