Mountain Dew has just dropped the hottest collab in Pakistani E-Sports history with PUBG! Get your #DewKaSquad ready because Dew has marked their territory in the popular mobile game PUBG.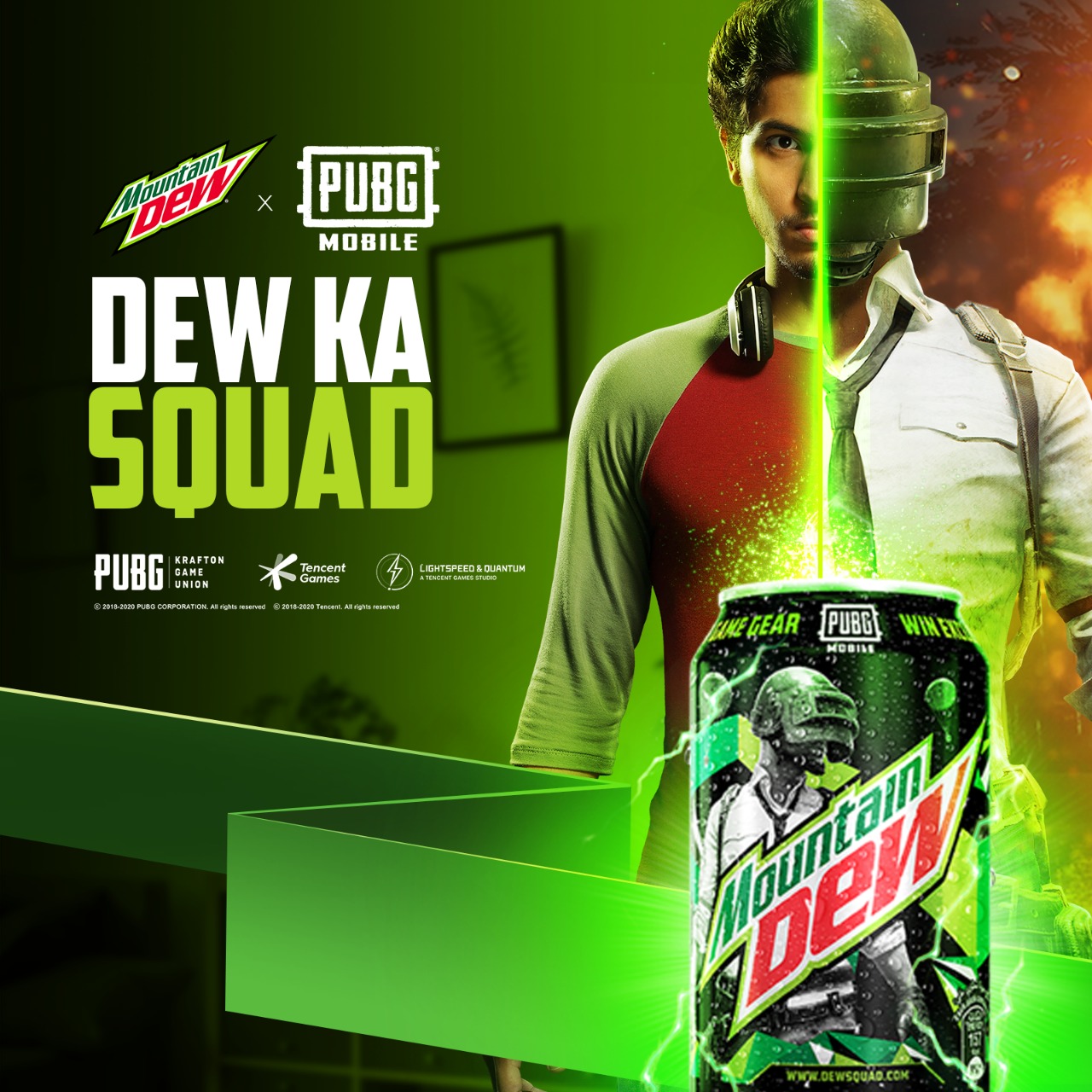 The #DewXPUBG partnership means there is exclusive in-game loot up for grabs, from Dew themed parachutes to Battle Points and other merch! And the best part? Anyone with a smartphone can be part of the action!
The epic collab was announced on 22nd September with the action-fuelled ad that showed intense gameplay and featured the exclusive Dew fueling stations within the game.
Players have to collect a certain number of Dew cans to get the prizes on offer…what better incentive to get back to PUBG, or even start playing if you haven't dabbled in it yet? So, grab a Dew and your phone and boot up PUBG because Mountain Dew is creating a permanent space for Pakistani E-Sports champions by this collab!
The exclusive fueling stations are just the tip of the iceberg; we're sure there are more surprises and announcements in the pipeline! Don't miss your chance to become a part of E-Sports history with your #DewKaSquad!
Also Read: Woman Shot Dead Mysteriously In Karachi's North Nazimabad – CCTV Footage Goes Viral