"Foreign ka rishta- Imported groom and bride". Let's talk about everyone's sick fascination with foreign rishta's. Because now you don't marry the boy, you his passport and vice versa for many many reasons.
1. Har Family Ka Aik Opening Batsmen Hota Hai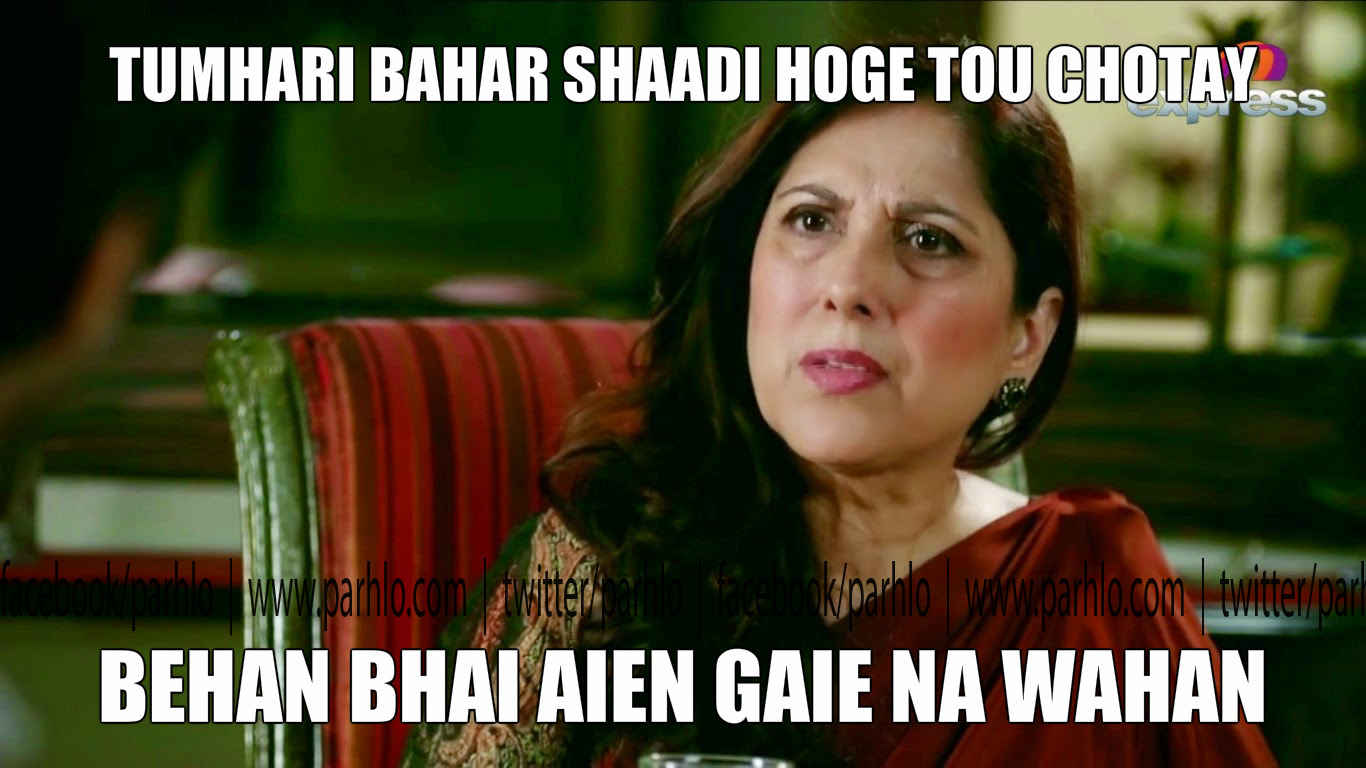 2. Your Family Bribes You Into It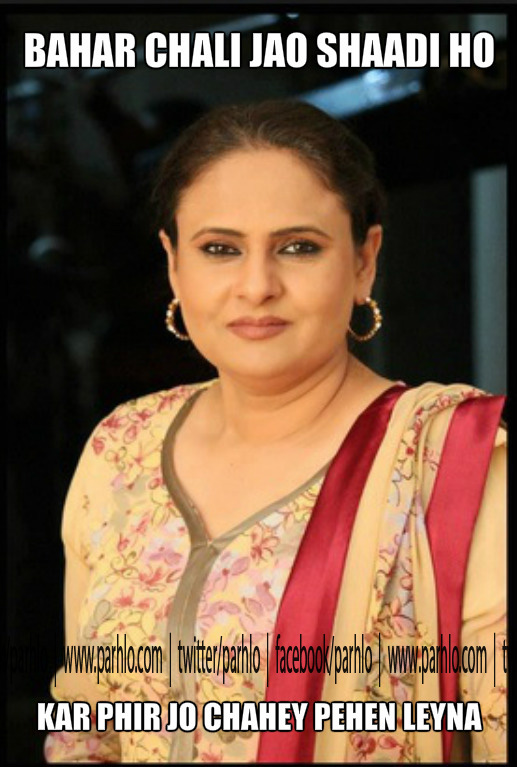 Lol JK. You Need To Start Covering Your Head Once You Move Abroad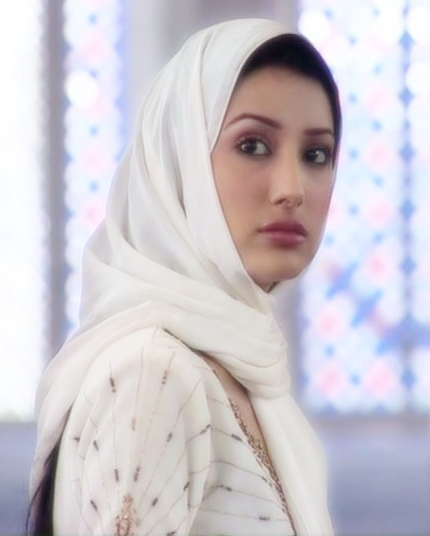 3. And They Keep Fooling You…

After 6 Months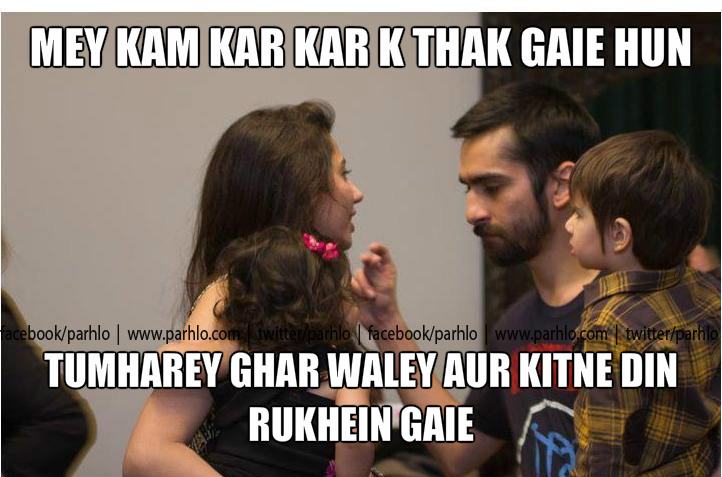 4. Future Planning Karna Tou Must Hai
 
5. Dollar Kamata Hai Larka Dollar!

6. Larki K Pas Foreign Passport Hai Life Ban Jaie Gee

7. Acha Hai Tumharey Bahaney Kabhi Humara Bhi Bahar Ka Chakkar Ho Jaie Ga