Disclaimer*: The articles shared under 'Your Voice' section are sent to us by contributors and we neither confirm nor deny the authenticity of any facts stated below. Parhlo will not be liable for any false, inaccurate, inappropriate or incomplete information presented on the website. Read our disclaimer.
Our expectations are made of silent hope and waiting. Our expectations are those stinging our hearts because pain reminds us we are alive. But us, humans, we are talkative beings and sometimes we need to kill our old expectations, just to be able to build new ones. As long as we live, we will be looking for people with whom silence disappears.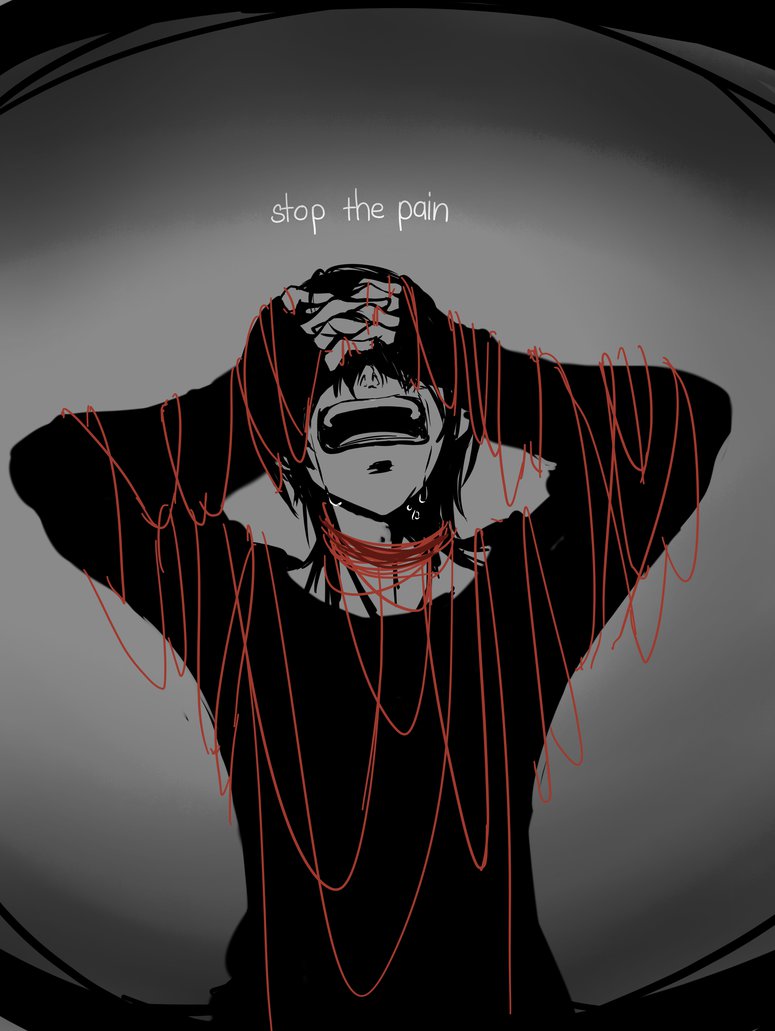 Paintings and adventures
We humans somewhere are stuck in our chaotic ecstasy. Guarded with walls but looking for blissful love. What we see in others is the gap which we want to fill with our essentials.Our heart is a place where we store our cognizance. Sometimes we get attracted towards particular individual in need for peace. While in this encounter we build expectations, trust and hunger for love without thinking properly, but the heart craves what it wants.
Being in love is matchless bliss which cannot be explained in words. Falling for someone is easy but to maintain the momentum throughout the phase it's difficult. Little things can make us frustrated, required amount of attention we asked from the loved one plays an evil part. With negativity, pressure from society and personal issues leads us to rush decisions. As over excited lover we always skip the idea how to balance everything in our life. We need to make sure whether the person will lead us to the right path or not.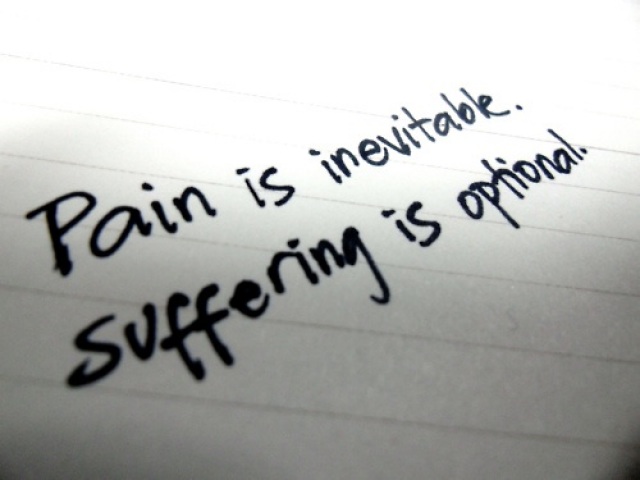 The cycle of heartbreaks, trust and love started the day we came in this world. Understanding is another core compulsory component for any relationship. Show empathy, you can't put the blame on yourself for overly involved or being restricted to certain walls. Don't go overboard for the failures, glitches you had throughout in your bond. Relations cannot be managed single-handedly, the partnership should be formed from both sides.
I've seen insane people; they are so obsessed with their relations. They are living in a fairy tale world. I won't say it's wrong, but why so much obsession. Try to prepare yourself for the complications and you should be able to cope with ease. Every single person in your life needs your attention and care it's up to you how you manage.
So many expectations can lead us to depression. Depression can be removed, you have to learn how you can love yourself. It's never too late, start working on your damage parts. Try to overcome your fears, be humble and show patience.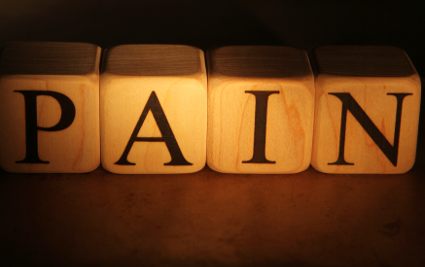 If you had an incomplete bond, that does not mean you should die or lead a miserable life. Everything happens for a reason stay calm and move upward in a dignified manner. Karma is always there for us. Life is a continuous learning process either we win or lose. You can't be mark breakup as a bad thing ever happened to you. Time heals everything, stop blaming others, yourself or your ex for the damage. Whatever happened will teach you the countless lessons for your future. A bit of advice for people, before approving anything try to trust yourself as you are the sole person who will be going to stay with your commitment.