Bollywood's one of the finest actors Deepika Padukone began her acting journey with the king khan Shahrukh Khan in Om Shanti Om and there her success started.
Then she did some outstanding films that made her remarkable and a versatile actress. Films like Love Aaj Kal, Bachna Ae Haseeno, and Housefull at the very beginning of her career.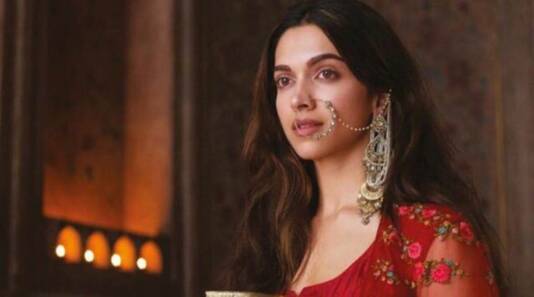 Before she get to know, she became the favorite of every director, and believe it or not she's the most demanding actress in the current slot. With her iconic roles in Sanjay Leela Bhansali's Baaji Rao Masti, Raam Leela led her towards the path of success.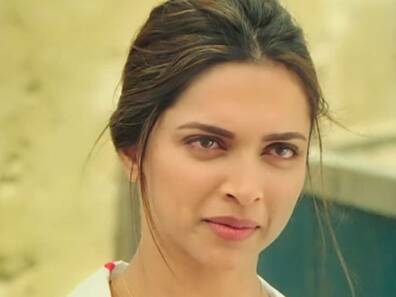 Then she joined Imtiaz Ali where she astonished everyone with her different side of acting, it was superb because at that time she fighting depression and going through hard times. Even after doing a lot of successful films, she still feels insecure about certain things and she spoke up about it openly during an interview with Vogue.
Deepika put some great lights about ranging from acting to aspirations and accolades.
Deepika Padukone openly talks about her insecurities with Vogue
It's hard to survive in Bollywood if you are a woman, she had her share of insecurities when she stepped into Bollywood. Although she never had to struggle with gender bias in the industry, she had her share of challenges. "I do see the obvious disparity between men and women in almost any aspect of life, but never in my journey have I felt the need to compare.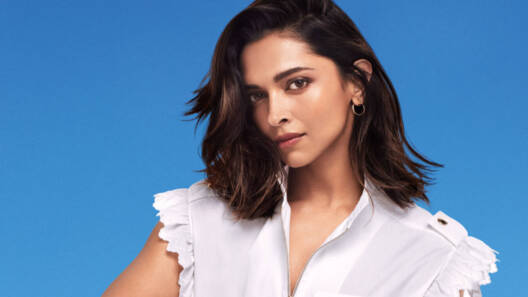 And I think it's to do with the fact that my sister and I weren't brought up like that. We weren't constantly reminded of the fact that we were girls, and so we had to go into the world thinking differently and fighting for what we deserved.
But I did have to tackle other challenges," she said, adding "Coming from a sports background meant I did not have a natural inroad into Bollywood. My South Indian accent was also frowned upon and I initially worried about being written off because of it."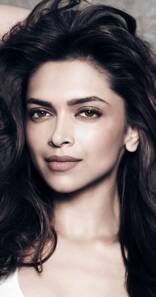 No doubt, Deepika has earned a lot of respect from across the world and that's the reason she's all set to be one of the jury members at the 75th Cannes Film Festival. Her shift from acting to producing films helped her to understand the mentality of a feature film in the right way.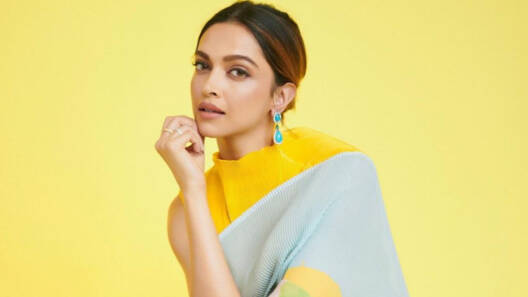 She said, "Cinema is such a powerful medium of understanding. If mental health is depicted in the right way, it can have far-reaching consequences for a country like India, where the conversation around mental health has only just begun. Similarly, one wrong depiction could set us back by years."
Mental health therapist on set
The Piku star wants to bring revolution or say change on the sets of the film by making the availability of mental therapists all the time. If you don't know, in her recent interview Deepika openly talked about her mental health and claimed that she was depressed.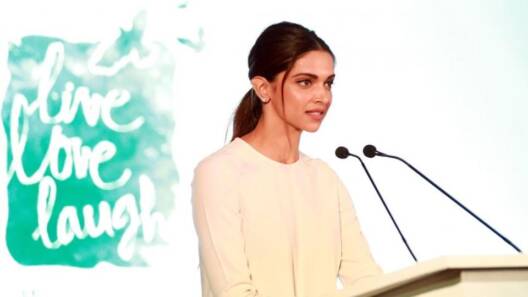 "Something I hope to do in the next few years is to have a therapist present on film sets. We have a doctor on set, so I don't see why we can't have a mental health professional too.
During Chhapaak (2020), I brought on a therapist for myself because there were days when I would have a panic attack or feel claustrophobic — it wasn't easy carrying the emotion that came from playing Malti for so many months. To have a therapist hold my hand through that was important to me. I had a similar process for Gehraiyaan as well."
There has been the practice in Bollywood, that whenever an A-list movie producer thinks of big star names to cast and make the project big. The interviewer asked Deepika, does Deepika now insist on having well-rounded female characters in the films she acts in and chooses to back?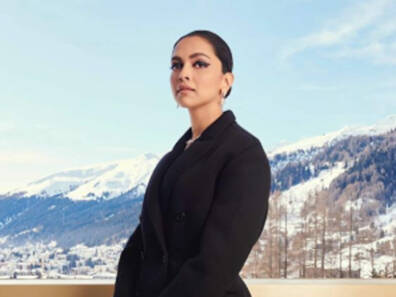 "I'm having the opposite problem today, where I have to insist on filmmakers not keeping me in mind for just a certain kind of role. They are doing their filtration and sieving process before approaching me.
A lot of the time, I hear of a film going to someone else and wonder why it wasn't me, and the filmmaker will just tell me that they thought I wouldn't do it because it didn't have a big enough part for someone like me.
Of course, it could also just be an excuse for why they didn't want me in the first place. But to answer your question: no, I don't think I've had that issue in a while. People assume that I'm only going to do certain kinds of films and roles, so I only get offered those," she said.
Pandemic and its Impact
Deepika continued and reflect on the aftermath of a pandemic that disturbed everyone's life. "Navigating this pandemic from that perspective was easier because I already had control over my mind and body. And although parts of it were very hard, there were great days as well.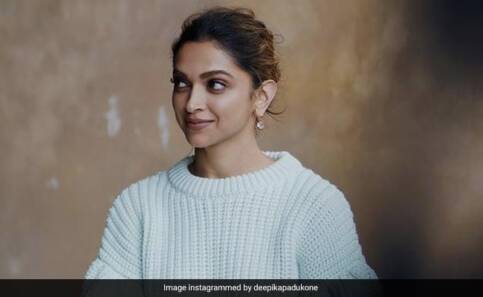 Ranveer and I were newly married and we got to spend a lot of quality time with each other. We were also able to connect with our families for long periods, which we don't otherwise get to do because of shoot schedules and traveling," she said. Deepika noted, "I think most people have come out of it nicer. There's value for health, value for the air we breathe, value for the people around us."
She was also conferred with the TIME100 Impact Award recently, she mentioned "The award was to honor the work I've done so far, my contribution to the Indian film industry, and the choices I've made as an actor.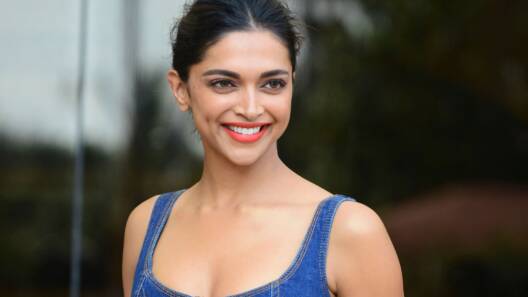 It just felt a lot more wholesome because mental health is a huge aspect of my life, but it's not the only aspect of my life. All the ups and downs I've been through in my career—the learnings, the mistakes, the successes—the award felt like a culmination of it.
But apart from that, being a Cannes jury member is surely a big thing for her and the festival will begin on May 16 and will conclude on May 28. High chances of Deepika appearing on the red carpet on all 10 days.
Talking about her style sense, she said, "I am the person who will wear a classic black dress, I am the person who will wear neon green or fuchsia gown that can fit ten people in it and I am the person who will wear a graceful sari. They are all my personalities."
What do you think of the story? Tell us in the comments section below.