In Bollywood, very few stars entered into the entertainment industry without filmy family background and found their root of success. Deepika Padukone is one of them and is considered one of the most prominent actresses of the current slot.
The Tamasha girl who began her career with the Farah Khan's movie "Om Shanti Om" grabbed everyone's attention with her simplicity.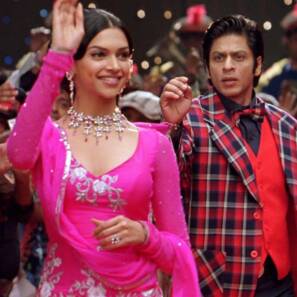 She recently sat down with the international magazine vogue and shared in-depth details of her career, mental health, and the legacy she wishes to leave behind.
Deepika has done some great films and people loved her on-screen chemistry with none other than Ranveer Singh who later became her life partner.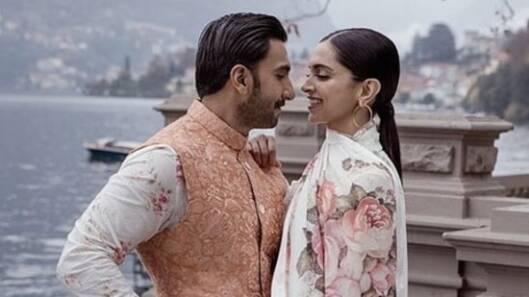 While talking about her earlier life, she also opened up about her battle with depression in 2015.
Deepika Padukone in conversation with Vogue
The Padmavaat actress firstly discussed her mental health and it came hand in hand with speaking up for herself. "Speaking out about my experience with mental illness and standing up for what I believe in, I think all of that happened around the same time," she revealed.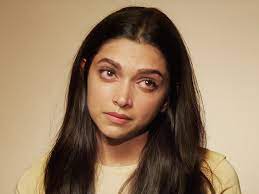 Explaining how the mental illness left her feeling completely debilitated, Deepika added, "I remember just waking up feeling completely unmotivated, directionless… I didn't want to face the world… Life just felt meaningless."
She even shared that it was hard for her to accept that she is depressed and difficult to openly talk about it.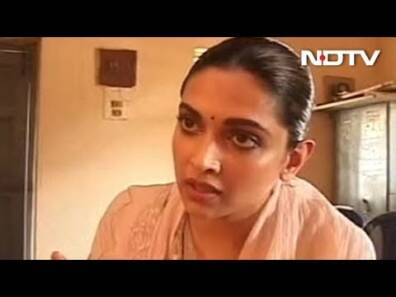 Since what happened to her, she even started the LiveLoveLaugh Foundation to help people suffering from mental health issues, elaborated further, "I think that focusing on the importance of mental health is what my calling is… It's work that I will continue to do. And hopefully, the foundation will survive even beyond me."
She shocked the fans
No one believed that any actor could come forward and talk about her mental health. Deepika has been depressed for a long time, she has lots of emotional breakdowns and counseling sessions with psychologists to realize that she's clinically depressed.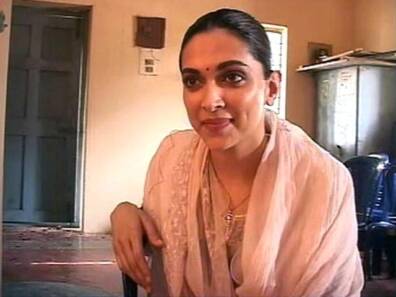 The idea of the foundation developed, when she lost a close friend to a similar ailment, then she decided to start an organization where people's mental health can be managed and cured with the help of psychologists.
She later shared her Bollywood experience and the debut that was "served her in a plater." "I remember just sitting at the edge of the sofa, being so nervous, and almost in a daze.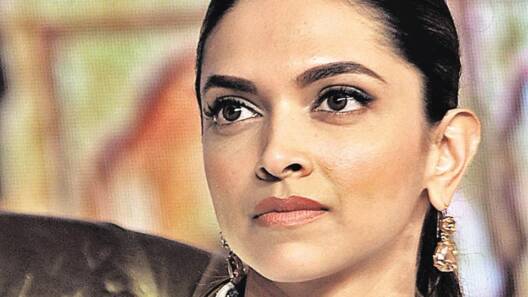 I couldn't even process what was happening," revealed Deepika about her first time on a film set after she was scouted by a producer during her modeling days.
"They never auditioned me," she shared, adding, "Even today, I look at [the director, Farah Khan,] and I'm like, 'What were you guys thinking?'"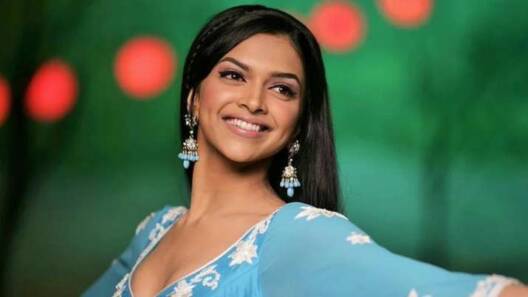 The actor continued, "My first experience was almost served to me on a platter. I was so well presented and so well taken care of that I thought that's just the way it's going to be; that the director would always make sure that I act well, and that my diction is on point and I'm looking amazing."
On how subsequent experiences were not as rosy, Deepika shared, "It took me many, many films to realize that's not always the case. There are parts of it that the director will bring, but there's a lot of it that I need to bring to the table [myself]."
From actress to producer
Deepika undoubtedly had a great career as an actress and her more projects lined up. But in 2018, she started a production house that also produced the 2020 film Chhapaak.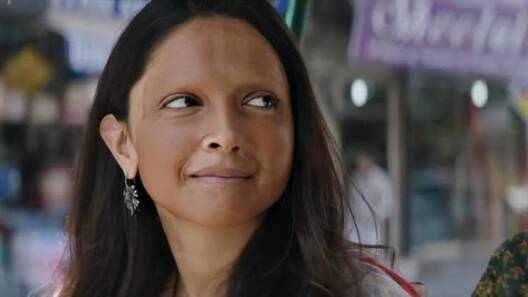 On wearing the producer's hat, the actor said, "I think it allows me to change a lot of things that I've seen go amiss as an actor. Things are just brushed under the carpet," adding, "I'm that person who will always question why things are being done a certain way, even if they'd been done the same way for many, many years."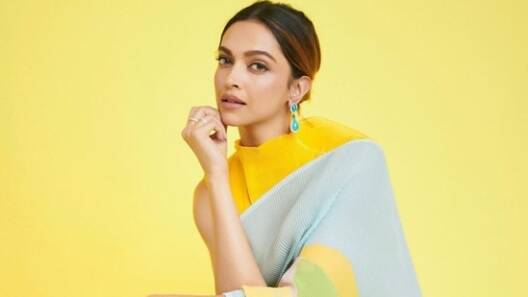 The actress concluded the interview by putting some light on fair working conditions. "I think it's important for the crew to be compensated for [overtime]. And if you do go over, you have to ensure that everyone gets at least a 12-hour turnaround. You can't finish at midnight and then expect everyone to be back on set at seven in the morning."
Recently Deepika started in Amazon Prime's "Gehraiyaan" where she can be seen fighting with mental trauma and relationship issues.
What do you think of the story? Tell us in the comments section below.