Bollywood superstar Deepika Padukone is being questioned by India's narcotics board in an investigation linked to the death of actor Sushant Singh Rajput. Padukone is among six people to be summoned, meanwhile, two other actresses are also being questioned on Saturday. Deepika padukone has confessed to the drug chats she had.
Padukone arrived at the Narcotics Control Board's (NCB) office in Mumbai after receiving a summons earlier this week while on a shooting stint in the western beach resort of Goa.
On Friday, the NCB had said the actress was the group admin where they discussed drugs. Karishma Prakash (her manager) and Jaya Saha were also members of the group. NCB also interrogated Jaya Saha, Rajput's former manager, a week ago.
According to the reports, Padukone would also be asked about the 2017 party. It took place at the Koko club which other Bollywood celebs also attended. As well as about the drug chats on WhatsApp in which the discussions of selling and buying of drugs took place.
NCB also questioned at least three other Bollywood actresses – Sara Ali Khan, Shraddha Kapoor, and Rakul Preet Singh on Friday.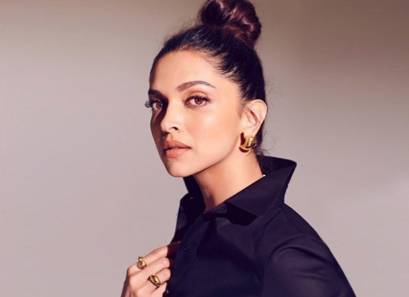 Padukone admits drug chats with her manager
Reports by Indian media further reveal that the Om Shanti Om actor has confessed to drug chats with her manager Karishma Prakash. As of now, Padukone is recording her statement with the NCB in the alleged drug nexus case probe. However, reports suggest that no drugs have been seized from her.
Padukone is among more than a dozen Bollywood professionals who have been questioned by the NCB in the past two weeks over the movie industry's alleged links with drug peddlers and cartels.
Rajput's death case has fueled months of media coverage and speculation in India. His rumored girlfriend, Rhea Chakraborty, was arrested earlier this month for allegedly buying drugs for him.
According to the NCB, actor Chakraborty had mentioned the names of Simone Khambatta, Sara Ali Khan, and Rakul Preet Singh during her interrogation between September 6 and 9. Whereas, Padukone's name, on the other hand, cropped up in some WhatsApp conversations reportedly between Prakash and one 'D', discussing drugs.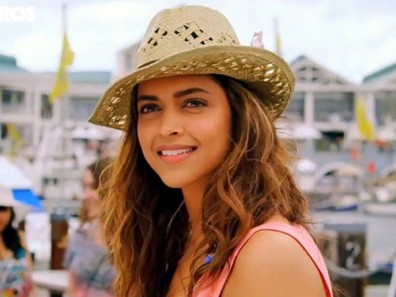 In correlation with the drug angle, Padukone is being questioned about 2017 drug chats. As well as the alleged payments that she made for them. Meanwhile, the Indian media reports that Deepika and her husband Ranveer Singh met Mumbai's top lawyers last night. Reportedly, they met a group of 12 lawyers to discuss their legal options.
The police investigation launched after mounting calls for a wider look into Bollywood's so-called 'drugs mafia' following the suicide of actor Sushant Singh Rajput. The police allegedly found the 34-year-old Dil Bechara actor dead in his Mumbai apartment in June. Moreover, the news of his sudden death shocked everyone around the globe.
What do you think of this story? Let us know in the comments section below.