Last week, I was passing by Bukhari Commercial, Phase VI and found traffic congestion at my disposal. Lane 1 is quite narrow and only takes one stupid driver to cause queues of vehicles along the lane. Engine running, I stood there for a couple of minutes managing my patience with driver's honking horns from all directions.
Left to me, was the entrance of a restaurant whose experience I am sharing with you all today. This place called "Sobremesa", I looked it up on Facebook and found their page. At the back of my mind was an idea… 3 people including me at Parhlo were having their birthdays in the month of October. Now, does that ring a bell? Of course.
Fast-forward a week, 17 people from our workplace were having lunch here at Sobremesa as a part of our birthday treat.
The restaurant management and staff were kind enough to arrange for a perfect table for all. It was lunch hour, our stomachs were growling and only the best food could fix everything.
Entering this place, the remarkable ambience spellbound us. It's pretty captivating and sets a different vibe, especially the dim lights at your table. The vibe you get matches a proper indication of how much the pieces of heaven – food in this case – on your plate matters. We were impressed by the ambience and it clicked to 3 of us – who were treating our colleagues – that this is an ideal place; just the food should be as good. Here's a glimpse: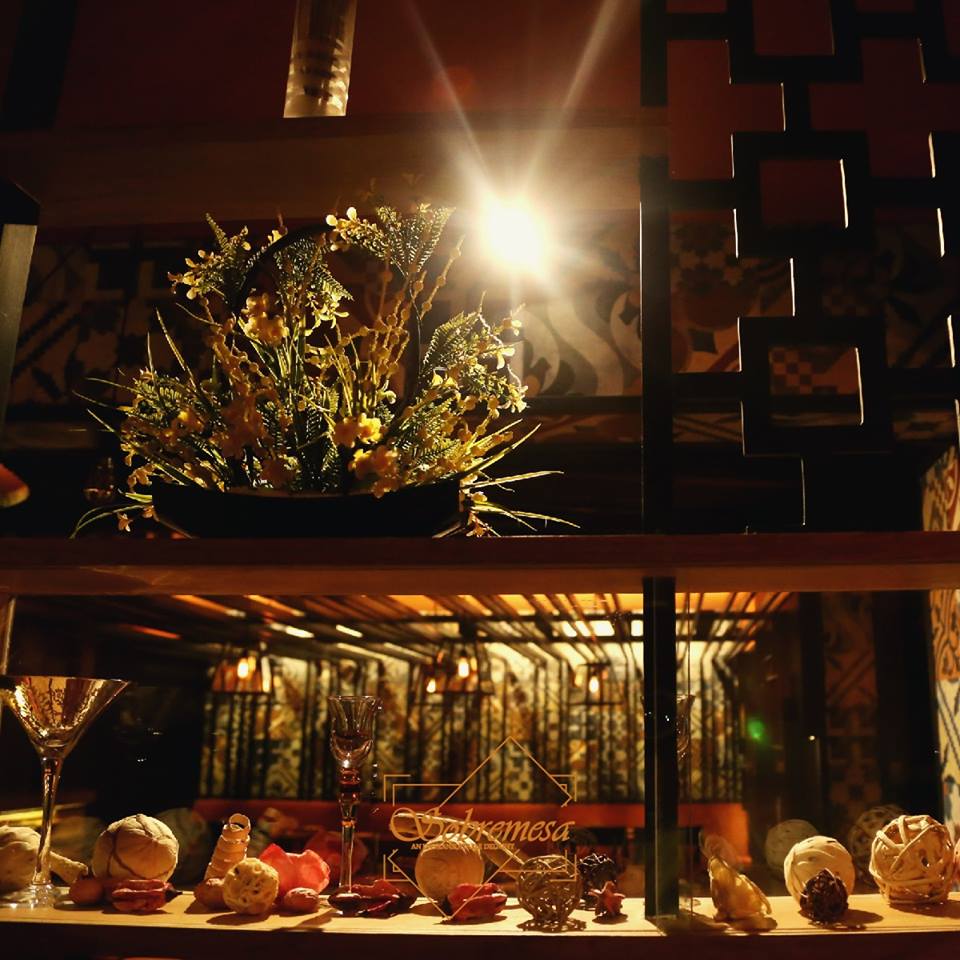 So, it arrived…
While we sat and giggled about something, our attention was swept away by the sight and smell of gorgeous starters. The tad noise of platters kissing the table was set the mood and our stomachs growled, even more. (at least mine)
The appetizers; have a look at these bad boys!
You will lose count of the flavours here. It was the best thing, to begin with.
GARTIN DEL MAR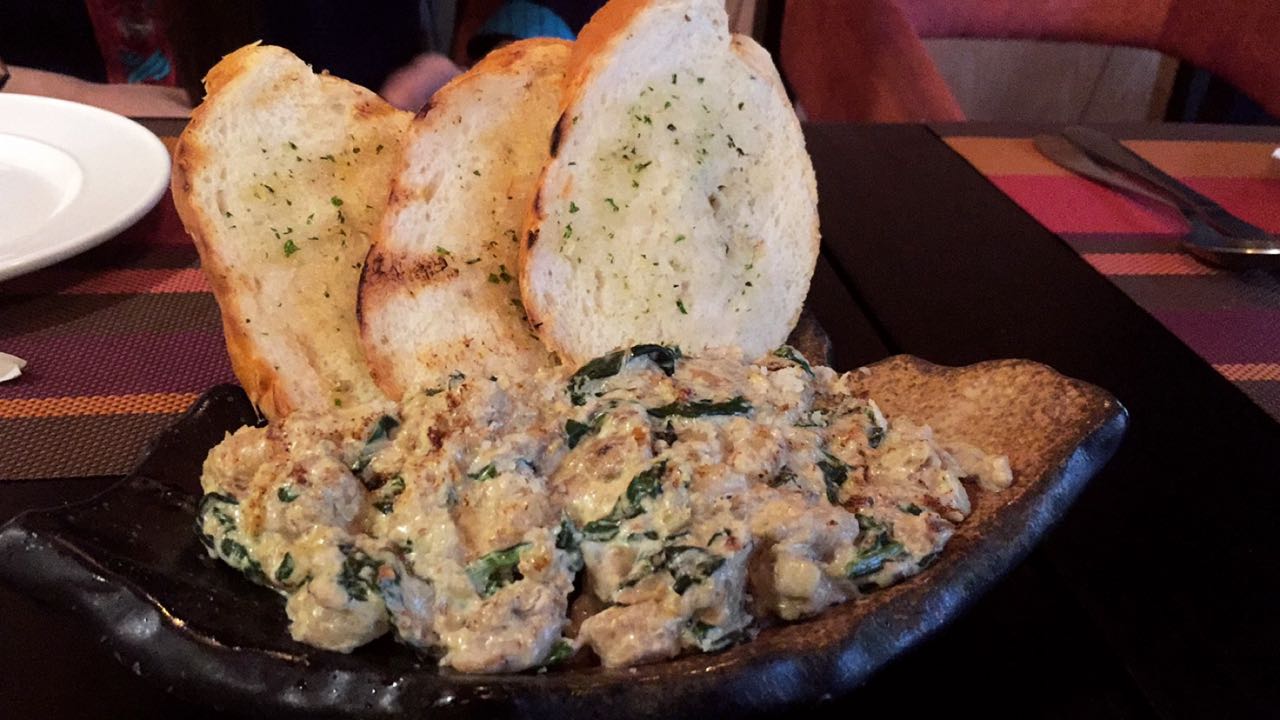 AND GAMBAS DE ESPANA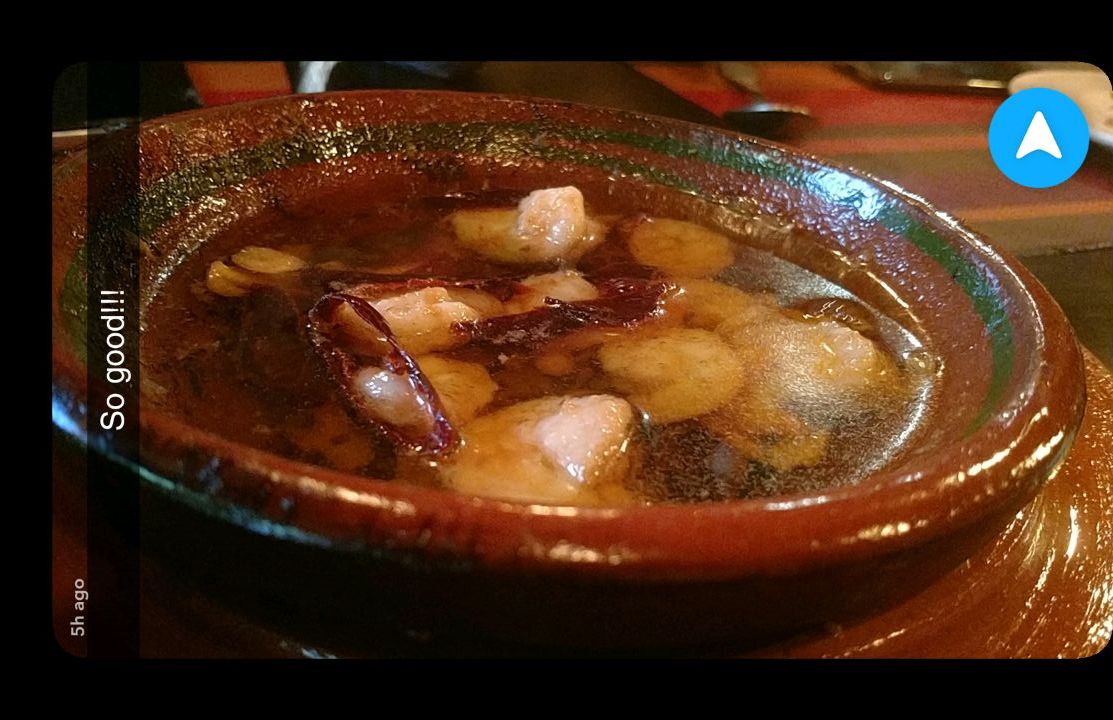 Moving on… we had 2 servings of mouthwatering Chicago-style deep dish Pizzas called in flavours, BBQ Chicken and Meaty Legend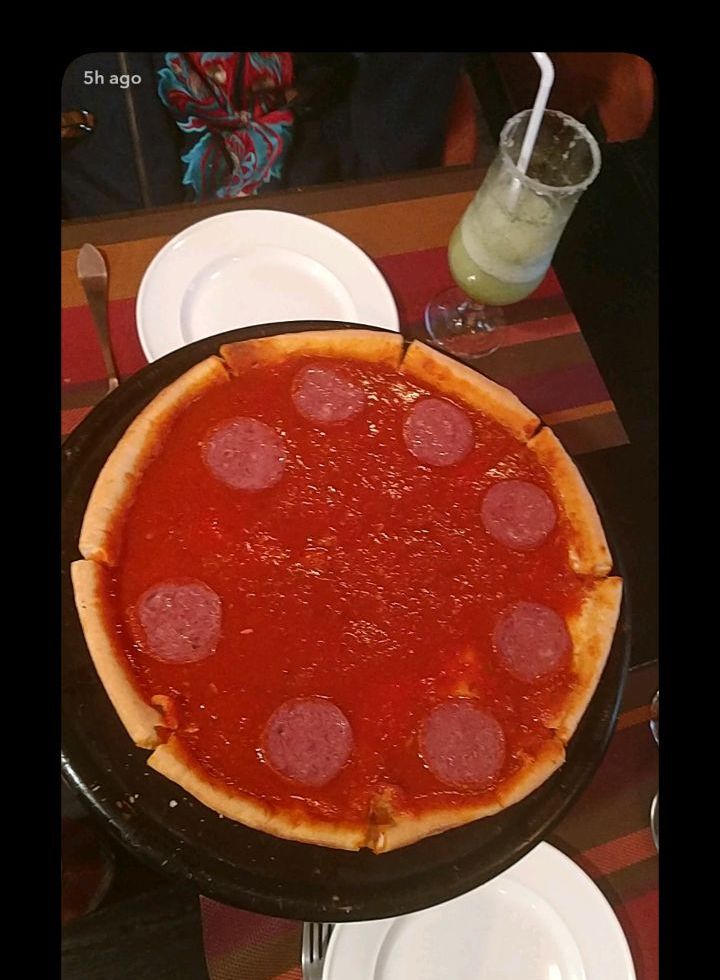 And this the best thing about ittttttttttttt!
OMG! Look at the cheese, man.
The overlapping flavours of cheese and bbq with a soft crust, only crunchy from the corners just as you like your pizzas.
To wash it all down, we were served a hand-crafted mocktail called "Cucumber Cooler"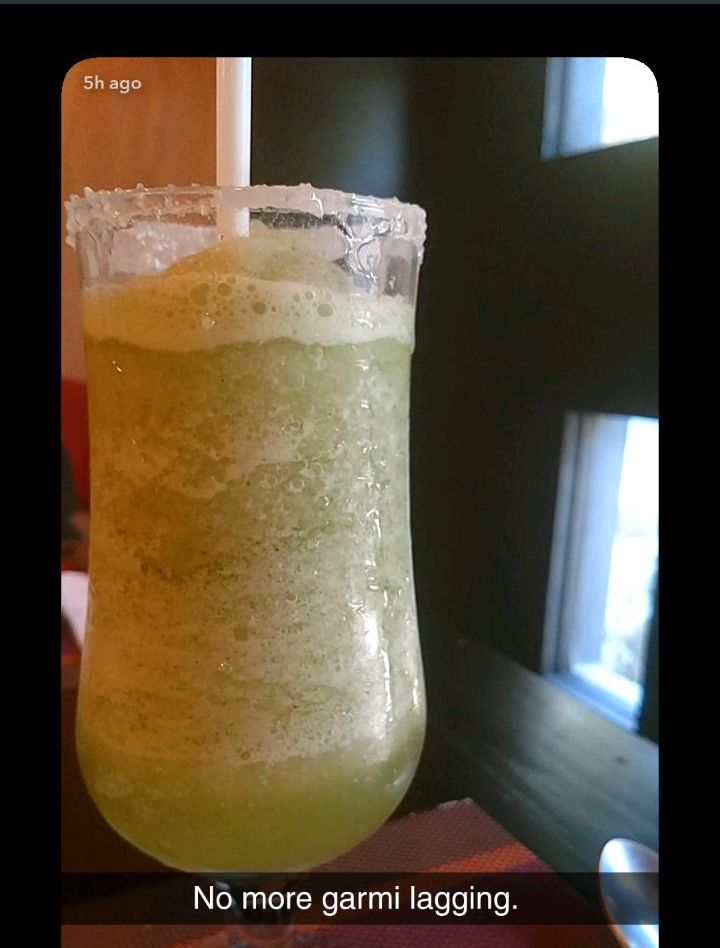 And the Tropical Limcaaaaa <3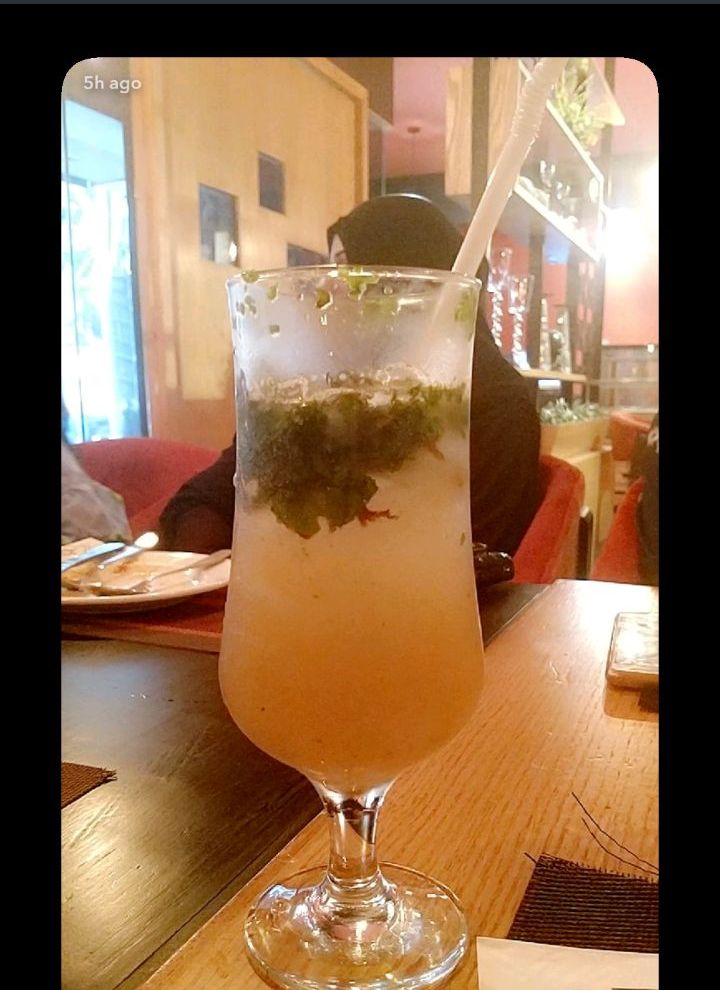 Here's an interesting fact: the meals did not cost us a fortune as you would expect any high-end restaurant serving top-tier food.
I am coming back here in a week. I am not done yet with the deep-dish pizzas. I want that crust again!