1. Don't put your kids in the trolley – put your shopping bags instead!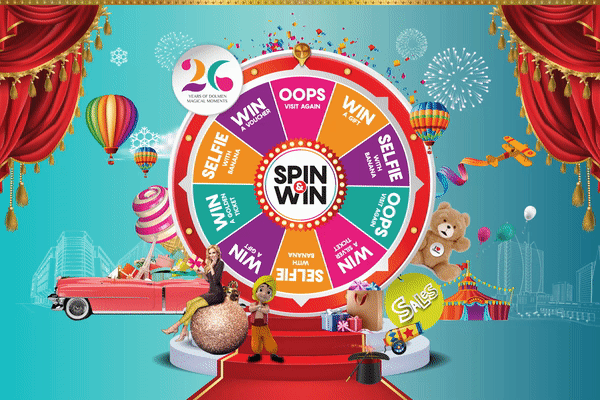 Don't risk your little one getting knocked over in the carnival craziness! Keep them busy by winning a chance for them to play their heart out at the Carnival games; the key is to shop as much as you can, or more (maybe?)!
2. Don't just sit there – do some shopping!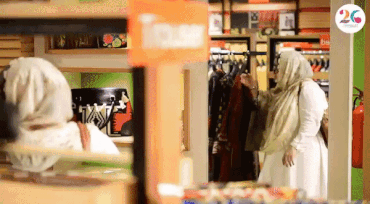 Not a fan of gym? No worries, we've got a mission or two for you this Dolmen Shopping Festival! Explore the mall, from Selfie Spots through to Carnival Games and Art Installations! Standing on the escalator is a big no no – Get moving! Use those shopping bags filled to the top as weights and when you do feel exhausted, pamper yourself in the Beauty lounge and flaunt!
3. Don't come alone – bring your whole lot!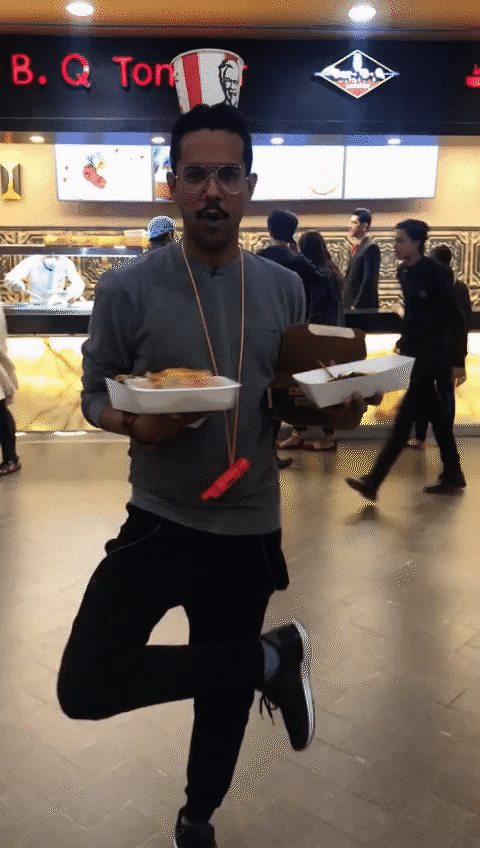 Doesn't matter which side of the bridge you are coming from, we are all desi at heart! So act like one and bring the whole clan along, because honestly what's the fun without the loved ones!
4. Don't break property – break the crazy shopper record!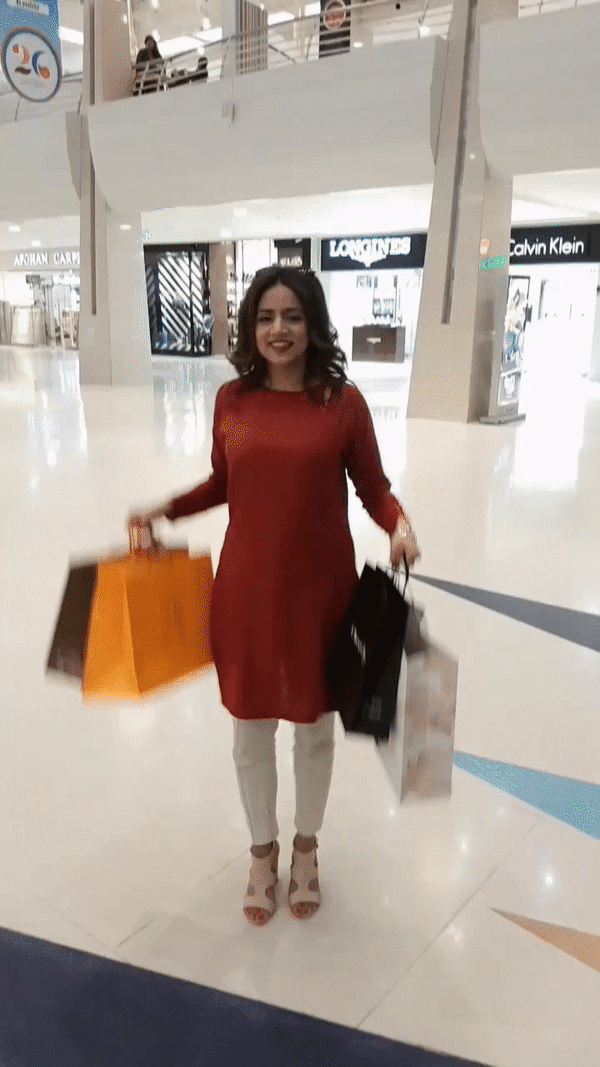 Each year Dolmen has their eyes open for those deranged shopaholics! They know your wallet has suffered severe strokes, let them nurse it back with some love, Super Sales and DSF deals, and for the send-off take some gifts and prizes along with you.
5. Don't let your energy levels drop – Take a few more steps and discover the new eateries at Dolmen Malls!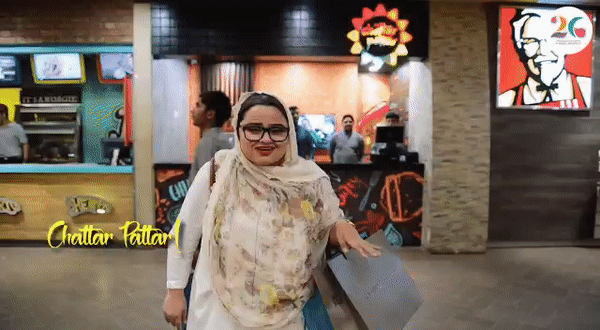 You are cared for! Hours of shopping, winning and finding best deals can tire the best of us out! Make an urgent stop at Chattar Pattar, have a proper meal at Bar.B.Q Tonight or Cocochan and finish with yummy Baskin Robbins. So fuel up with amazing food deals to venture out for the second round of shopping spree.
6. Don't be the creep and follow other people – Follow Dolmen Mall on social media for real time updates!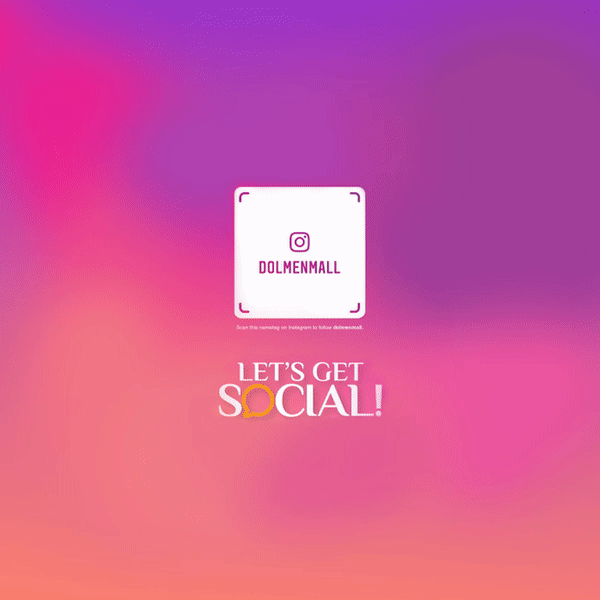 It's plain bad manners to stalk without consent! However, you have all the permissions to follow them on Facebook (Dolmen Mall), Instagram (dolmenmall) and Snapchat (dolmenmall)…. And if still does not satiate your stalker tendencies, Whatsapp on 0332-1362111 for the latest happenings, events and sales!