1.  You'll have to help me do the chores
No matter how much of a mama's boy you are, you'll still have to help me do the house chores sometimes.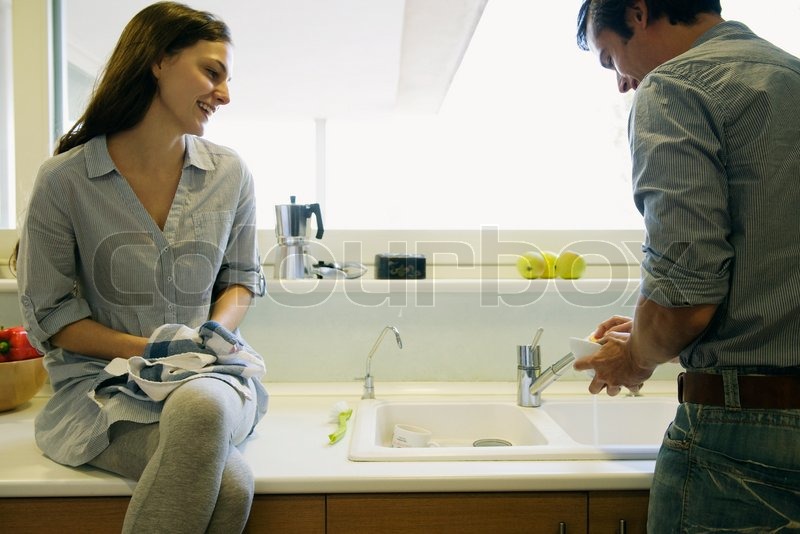 Source: www.colourbox.com
2. Be prepared for sharing your hoodies and T-shirts
Just warning you ahead of time, because I'm a T-shirt bandit. Might as well be prepared.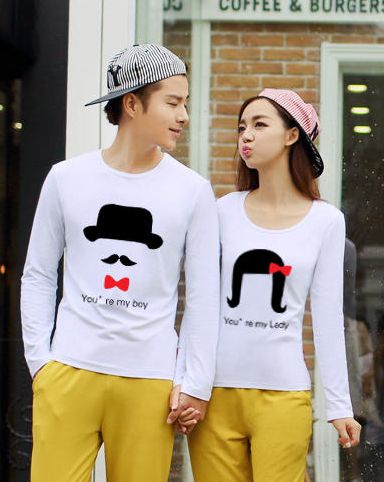 Source: www.pinterest.com
3. And You'll HAVE to go shopping with me for sure!
No excuses for this one.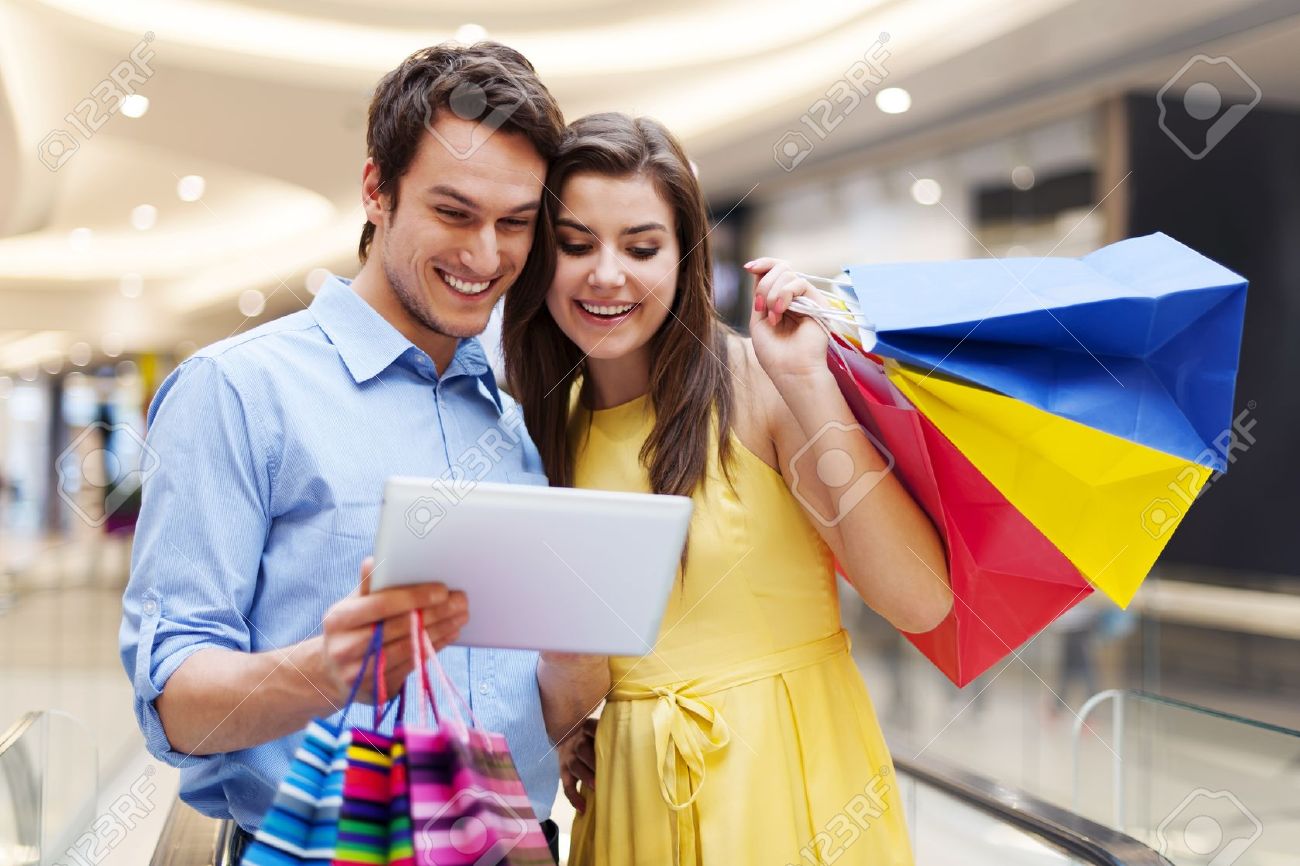 Source: www.hendersonparkinn.com
4. Be reaaallly honest with me
About ex-girlfriends, about everything! Finding out about such things way after we're married isn't the type of surprise I want.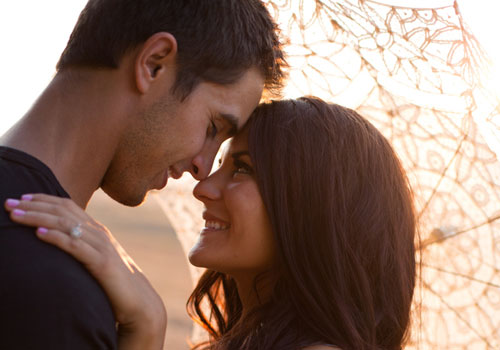 Source: creativefan.com
5. Be my Bestfriend
I may already have a bestie, but that doesn't mean you won't be my best friend too. We've got to have each other's backs through life's daily struggles and support one another.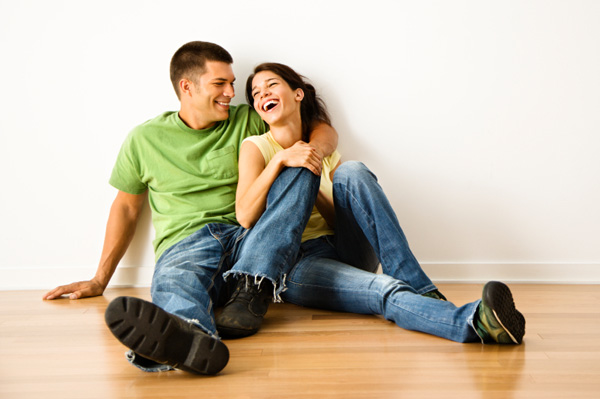 Source: www.sheknows.com
6. Remember all the important dates
I will never forget them, so how can you? How difficult is it to remember a couple important dates in the year? Keep a reminder on your phone if you have to!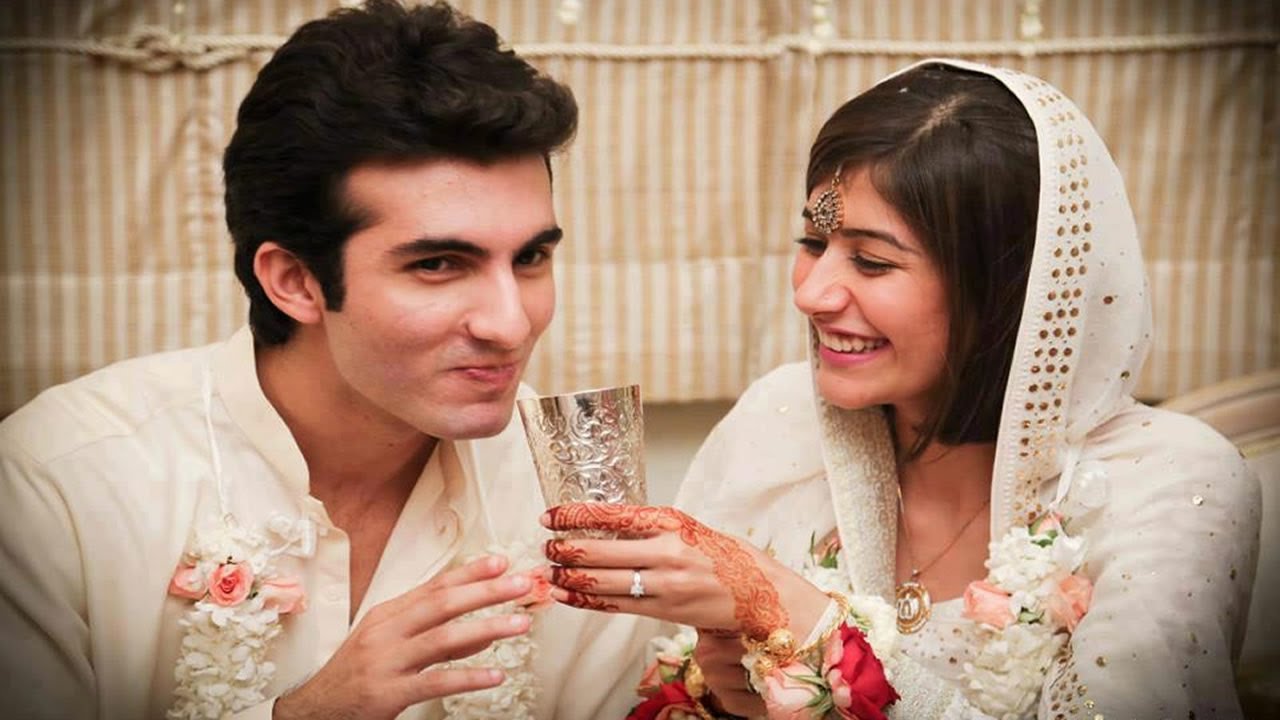 Source: youtube
7. Cuddle with me
It just means I love you and like the emotional connection even when it doesn't involve sex.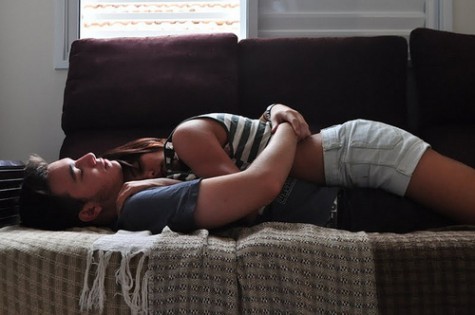 Source: cutecuddling.tumblr.com
8. Accept me as the person I am
Yes, I own about 200 lipsticks, and okay, I can binge watch TV for hours while eating an entire cake – don't judge me.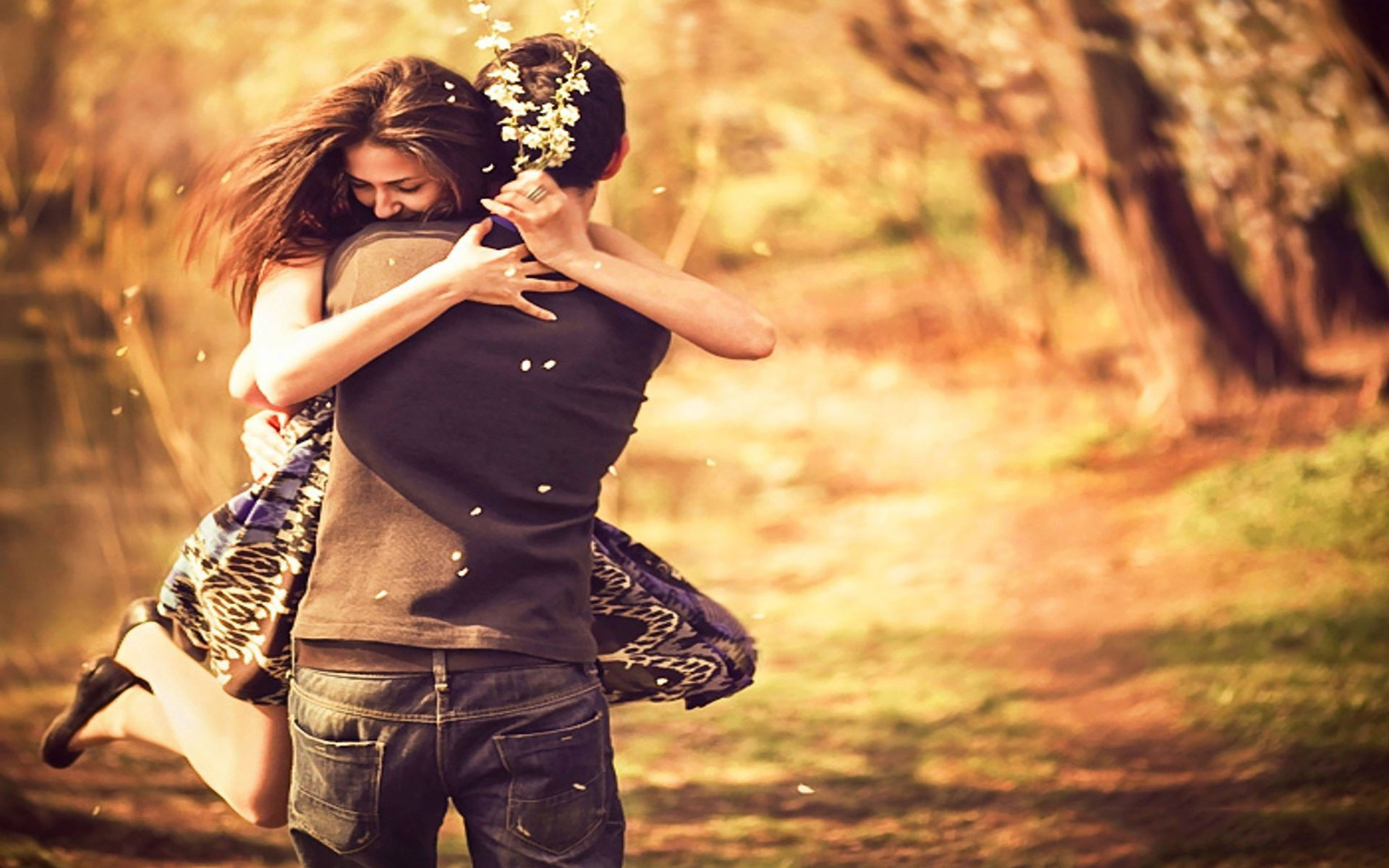 Source: www.chobirdokan.com
9. Play Games with me
Yes I'm still a child at heart.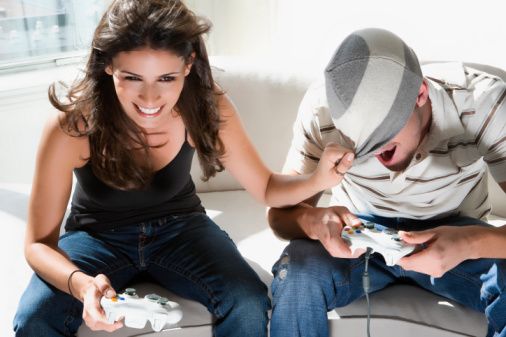 Source: www.pinterest.com
10. Most importantly, love me like I love you.
No matter how much we drive each other crazy, because there will be days like that in the next 50 years. And I will always stand by you through all the ups and downs.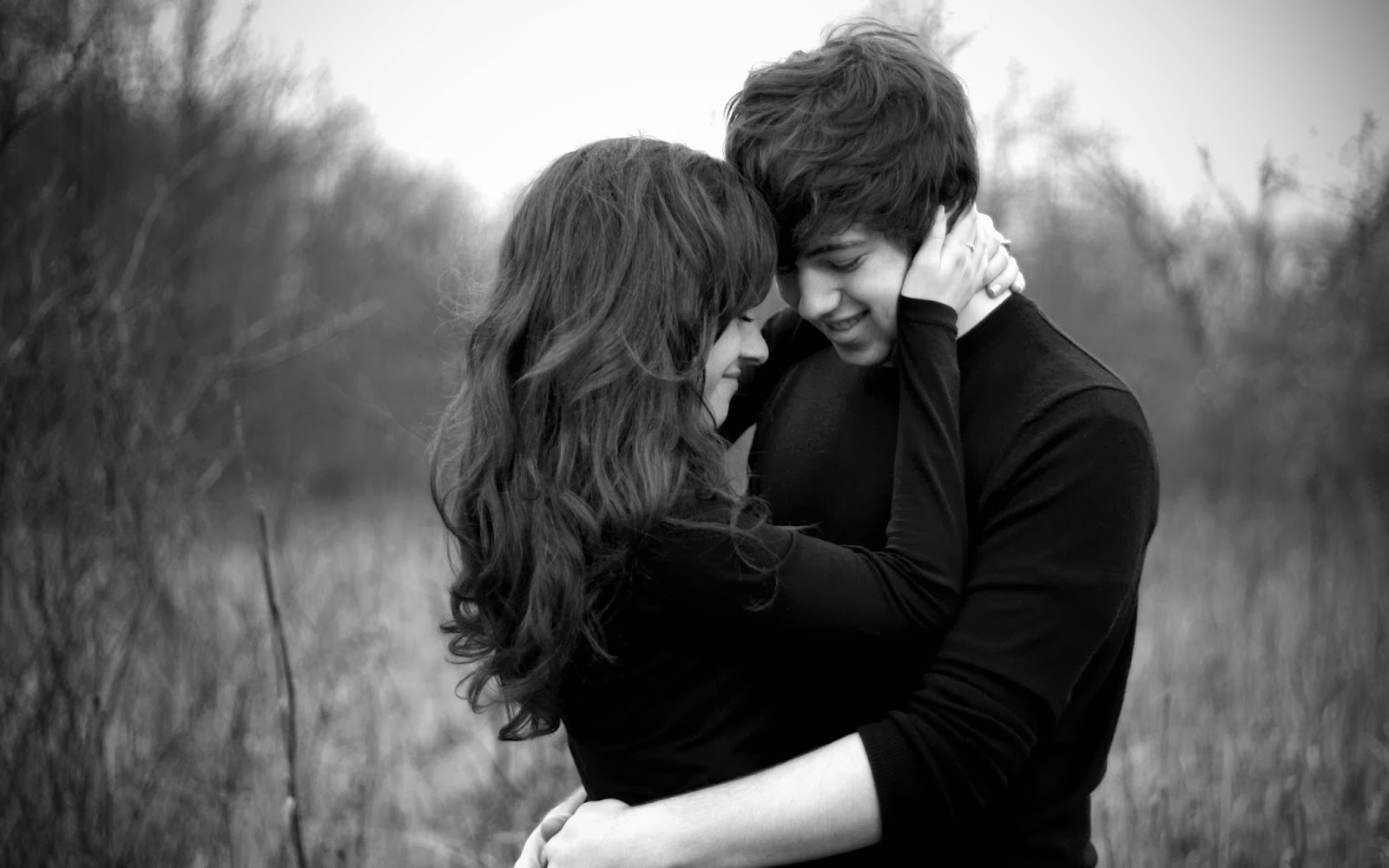 Source: allindiaroundup.com