Dear Alisha,
I'm writing this letter to you, my 22-year-old self. It was at this age that I had to start making some of the most important decisions in my life and even though I'm proud of most of the decisions I made, there are some that I wish I could change. That is why I want to tell you what you'll go through in the next few years and how to face it all.
Looking back in time, I need to say something. You, the girl who is always doubting herself, will come very far, all on your own. Let me explain how:
1. Nothing Can Bring you down
You will invest yourself in different activities that you think may help secure your future. There will be obstacles. But none of them can stop you, so don't give up. You won't be alone because you'll find out how supportive your mother is, and how she is always so completely involved in making sure you are content.
You will survive. Things will get better. You will be happy.
2. YOU WILL FIND THE KEY TO STAYING HEALTHY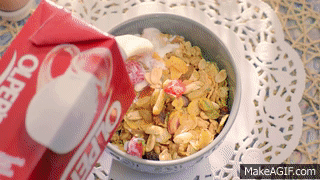 You don't look after yourself. You stay awake until late into the night and avoid eating healthy. But you need to change that.
Eventually, you will learn to change your eating habits, and that's because you will find the key to staying nourished and energized. That constant feeling of weariness in your bones will go away and you'll start feeling more active and alert. And this will be all because you will realize how important it is to stay well-nourished throughout the day.
3. You will become strong and independent
You don't really know what being independent is. You count on yourself more than anyone else because, at the end of the day, you are the most trustworthy person you know. With the passage of time, you will learn this. Ultimately, this will help you become a strong and independent woman, who can look after herself, as well as her whole family.
Speaking of family…
4. You Will Make a great mother one day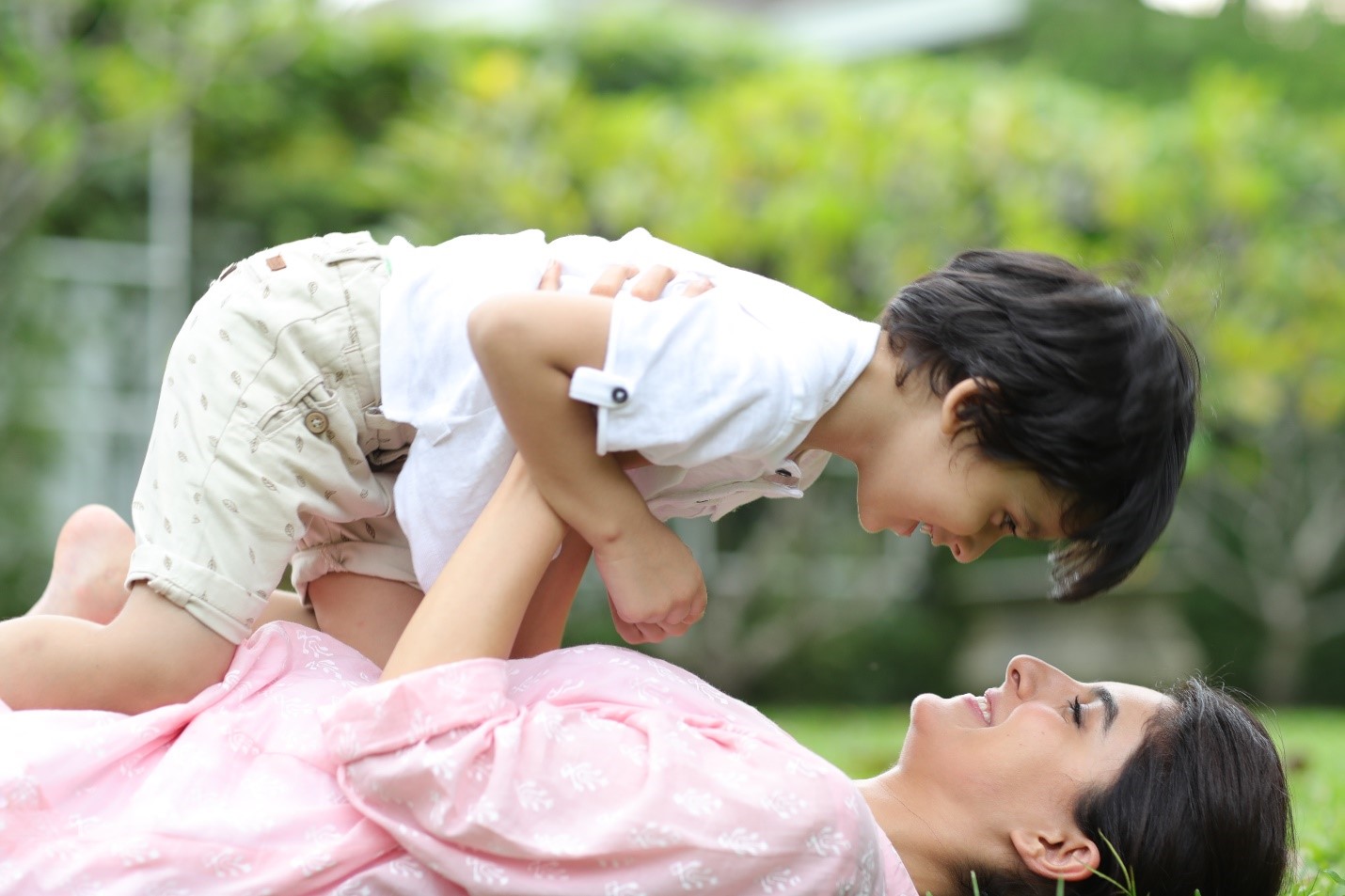 I don't want to spoil the best part of your life – but one day, you will learn what it's like to be the mother to a small angel who's destined for great things. You will look after her health, give her the best nutrition, and do everything to make sure she gets the same goodness your mother worked so hard to provide you. Resultantly, you'll make a great mother. Don't worry, your daughter will tell this to you herself. And that'll be the best day of your life. Okay, I know I promised not to spoil it but I need you to know this!
So, my dear self, always remember that it gets better. Never give up on your struggles. Don't listen to others. Only you know what's best for you. Keep at it and you will leave everyone speechless with your achievements.
Love,
Alisha