An explosion ripped through a mosque in northern Afghanistan. Dozens of people were killed and wounded at Friday prayers in the Kunduz province. The cause and the number of casualties were not immediately clear.
A medical source at the Kunduz Provincial Hospital said that 35 dead and more than 50 wounded had been taken there, while a worker at a Doctors Without Borders (MSF) hospital reported 15 dead and scores more wounded.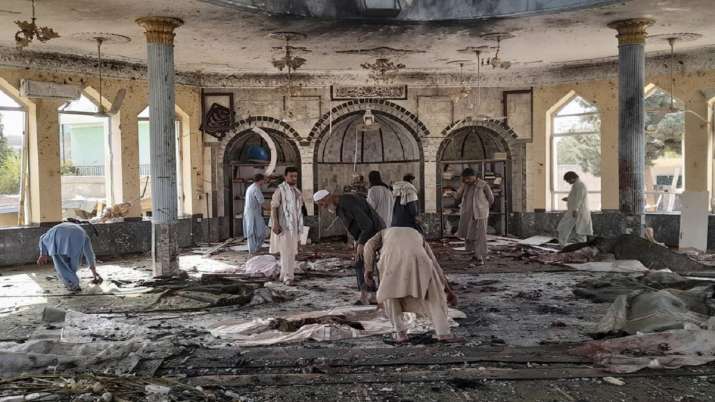 Meanwhile, a Taliban police official put the casualty toll at 100 dead and wounded, the Associated Press reported. The blast in Khanabad hit a mosque where members of the Shia community worship. It blew out the windows and splattered blood onto the floor. People carried bodies in white shrouds out to an ambulance in the street.
"This afternoon, an explosion took place in a mosque of our Shia compatriots… as a result of which a number of our compatriots were martyred and wounded," Taliban spokesman Zabihullah Mujahid said on Twitter. In addition, he stated that a special unit was arriving at the scene to investigate.
Residents in Kunduz, the capital of a province of the same name, told AFP news agency the blast hit the mosque during Friday prayers.
Graphic images shared on social media, which could not immediately be verified, showed several bloodied bodies lying on the floor. Pictures showed plumes of smoke rising into the air over Kunduz. Moreover, another video showed men shepherding people, including women and children, away from the scene. Frightened crowds thronged the streets.
No group reportedly claimed responsibility for the attack. A bomb explosion in Kabul is one of several terror attacks in recent weeks, including some claimed by Daesh.
Taliban taking over Afghanistan
The attacks have highlighted the Taliban's security challenges since taking over the country in August and have since carried out operations against Daesh cells in Kabul.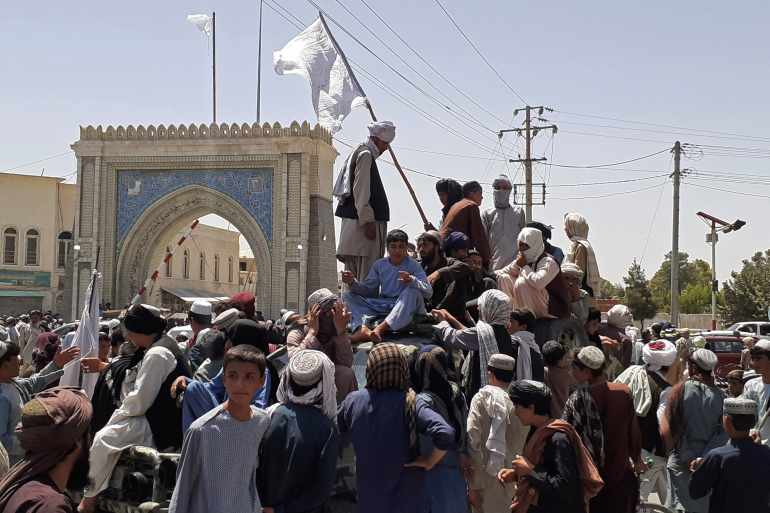 Chaos erupted after Taliban officials declared the war ended and made statements aimed at calming the panic that has been building in Kabul since the militants, who ruled from 1996 to 2001, routed the US-backed government's forces. In August, the Taliban declared victory after Afghan President Ashraf Ghani fled abroad and his government collapsed. He fled from the country saying he wanted to avoid bloodshed.
It is pertinent to note that Shias make up roughly 20 percent of the Afghan population. Many of them are Hazara, an ethnic group that has been heavily persecuted in Afghanistan for decades.
In February, the Taliban claimed to establish an Islamic government in Afghanistan once peace talks are over and maintained that they would not recognize Israel.
Story Courtesy: Dawn News
What do you think of this story? Let us know in the comments section below.