Dc Universe has always been underrated when it comes to movie making. There are two different worlds in the film industry Marvel and DC where you might find enthusiastic people who are totally invested in these two universes. It's time for the DC superpowers to unite in the justice league Snyder's cut.
Since Christopher Nolan's Batman trilogy, DC hasn't produced any well-defined movie for their fans.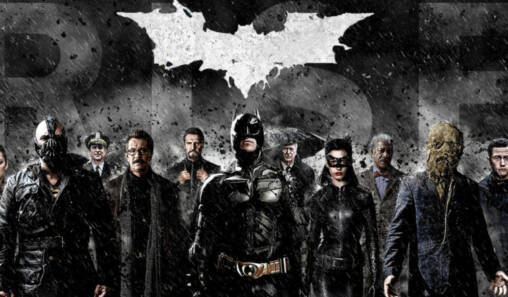 Zack Snyder director of "Man of Steel", "Batman vs Superman" and showed the courage to step into this world again and create something unique for the DC universe fans.
Although these three films of him didn't work as people were expecting when they saw the trailer.
But people still believe in DC, just like last year JOKER that has broken all the records by crossing Avengers: Endgame in terms of money. People thought DC is now finished, there will be no other movie by DC apart from batman.
The Revelation of Snyder's Cut
In May 2020, Zack Snyder has made an announcement regarding Justice League Snyder's Cut.
Justice League Snyder's will be on air on the 18th of March streaming on HBO Max. As per the Zack Snyder: "It Will Is an Entirely New Thing". Snyder cut version will be 4 hours long and he knew that studio won't be giving him the green signal to release this version.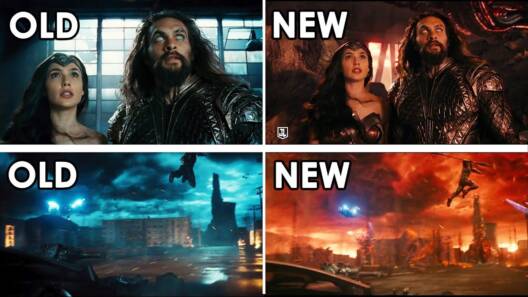 The Whedon's version was the big disastor for the DC fans, no doubt on that.
The reaction over the Synder's cut was exceptional and still #Synder'sCut trending. People are showing their true love as well.
There were no proper visual effects, it was released without any post-production and that's why the outcome was a disaster.
People were even expecting a glimpse or say a cameo by the Joker after all it's the Justice League.
People are still in doubt, as Dawn of Justice wasn't the best piece by Snyder.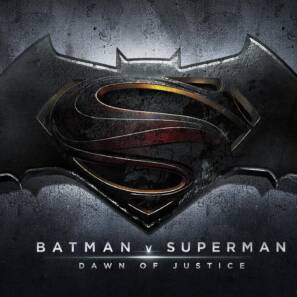 Zack Snyder, his wife Deborah Snyder, and his producing partner have invested their time in making this piece.
In one of the interviews Snyder asked, will he use Whedon's footages: "I would set it on fire before I would use a single frame that I did not photograph. That is a f—ing hard fact," said Snyder.
A couple of days ago, Snyder has revealed a glimpse blurry image focusing on a Joker card, which created chaos over social media platforms.
Batman will also collide with Superman, but still, people debate over these two superheroes. On the dark side, it's true Batman is much better than Superman.
Now, will the Snyder cut be the best outcome of the Justice League in which DC superpowers unite? For that wait and watch the film on the 18th of March.
What do you think of the story? Tell us in the comments section below.