The accountability at the federal institutes and overall in the country have always been on a thin thread. The civilians get away with any vile actions and this incident is one of the many.
Took place in Quetta, 10 masked smugglers brutally attacked the Deputy Collector Dr. Abdul Qudoos Sheikh and the staff members at the MCC Quetta office. This happened when the officers managed to hold a successful operation against the smugglers.
As per the details shared by the staff members and the sources of the Custom Preventive Quetta, the Deputy Collector Quetta Customs Abdul Qudoos Sheikh alongside the members were attacked towards the MCC Quetta after they managed to successfully operate at the Customs Check Post.
The Deputy Commissioner and his Team Were Attacked at the Ghai Khan Chowk
A Toyota Hilux Viho and a Vitz were forcefully stopped at the Ghai Khan Chowk Sariab Road. These vehicle contained ten masked people who were armed with guns. These individuals attacked and overpowered the inspector and his team. AK47 and physical manpower was used to attack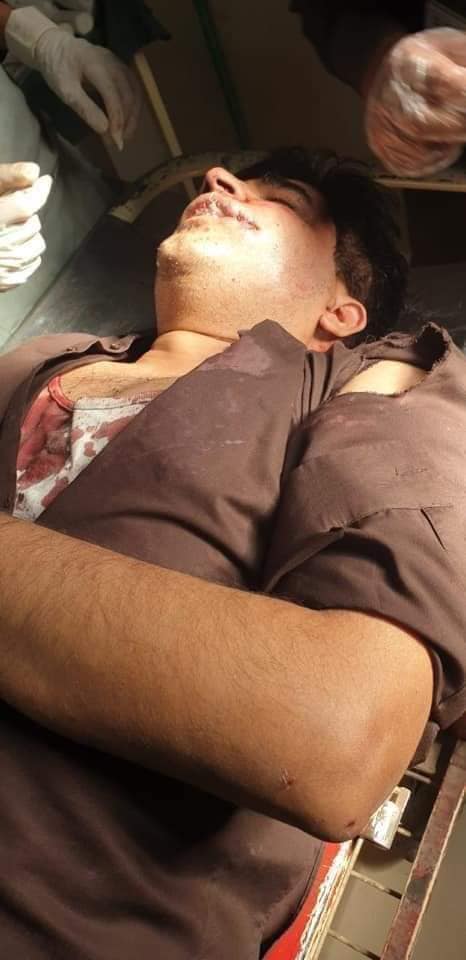 when they were forcefully stopped at Ghai Khan chowk Sariab Road by a White Vitz and Toyota Hilux Vigo while around ten masked people armed with guns jumped out of their vehicles and overpowered the Inspector while others manhandled and assaulted the Deputy Collector with fists and AK-47 butt and severely injured him.
According to the sources, this was all part of a plan where the assailants planned to flee away the scene after injuring officers. The injured individuals were taken to CMH's trauma center.
The senior management, fellow officers and staff of Customs immediately reached CMH and looked after the injured officers. Doctors and staff of Trauma Center provided immediate care. An FIR of the case has been lodged and investigation started.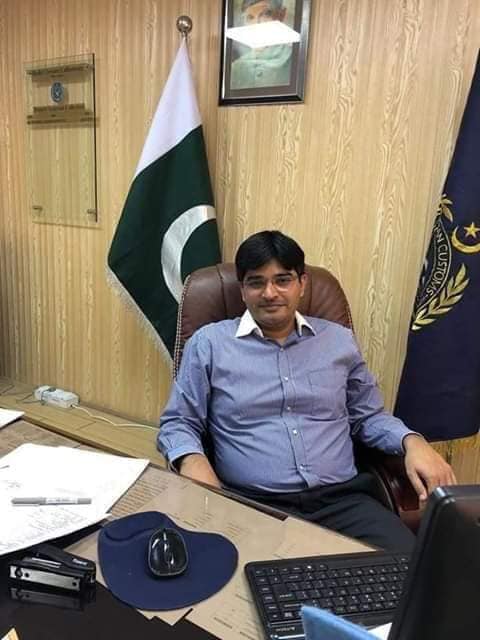 Sources further told that this blatant and brazen attack by frustrated smugglers and their accomplices tantamount to challenging the writ of the state of Pakistan which needs to be addressed at proper level by bringing the culprits to the justice. Customs Quetta reiterated its resolve to continue with anti-smuggling drive undeterred by such cowardly acts.
Let's hope that the officers and the DC recover asap.