The world is still seeing the worst pandemic known to mankind. The COVID-19 coronavirus has shaken the world we knew and made us accept that there are powers beyond human control. However, the struggle never stops as even in these tough times, mankind found ways to control this scourge and get on with their lives.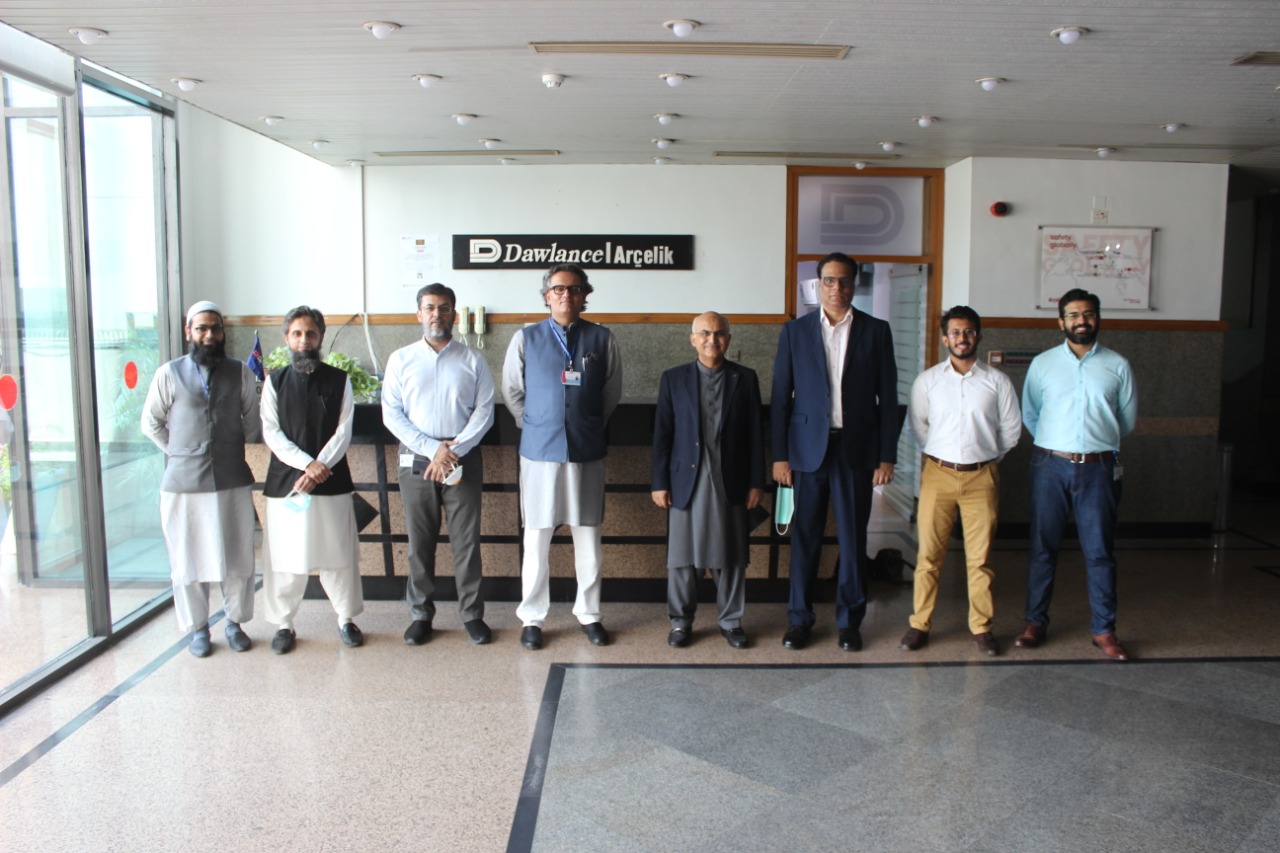 This, in turn, would not have been possible without the hard work, dedication, commitment, and the will to secure the human life of different organizations and brands throughout the world.
The same suit was followed in Pakistan. With brands like Dawlance stepping up their game to support and help others in these extremely difficult times. Even in the toughest economic conditions, when companies were laying off staff and saving money, Dawlance showed why they care!
Dawlance donates expenses appliances including ventilators manufactured by its principal company Arçelik – Turkey
From donating expensive appliances to making protective equipment for healthcare workers and paramedics, Dawlance upped their game in the pandemic. Dawlance is a wholly-owned subsidiary of Arcelik, Turkey – the third largest manufacturing company in Europe.
The vision of helping Pakistan in these tough times was executed when Arcelik distributed 10 Respiratory Ventilators to major hospitals in Pakistan. It is not be noted that these were state-of-the-art, advanced ventilators that outperform any other machine.
This is how the Indus Hospital Karachi acknowledged Dawlance's work during the pandemic
Producing prototypes in the Arcelik Garage after joining hands with the Turkish Ministry of Health and Ministry of Industries, the process began. By June, 5ooo ventilators had been produced to meet international demand and the need in Pakistan. Dawlance sent 2 ventilators to the NDMA COVID Hospital Islamabad, 2 ventilators to The Indus Hospital Karachi, 2 vents to SIUT, Karachi, 2 vents to Shaukat Khanum Cancer Hospital Lahore,1 ventilator to Dow University Hospital Karachi (Ojha Campus) and 1 ventilator to Lady Reading Peshawar
Apart from these life-saving machines, Dawlance, being the biggest appliance brand in Pakistan, made sure their products reached people in need. Donating a large number of valuable refrigerators, air-conditioners, and microwave-ovens, Dawlance knew every single product of theirs would come handy.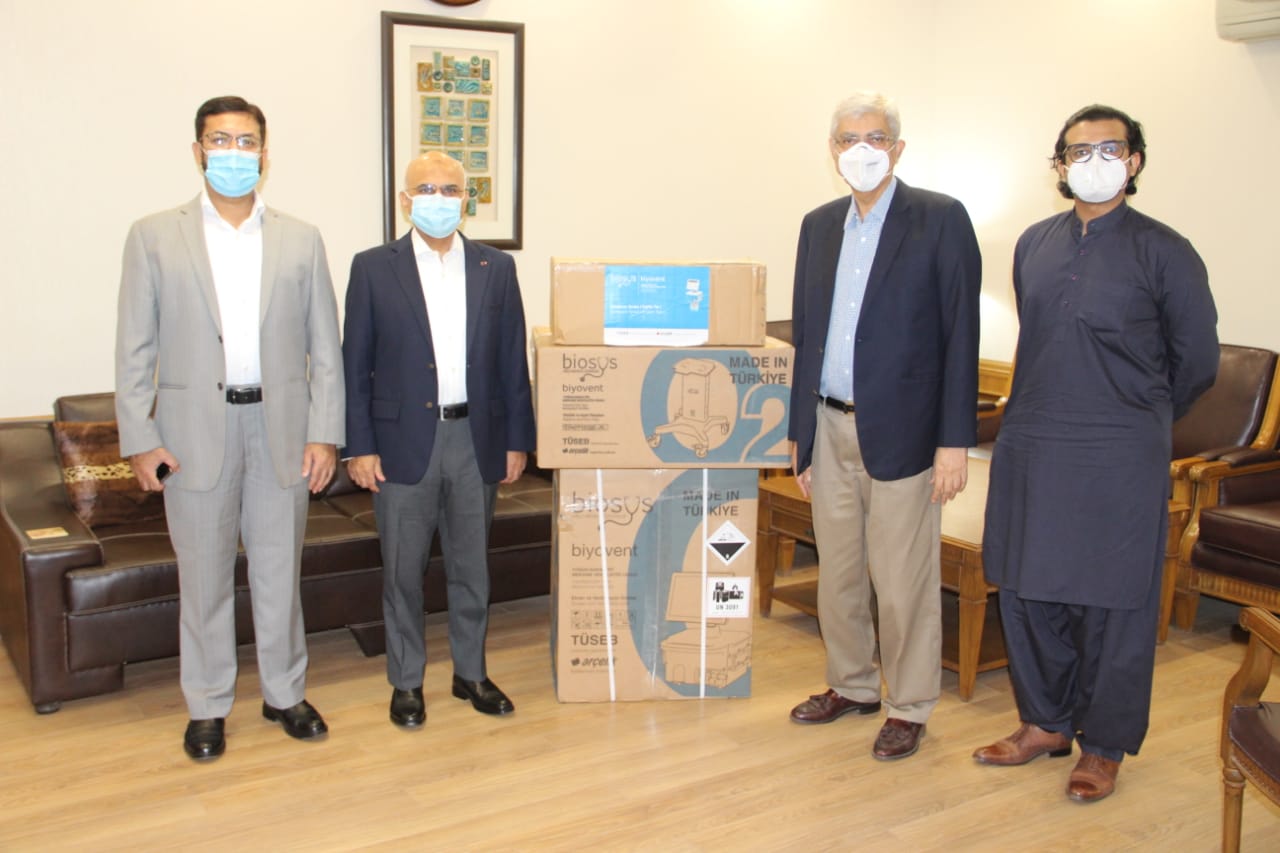 The deep freezers played a crucial role in storing COVID-19 kits under -20-degree temperature. Apart from their appliances, Dawlance also donated PPEs and Incubation Chambers manufactured in Dawlance factories to medical care institutions all over the country.
These donations equipped doctors and paramedics in their hour of need. Customer care is one thing, but to care for all of humanity during COVID-19 shows how committed Dawlance is to Pakistan. This pledge of ventilators by Arcelik and Dawlance is a testimony that Pakistan and Turkey hold strong bilateral relations which can be evidently observed.
Pak-Turk relations
It is evident especially in the current scenario when Turkey is closer to Pakistan than ever before and bilateral relations are increasing at all levels between the countries. The CEO of Dawlance, Umar Ahsan Khan talked about how the brand and their parent company Arcelik are committed to supporting Pakistan.
"It is a pleasure to acknowledge that these advanced ventilators produced at the Arçelik factory in Turkey have been received by Dawlance, to be donated to the leading healthcare institutions of Pakistan. This kind gesture by Arcelik signifies the strong bilateral relationship between Turkey and Pakistan. The robust collaboration and sharing of innovative technologies between Dawlance and Arcelik will continue to bring great benefits for the nation, while further strengthening the bonds between the people of Pakistan and Turkey," said Umer Ahsan Khan (CEO Dawlance).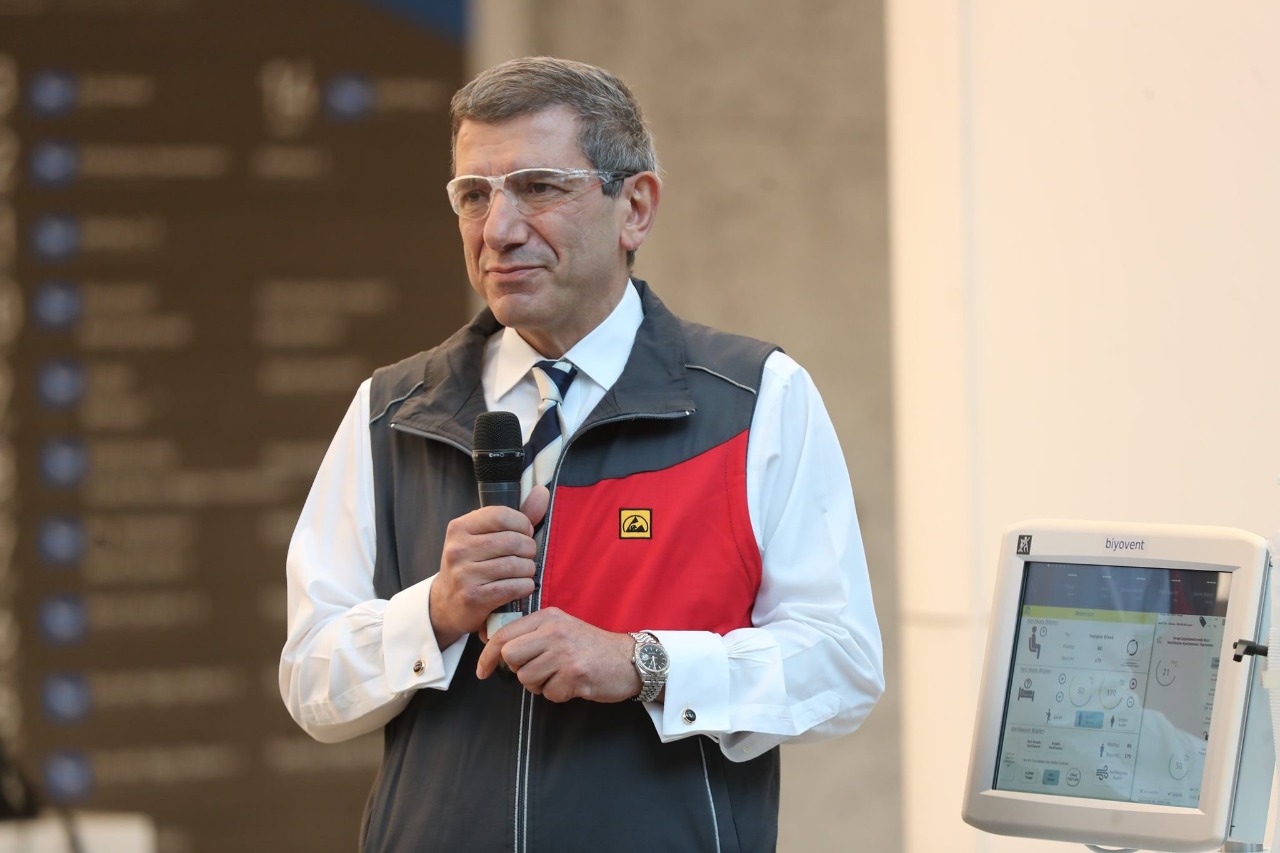 The reliability of Dawlance and its customer service has made Pakistan proud globally. This is the same philosophy embedded into Dawlance by Arkelic Turkey. Dawlance-Arkelic realizes that during this global pandemic, Pakistan needed more support than many other countries in the world. That is when they pounced on it and stepped up to save the day, which is a laudable achievement.
We salute Dawlance-Arkelic for their generous donations and how they helped control the pandemic in Pakistan. Without their vision, hard work, and execution, maybe, controlling this pandemic would not have been as easy as it seemed.