American comedian and actor Dave Chappelle is a firm adherent of the Islamic faith. Over the years, the 47-year-old has upheld his beliefs, building a lasting relationship with his religion.
Chapelle, the actor and legendary comic genius of America, has a unique view of his religion Islam. Having practiced Islam for the most part of his life, the icon has been able to infuse his priceless religious values into his everyday life and career.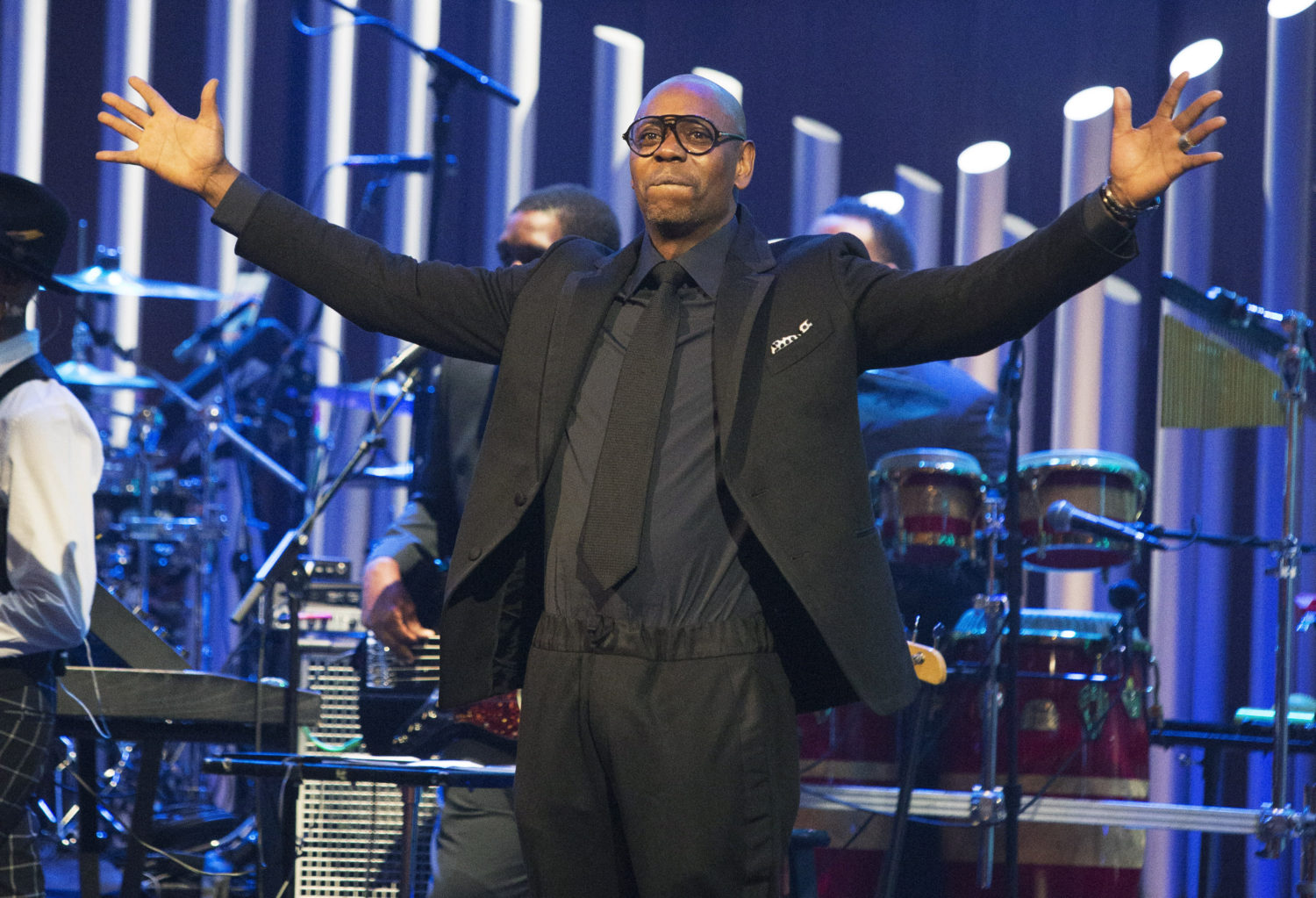 Lately, the comedian appeared as a guest in the latest season of the Netflix series My Guest Needs No Introduction with David Letterman. The superstar American comic sat down for a wide-ranging interview that provided a rare insight into how his faith drove his successful career.
"I wanted to have a meaningful life, a spiritual life, not just what my hands can hold," he said. "I felt like I've always had this notion that life should mean something."
What inspired him to convert to Islam?
The 46-year-old recalled how that higher purpose was given some shape through his visits to his local pizza shop as a 17-year-old in Washington, DC. It was the positive vibes of the Muslim staff that caught his attention.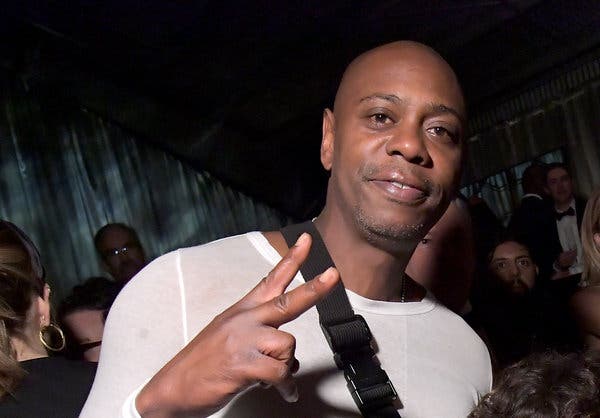 "The pizza shop was across from my house and it was, like, all these Muslim dudes that worked in there," he said.
"I used to go in there and crack jokes. And I am also a naturally curious guy and I would ask the owner questions about his religion and the guy was so passionate about it. It was very compelling. I liked the perspective of it."
Watch the video below
Chappelle described how his faith allowed him to use his comedy for a greater purpose. Moreover, in rounding off the segment, he recalled one of his favorite stories from Islamic history, which centered on the origins of Zamzam water.
"The thing that comforts me about it is the idea that all of this is from a singular source and the source is ultimately kind. And even though we may not understand the intentions of this source, we are all connected and bounded by it," he added.
Inspired by the concept, Chappelle also expressed that he would like to visit Saudi Arabia with Chappelle one day to see the location where Zamzam water was found. "It's a beautiful religion," he concludes.
Earlier this month, a Netherland's boxing star Ruby Jesiah Mesu announced her conversion to Islam. In 2018, Canadian solo female adventurer Rosie Gabrielle also converted to Islam during her tour to Pakistan. She said it was through the kindness and way of the Muslim people that inspired her to embrace Islam.
What do you think of this story? Let us know in the comments section below.