Jennifer Gates, the eldest daughter of Bill and Melinda Gates, tied the knot with her longtime Muslim fiancé Nayel Nassar in a private wedding ceremony on Friday.
A private Muslim ceremony was held at Bill's sprawling estate in New York. A grand reception was organized at the same location on Saturday, attended by more than 300 guests and featuring performances by Coldplay and Harry Hudson. The guest list comprised mostly family and friends, and a few politicians were invited as well.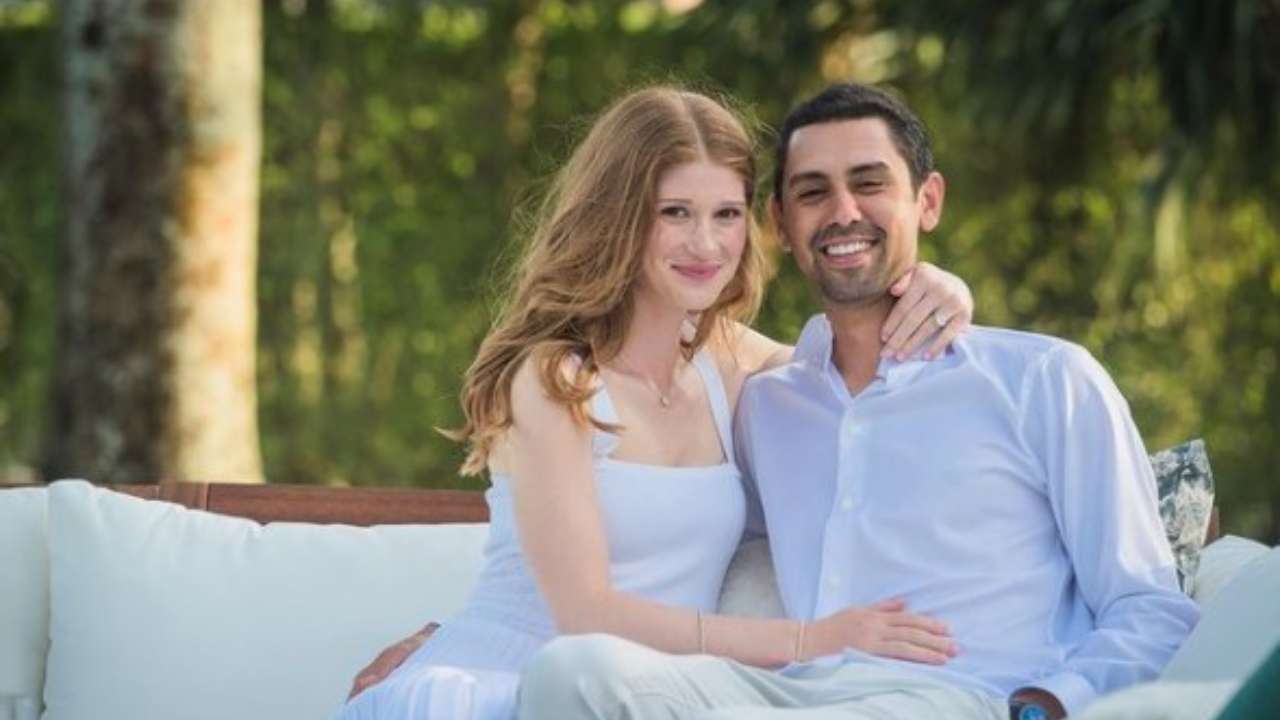 Jennifer and Nayel met on the prestigious show-jumping circuit and got engaged in January last year. At the time, Jennifer shared the news with a photo of the two of them on a ski vacation. "Nayel Nassar, you are one of a kind," she wrote on Instagram.
"Absolutely swept me off my feet this past weekend, surprising me in the most meaningful location over one of our many shared passions," Jennifer gushed. "I can't wait to spend the rest of our lives learning, growing, laughing, and loving together. Yes, a million times over."
Nayel was just as delighted at the thought of spending forever with the Microsoft founder's daughter. In his own post announcing their engagement, he wrote, "She said yes!"
"Jenn, you are everything I could have possibly imagined," he added. "[…] I simply can't imagine mine without you anymore. Love you more than you can possibly imagine […]. Here's to forever!"
Here are a few wedding pictures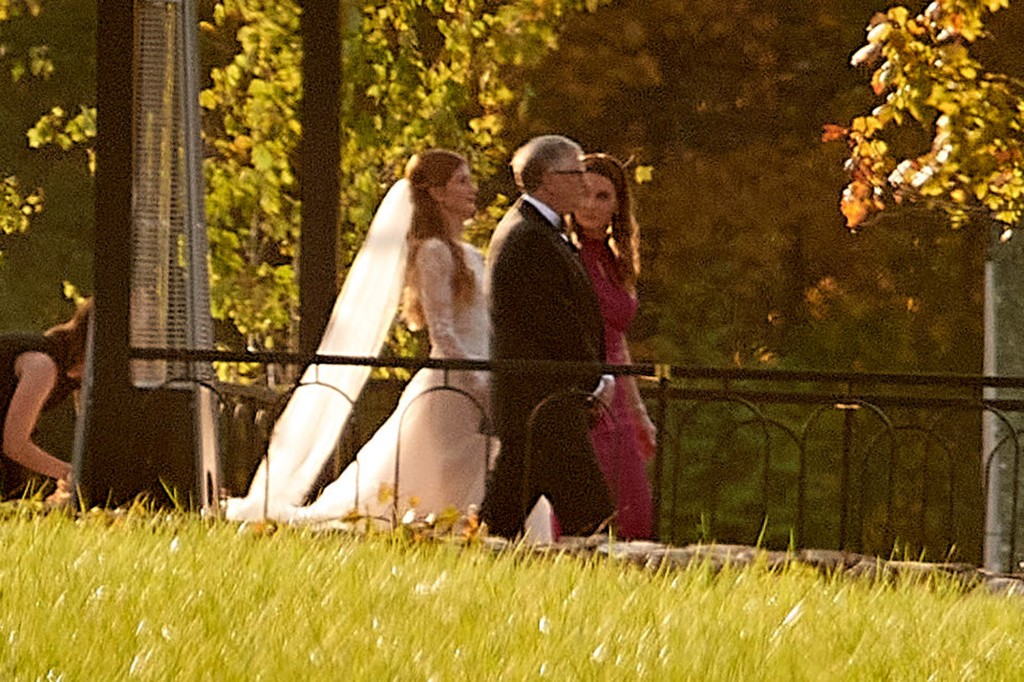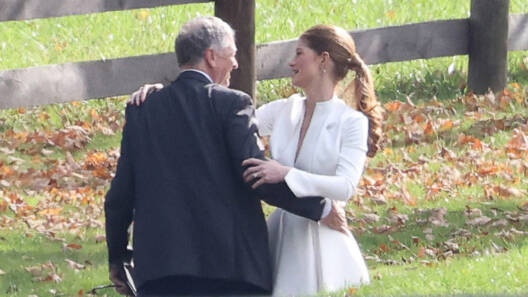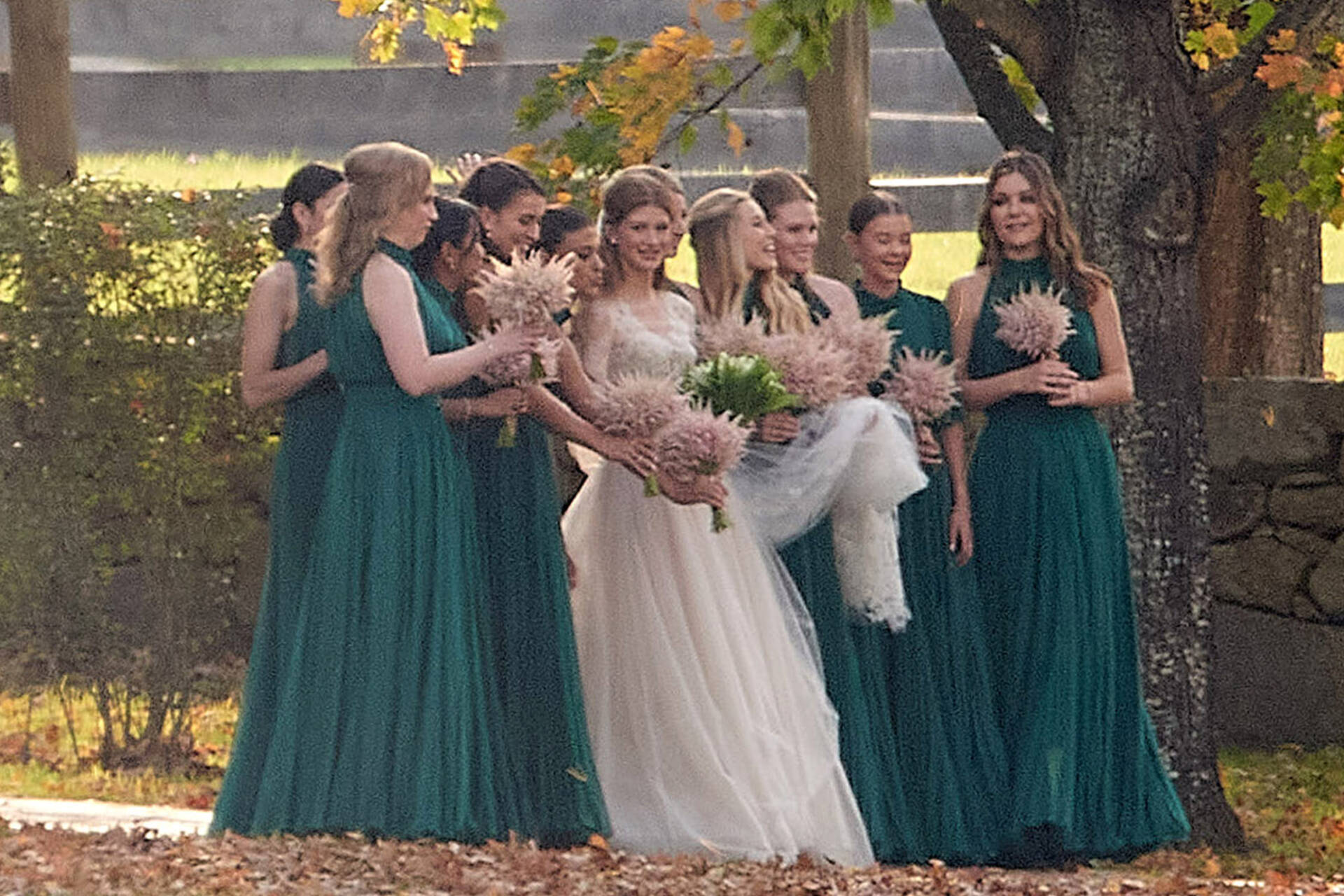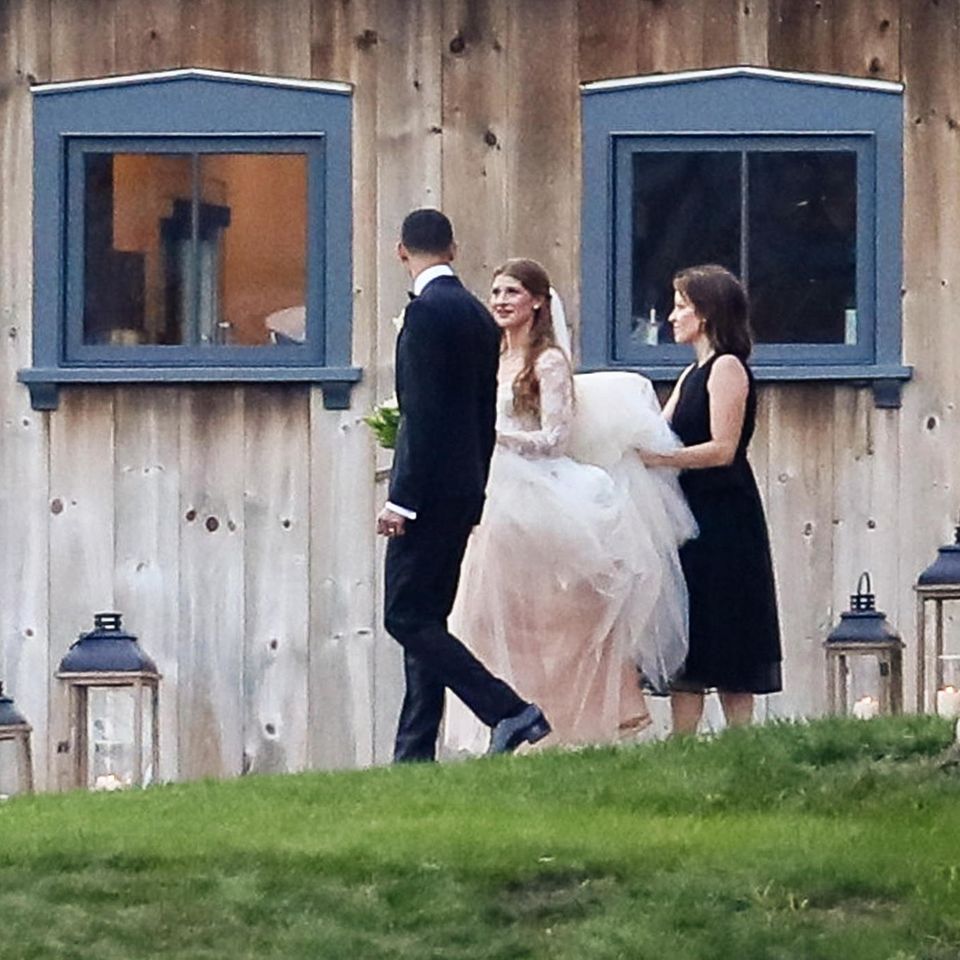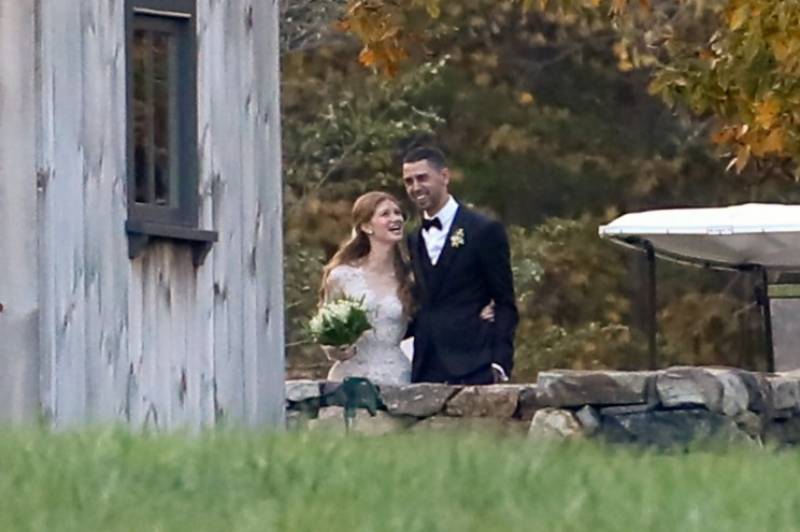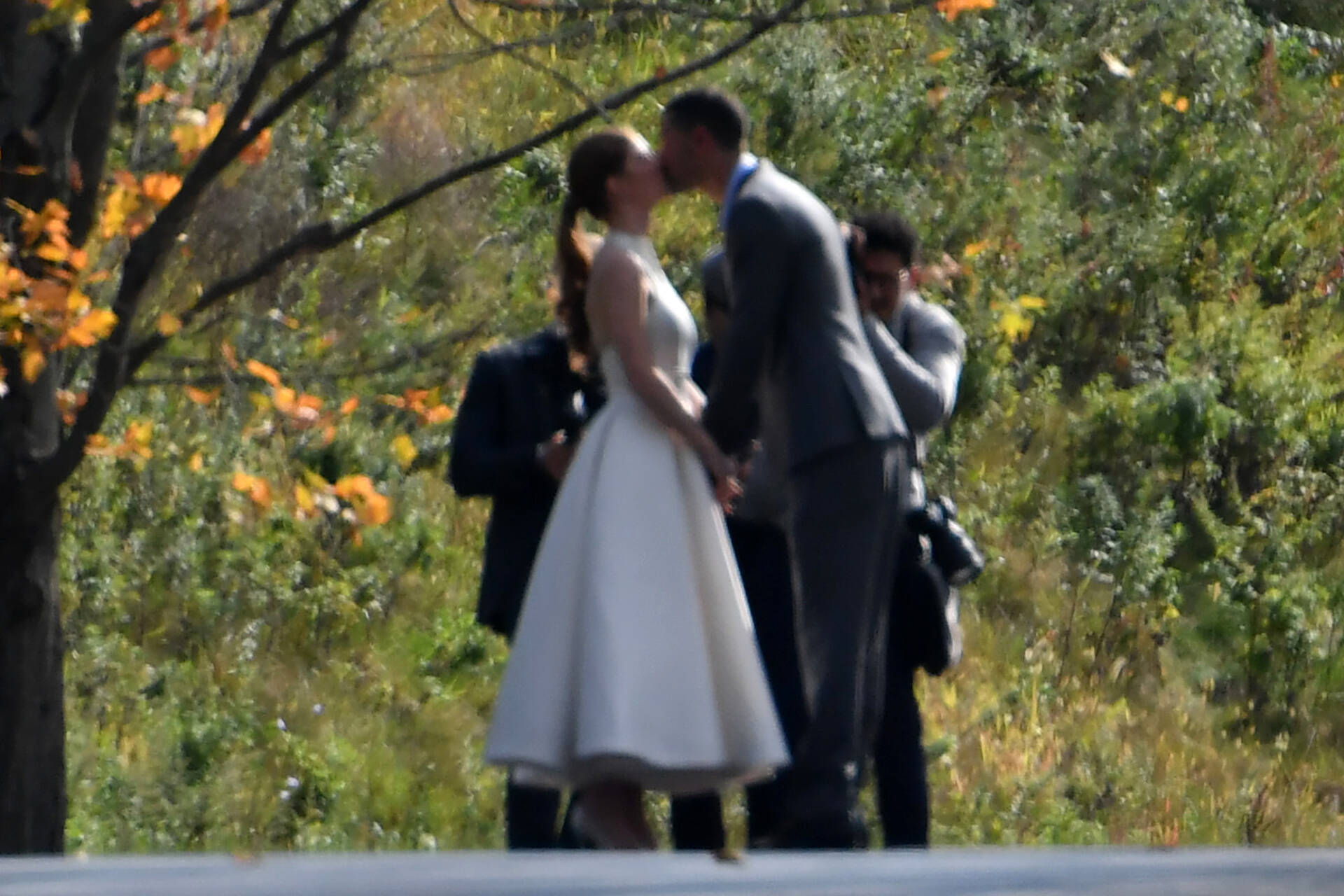 They both graduated from Stanford University — Jennifer with a degree in human biology and Nayel with a degree in economics. Moreover, both are accomplished equestrians.
The extravagant two-day event reportedly cost a staggering $2 million. Strict security was deployed when the wedding ceremony started and the road outside the Gates estate was closed to all traffic except the guests.
Jennifer is the eldest of the Gates children, which includes her 19-year-old sister, Phoebe, and her 22-year-old brother, Rory. Bill, 65, co-founded Microsoft Corp. His spouse, Melinda, 56, met him after she joined the software giant as a product manager. They dated for a few years before marrying in January 1994 in Hawaii.
The couple shocked many around the world when they announced in early May that they decided to end their marriage after 27 years.
Their divorce was finalized in August. "After a great deal of thought and a lot of work on our relationship, we have made the decision to end our marriage," the two said in a joint statement.
What do you think of this story? Let us know in the comments section below.