Daraz is celebrating a year of achievements with the 12.12 Sale-bration and offering customers discounts on 10 million products. The mega sale will kick-off tonight at 12 am and here's how you can make the most of it:
1. Activate and load up your Daraz Wallet
The Daraz Wallet is the smartest way to pay on the Daraz app as it gives customers access to exclusive bonuses, helps them checkout faster and promises instant refunds. During the 12.12 sale, Daraz is offering 12% cashback on certain products with no minimum cart value!
2. Mission 12.12 and games
Mission 12.12 is a set of easy challenges that customers have to complete on the Daraz app to win rewards. Customers who complete all 12 challenges will qualify to win a trip to Dubai. Customers can play other games on the Daraz app, as well, which are sponsored by leading brands such as Nestle, Sunsilk, Vivo, P&G and L'Oreal. Daraz users playing these games have a chance to win prizes from these brands.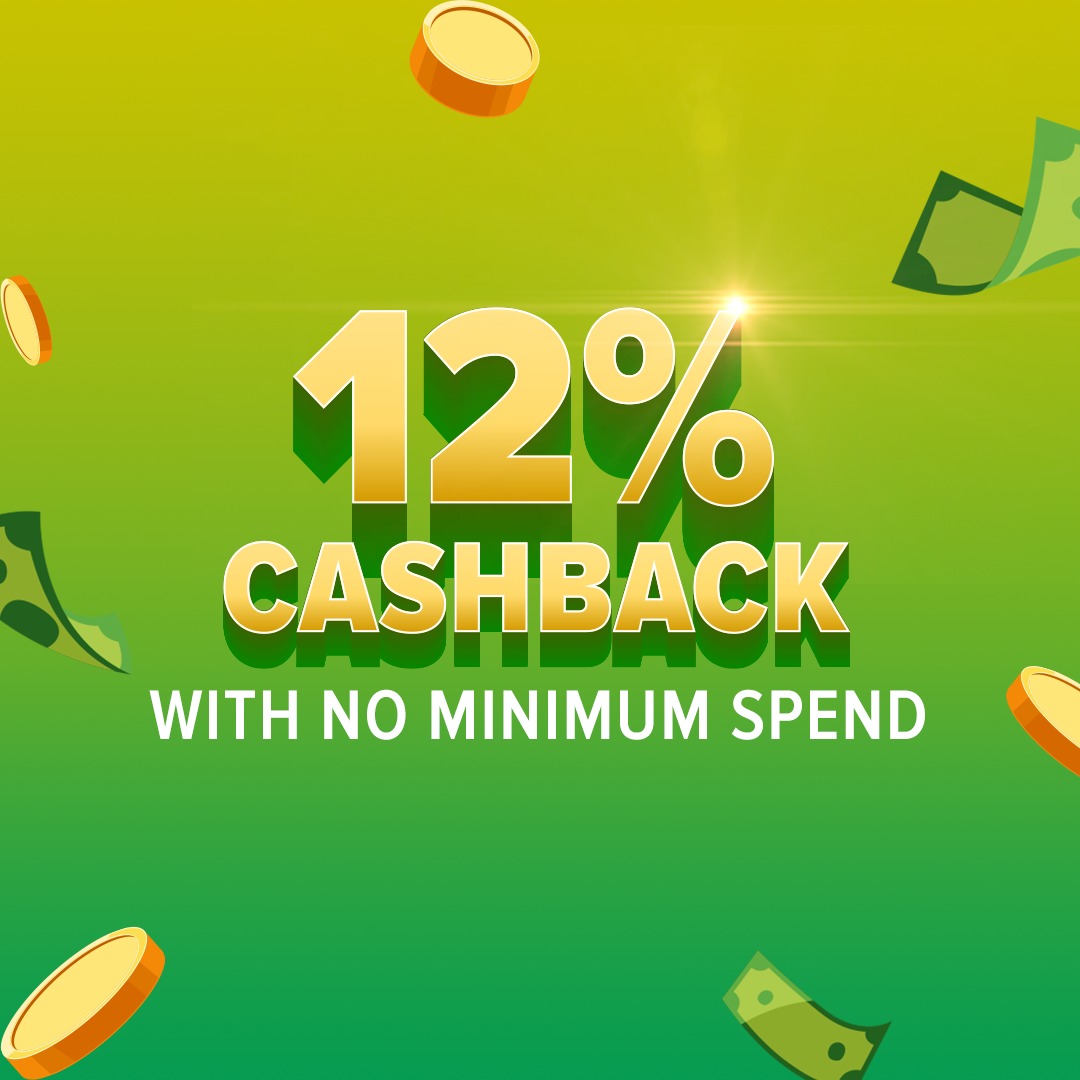 3. One Rupee Game
With the One Rupee Game, customers can pay Rs 1 for products that they like using the Daraz Wallet for a chance to win the prize!
4. Collect vouchers, Shake Shake and Flash Sales
Make sure that you're collecting vouchers to get further discounts during the sale and don't forget to shake your phone for a chance to win prizes! During the sale, there will be flash sales every day during which the prices of products you like will drop even further so make sure you don't miss out on them.
5. Activate your bank cards
Make sure your bank cards are activated and ready because Daraz has partnered up with Bank Alflah, Mastercard, Meezan Bank and MCB to offer up to 15% additional discounts. EasyPaisa is also offering customers further discounts during the sale!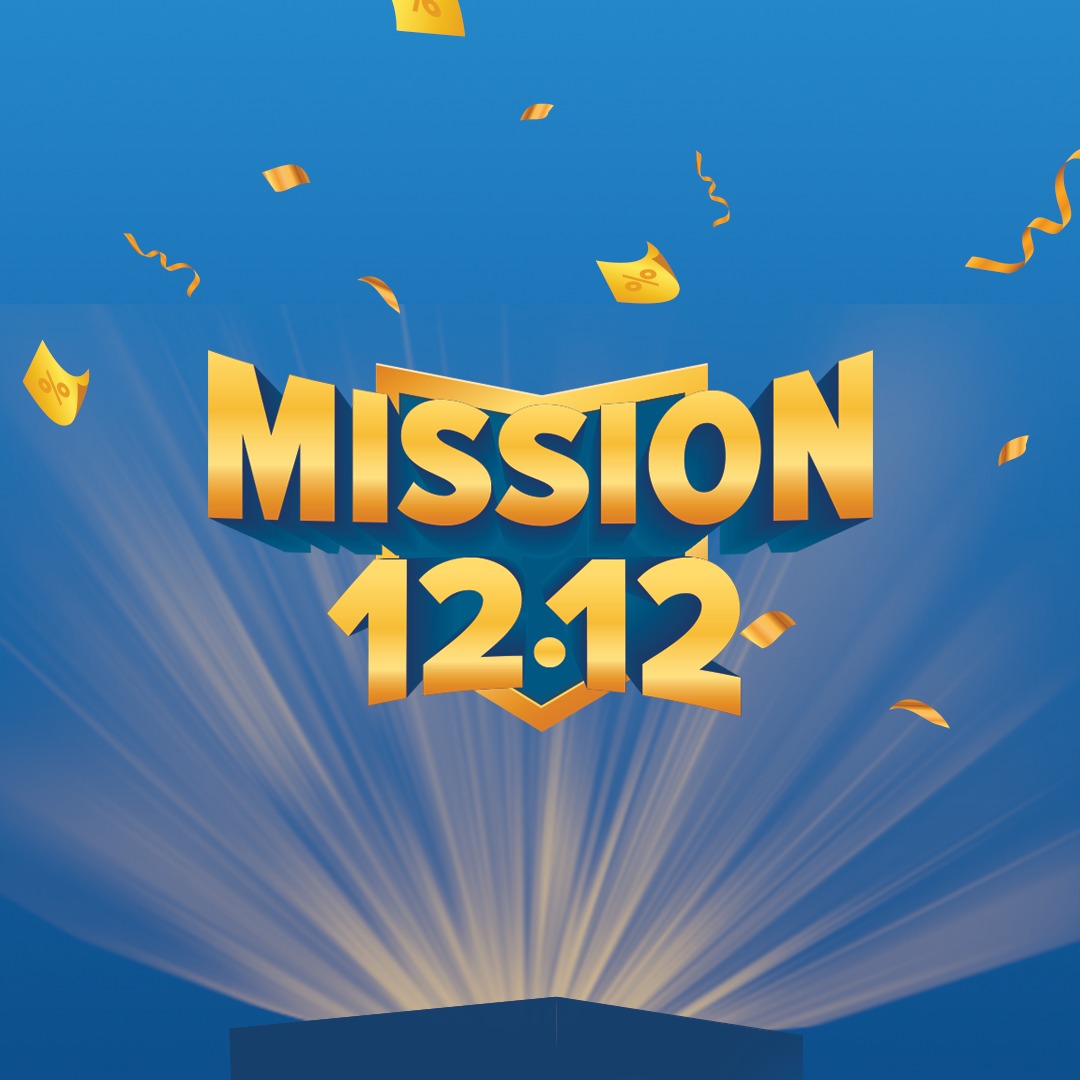 6. Live Game Show
Make sure to catch the live game show streaming daily from the 11th till the 15th of December on Daraz's Facebook channel and on the app. Hosted by Khalid Malik, the show is a chance for customers to get information on the best deals on offer, play games and win prizes!
12.12 is the last mega sale event of the year so make sure you make the most of it! There will be something new for customers on the Daraz app every day during the sale so keep returning to the app to grab the best deals, play games and win prizes!