Alizeh Shah and Danyal Zafar have been making waves on social media with their upcoming web series. The two seem to have great chemistry together, which is why fans on social media are eagerly waiting to see them work together. Danyal Zafar recently pulled off a prank on Alizeh Shah on the set, looks fun!
Zafar is serving the entertainment industry as a singer, music director, composer, and model. He also aims to pursue his career in acting and is to play a lead role in an upcoming web series with the hit drama actor Shah.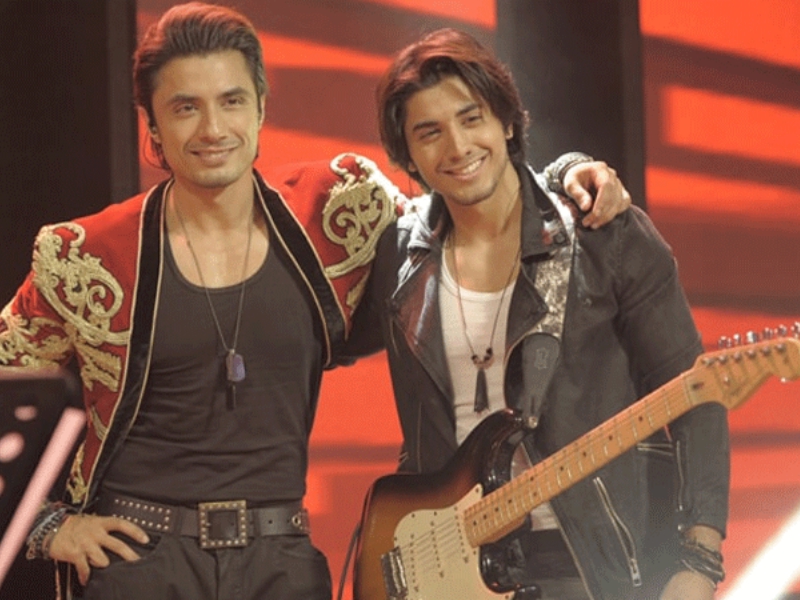 Being the younger brother of maestro singer Ali Zafar, he is following his brother's footsteps. First, by making his name in the music industry, and now in the drama industry. As of now, the hunk got a chance to work together on a project with Shah.
While we are yet to see the duo on-screen together. They surely know how to have fun on set and entertain their fans and followers on social media. Recently, Danyal Zafar shared a video on his Instagram, it shows the singer pulling off a prank on the Jo Tu Chahay actor Alizeh Shah.
Here is the hilarious video
"Alizeh Shah says I'm fun on set," Zafar wrote in the caption.
In case you are out of the loop, Shah was previously dating the actor Noaman Sami. Both have been the talk of the town for their romance rumors since 2019. Even before the duo confirmed that they are dating, the chemistry between the two was undeniable.
Be it birthdays or just a regular day, the young couple never missed the opportunity to stress the significance of each other in their lives. However, recently, Shah and Sami, who collaborated in the drama series Mere Dil Mera Dushan, unfollowed each other on Instagram, leaving fans speculating about their split.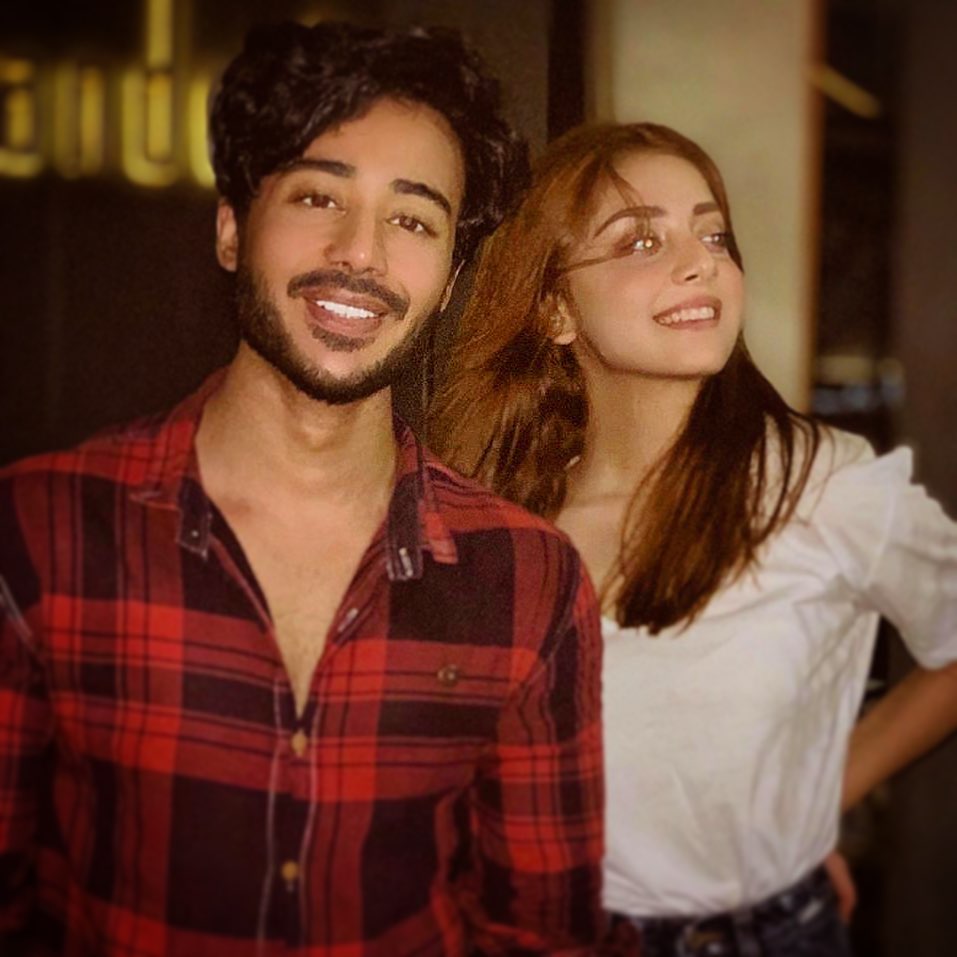 Even though it has not been confirmed by the stars yet, fans are convinced that they have broken up.
In fact, since her former beau is out of the picture. Fans and followers began to be shipping her with Imran Abbas. Recently, actor Abbas and Shah got a chance to work together on a project called Jo Tu Chahay that has caught everyone's attention. The duo has been the main reason behind the success of the show.
Earlier, before Abbas broke his silence on the matter. Fans were shipping the two so much so that a word on the street had that both are soon to tie the knots!
What do you think of this story? Let us know in the comments section below.