The year is about to come to an end as few months are left and so many blockbuster movies are up ahead. But among those, there's the most anticipated movie that every movie lover is waiting for it. And that's none other than "James Bone, No Time To Die".
As everyone's aware that it's the last James Bond movie by Daniel Craig, after delivering outstanding action-packed films in four James Bond saga. The fifth and final installment is about to release this month on 30th September 2021.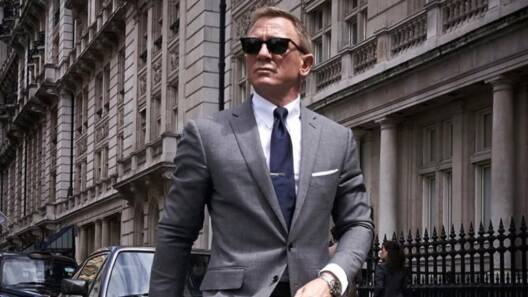 People weren't expecting, that Daniel will leave the Bond legacy and No Time To Die will be the last installment for him. He even thanked the whole team James Bond on his last shoot day or say farewell day.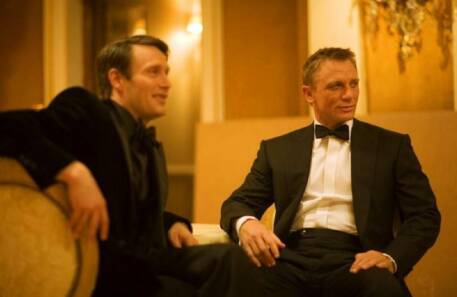 Although there were rumors that he will continue as Mads Mikkelsen who also played a villain role in Casino Royale stated that "I will convince Daniel for another round". But it looks like Daniel had surely made up his mind.
But now who's going to be the next James Bond? Because in a recent interview Daniel Craig has clearly stated that, "James Bond shouldn't be played by a woman."
No Place For Woman In James Bond
Former James Bond star Daniel Craig has officially stated that "James Bond can only be played by a man, not a woman." The moment his statement was released; social media went crazy with the rising comments on his statement.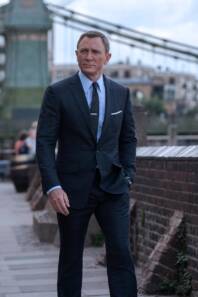 In an interview with the Radio Times he said, there were better parts for women to play than that of the iconic suited and booted secret agent.
"Why should a woman play James Bond when there should be a part just as good as James Bond, but for a woman?" said the 53-year-old star.
As rumors were roaming around, that the new James Bond will be Lashana Lynch, in which Lynch himself came forward and cleared the rumor.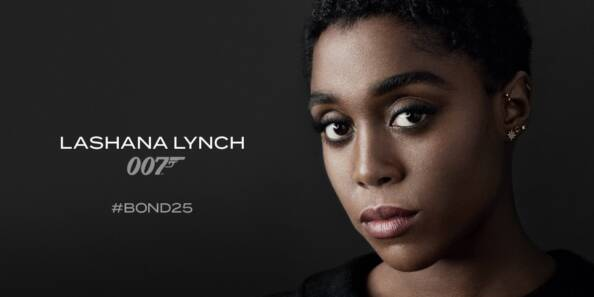 Talking to the Guardian Lynch said, "With Bond, it could be a man or woman. They could be white, black, Asian, mixed race. They could be young or old. At the end of the day, even if a two-year-old was playing Bond, everyone would flock to the cinema to see what this two-year-old's gonna do, no?"
"We are in a place in time where the industry is not just giving audiences what it thinks the audience wants. They're giving the audience what they want to give the audience,"
Producer Barbara Already Said It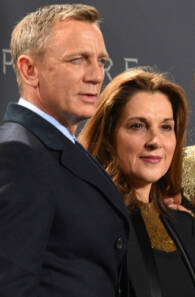 Last year the producer Barbara Broccoli made similar remarks when she was having chat with Variety. "James Bond can be of any color, but he is male," she had said.
"I believe we should be creating new characters for women – strong female characters. I'm not particularly interested in taking a male character and having a woman play it. I think women are far more interesting than that," she said.
She said this because she would rather create something new and portray a strong woman rather than fit a new girl in a movie that was originally written for a male for a decade.
It's true James Bond is specifically a movie for a male actor, but who will replace Daniel Craig for the new era of James Bond. Although there are endless and perfect actors who can fill Daniel Craig's shoe.
What do you think of the story? Tell us in the comments section below.