After long months, late television host and Islamic scholar Aamir Liaquat Khan's third wife has been arrested last night by Federal Investigation Agency.
Dania Shah who got married to Aamir Liaquat, a few months before his death and also involved in leaking his private videos on social media.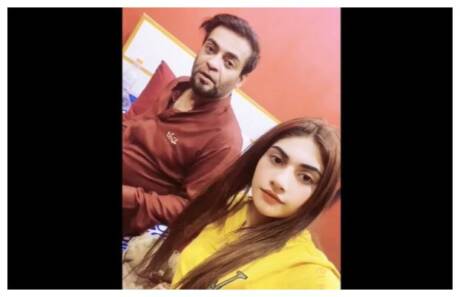 As per her mother Salma, several police officers raided her house and subjected the latter and her children to torture. She further added officers thrashed Shah and dragged her to the police van as they took her away.
Dania Shah Arrested By FIA
Dania Shah tied the knot with Aamir Liaquat on the 10th of February, and since then they were all over social media and shared their romantic videos.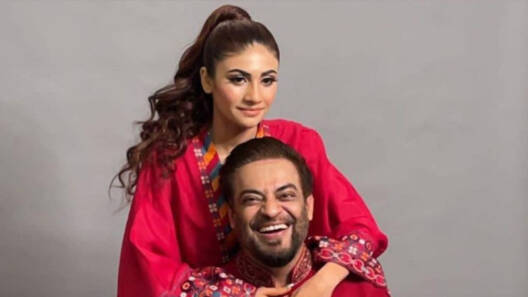 But a few months later, Dania Shah released a video in which she shared that Aamir threatened to shoot her and she also leaked his video which later resulted in the death of Aamir Liaquat.
Dania's mother further alleged that Hussain's first wife, Syeda Bushra's lawyer was among the police officers. She added they are clueless as to why Shah has been arrested and under which case. Salma added that she was asked to come to Lodhran Saddar police station to inquire further.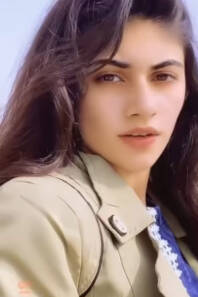 As per the report, FIA arrested Dania Shah for leaking Hussain's indecent video earlier this year. Shah had previously shared a clip of the late host on social media, which prompted uproar.
Up till now, no further details have been shared by the FIA and her family members.
What do you think of the story? Tell us in the comments section below.