Doctors in India are concerned about an increasing number of potentially fatal fungal infections affecting either people who have COVID-19 or those who have recently recovered from the disease. The condition, known as mucormycosis, has a high mortality rate and was present in India before the pandemic.
Akshay Nair, a Mumbai-based eye surgeon, was waiting to operate on a 25-year-old woman after she recovered from the COVID-19 three weeks ago. The patient, a diabetic, was already in the surgery and receiving treatment from a specialist in the ear, nose, and throat.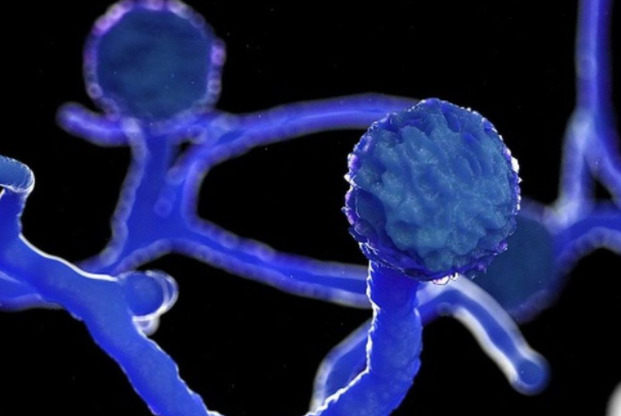 He inserted a tube into her nose and attempted to unclog tissues infected with mucormycosis, a common but deadly fungal infection. This infection affects the nose, eye, and sometimes the brain. When his colleague finished, Dr. Nair would carry out a procedure lasting three hours to remove the patient's eye.
"I will be removing her eye to save her life. That's how this disease works," BBC quoted Dr. Nair. He has already seen some 40 patients suffering from the fungal infection in April.
In the midst of a deadly second wave of COVID-19 ravaging India, doctors are now reporting a rash of cases involving a rare infection – also known as the "black fungus" – in recovering and recovered COVID-19 patients.
What is mucormycosis?
Mucormycosis is one of the rarest types of infectious diseases, mainly caused by exposure to mucor mold. It is found in soil, plants, manure, and decaying fruits and vegetables. "It is ubiquitous and found in soil and air and even in the nose and mucus of healthy people," says Dr. Nair.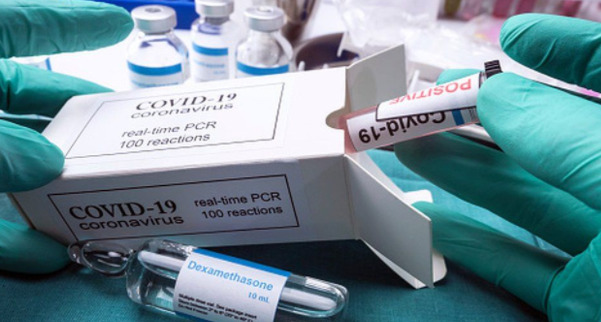 Cause & symptoms
It affects the sinuses, the brain, and the lungs and can be life-threatening in diabetic or severely immunocompromised individuals. Such as cancer patients or people with HIV/AIDS. Doctors believe mucormycosis, which has an overall mortality rate of 50%, maybe being triggered by the use of steroids, a life-saving treatment for COVID-19 patients.
In COVID-19 patients, steroids appear to reduce inflammation in the lungs. It stops some of the damage that can occur when their immune system goes into overload trying to fight off the virus. However, they can adversely affect immunity and blood sugar levels in both diabetics and non-diabetic COVID-19 patients.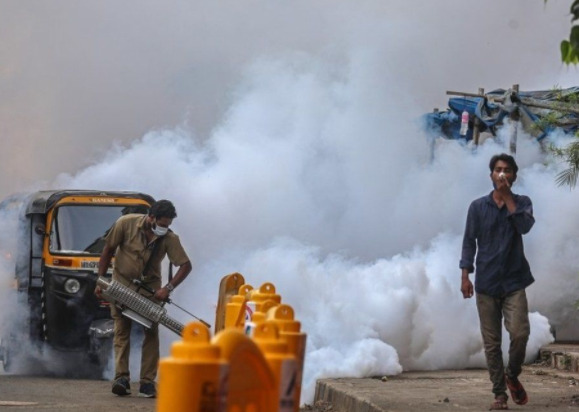 It is believed that this decline in immunity could be a cause of these cases of mucormycosis. "Diabetes lowers the body's immune defenses, coronavirus exacerbates it, and then steroids which help fight COVID-19 act like fuel to the fire," says Dr. Nair.
Patients suffering from the fungal infection typically have symptoms of a stuffy and bleeding nose; swelling of and pain in the eye; drooping of eyelids; and blurred and finally, loss of vision. There could be black patches of skin around the nose.
Meanwhile, India's nemesis Pakistan has been sending love and prayer for its neighboring country.
Story Courtesy: BBC
What do you think of this story? Let us know in the comments section below.