Patriarchal society brings with it tough challenges for women on a day-to-day basis. They are destined to face many different types of issues and undergo all sorts of human rights violations. From rapes to honor killings, and from gender discrimination to domestic violence, women in Pakistan witness it all.
Harassment has been a recurring issue for generations. By the courtesy of men in our society, the trauma has seeped into every Pakistani woman's life. Harassment has taken root within a culture that views women as weak and incapable of speaking out. It is becoming more and more common in the country nowadays.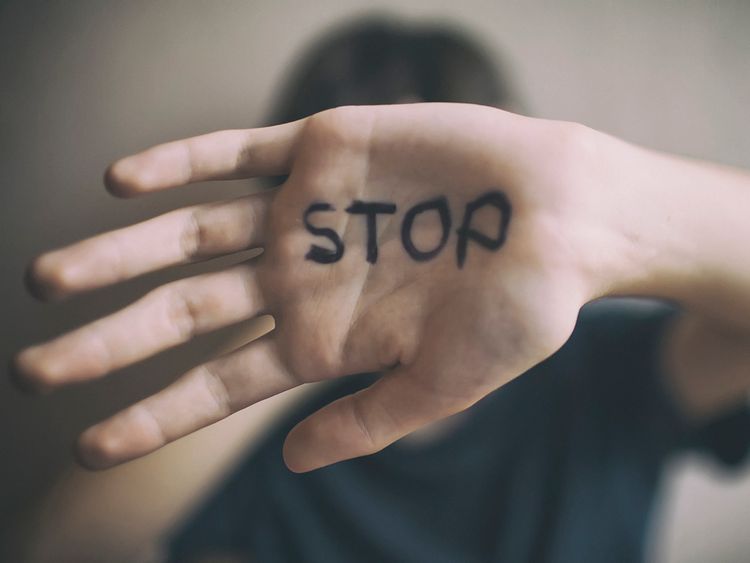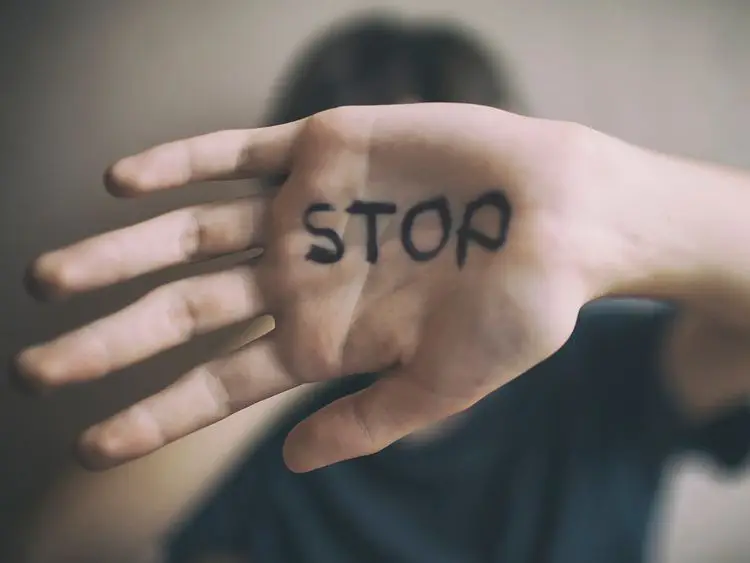 As for the anti-harassment laws in Pakistan, a Protection against Harassment of Women at Workplace Bill was passed in 2010 to provide a safe workplace environment for women. But, the government is yet to pass a law that protects women against street harassment.
At this point, It has become evident that it is not about what a woman is wearing but the mentality of men, as well as the absence of stringent harassment laws, that has aggravated the situation. It is high time women start stepping up for themselves and take action against the unjust. Taking to Twitter, a user shared how a brave woman dealt with a harasser.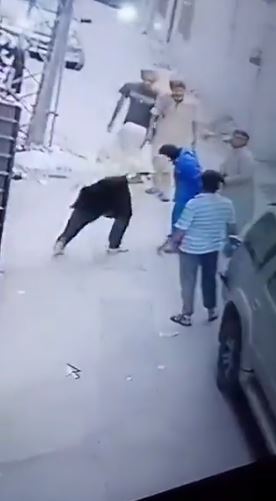 As the woman in the video bent down to do something, a PSO employee walking by groped her from behind. Promptly reacting to it, the woman chased the man as he ran away. Later, she can be seen beating him with her slippers as the passersby watch till he begs for forgiveness.
Check it out!
It is a source of pride for Pakistanis to have an 'Islamic' country. In reality, our country is stubbornly opposed to Islamic teachings. Women are destined to face many cruelties.
As soon as the video made rounds on social media, it garnered a lot of attention, While some condemned the man for harassment, many lauded the woman for taking charge of the situation.
'Nothing beats an empowered woman'
The fact that they are women and out of their house is enough for them to be harassed. The same happened with a girl riding a bike on Faisal Town Road in Islamabad. Three boys allegedly harassed and clicked pictures of a girl riding her bike and a hero exposed them.
In another street harassment case, a minor girl who appeared to be under the age of 10 was groped by a biker while she was walking on a street.
What do you think of this story? Let us know in the comments section below.