The final match of the Pakistan Super League 2020 is on its way, and Karachi Kings have locked horns with Lahore Qalandars. It is pertinent to add that both teams have reached the PSL final for the first time.
This match of immense importance is taking place at the National Stadium, Karachi. With no supporters in the stands due to COVID-19 SOPs, fans from all around the world remain glued to their tv screens to see their favorite teams.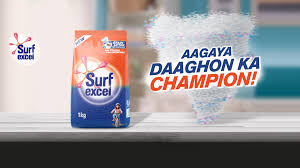 Surf Excel, the proud partner of Karachi Kings, who play in their home stadium, has interested the set of things as the match goes on.
Karachi Kings vs Lahore Qalandars is not the only hot clash being played out tonight. The competition known as 'Daaghon Ka Champion' took place right before the match – and the result will be announced after the game ends.
In Daaghon Ka Champion, three prominent players from Karachi Kings took their social media profiles challenging each other, as they contested for the Daaghon Ka Champion title, an honorable feat in itself.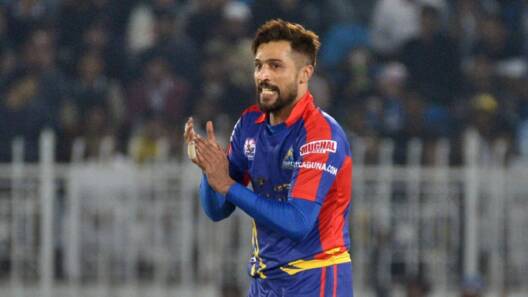 Amir confident on becoming the 'Daaghon Ka Champion'
The Daaghon Ka Champion, once declared, will be awarded by Surf Excel title. How will we crown the champion? Simple, the player who ends up staining his shirt the most, in a bid to outperform his fellow teammates, wins the title!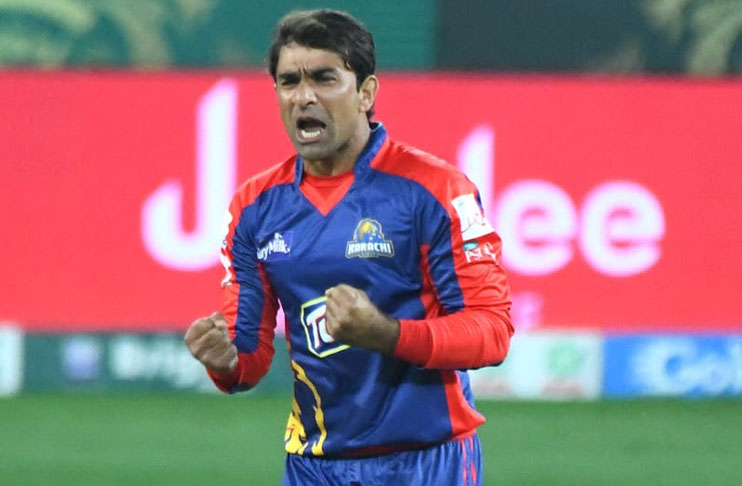 Iftikhar challenges his fellow teammates!
The three players contesting for this new title, which all of them wish to win, are Imad Wasim, Mohammad Amir and Iftikhar. Surprisingly, these three players are also the top performing players in this year's PSL.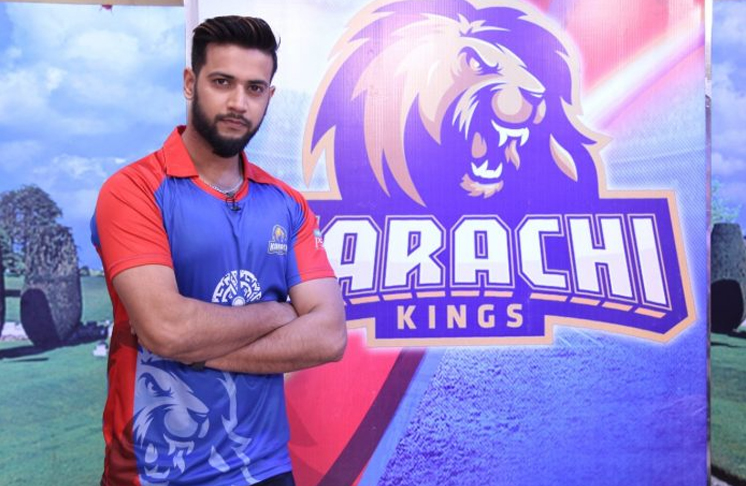 Champion sirf Captain hosakta hai, Imad accepts his teammates' challenge!
Now, it will be interesting to see who gets their shirts the dirtiest, while trying to make their team win. The winner, will not just win PSL, if the beat the other team, but will also be crowned Surf Excel's 'Daaghon Ka Champion' for 2020.
So basically, agar Champion bannay mein Daagh lag jaen, tow Daaghon ka Champion tow Surf Excel hai! Let's see who wins the PSL tonight, and also becomes Surf Excel's "Daaghon Ka Champion!"
The ball is now in your courts, boys! Buck up!