The quarter of 2012 has come to an end and so many TV Shows premiered this month. Among all of them, House of Dragon takes the charge as critics couldn't hold themselves by praising the show in every way.
People were eagerly waiting for the show, ever since it was announced, and especially Game of Thrones fans.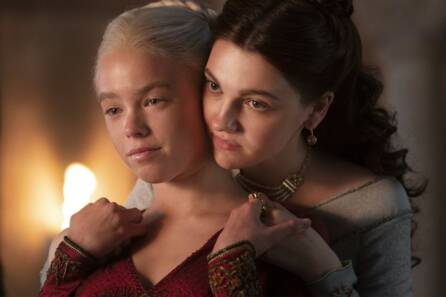 You can say Game of Thrones is back but in a different form of a prequel with an all-new cast who turned out last week to launch the show at a premiere in Los Angeles.
For those who are thinking that the shoemakers are the same, then you are mistaken because Ryan Condal and Miguel Sapochnik replaced David Benioff and D B Weiss.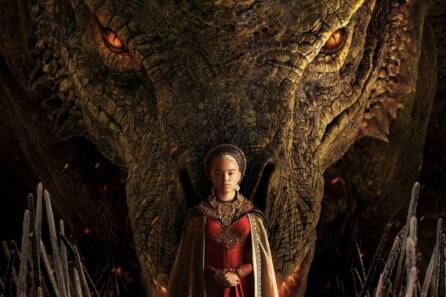 On HBO the show is all set to premiere on August 21, recently House of Dragon hosted a preview screening of its pilot episode for members of the media and the initial reviews are looking great.
Critics are optimistic about House of Dragon
The OG fans of Game of Thrones were skeptical about the prequel after the devastating season eight finale, but it looks like HBO and George R R Martin have managed to move past that mess up and produce a series that's even better than its predecessor.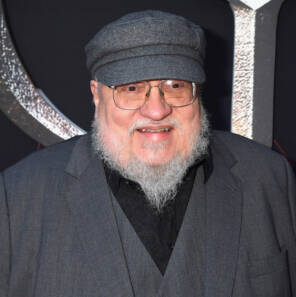 Collider's editor-in-chief Steven Weintraub said "I did not like the last season of Game of Thrones. At all. But I'll admit the series premiere of House of the Dragon is really well done and I'll continue watching."
Another Collider critic, Christina Radish penned, "Sometimes you've just gotta spend the night hanging out with a dragon!"
She added, "For those curious about the series, without spoilers, I can say that the thing I really dig is the fact that it still feels epic in scale and scope while telling a personal and intimate story about one family, showcasing both their love and dysfunction."
The show already grabbed everyone's attention when they released the teaser that showcases the Dragons and some new characters.
House of Dragons explains the core of GoT characters
The Wrap's Brandon Katz wrote, "The House of the Dragon pilot very efficiently explains its context in relation to GoT, introduces its core characters, and lays out the central conflict of the series. It's an easy-to-follow premiere with vibrant colors and detailed texture. Absolutely a worthy successor so far."
The Indie Wire journalist shared, "Review: Fire will reign! Wow. Violent! Shocking! Epic. Better than GoT and Breaking Bad. HBO does it again. This isn't just another fantasy show, it's the BEST series ever made! Great action and music too. A fitting end setting up what's next."
One critic shared, "I didn't know how much I missed the Game of Thrones theme song until I heard it tonight at the House of the Dragon premiere! That first episode is fantastic! Can't wait to see what's next. Fingers crossed it's no repeat of the final season of GoT."
Rope Curious
Another critic wrote, "I think the first episode of HOTD will easily rope curious fans back in after the rocky finish of GOT. I think they've earned a season of fans' continued loyalty, if they deliver on the promise of the 1st episode I saw for the whole of this season, watch out, and cause ASOIAF's back!"
The cast has also something to say about the show. Cooke said she enjoyed the strained scenes between her and D'Arcy featured in the trailer. "It's so fun for me because acting opposite Emma is like going toe-to-toe with (boxer) Mike Tyson. I love them so dearly and … on screen, it looks like we hate each other but I absolutely adore them."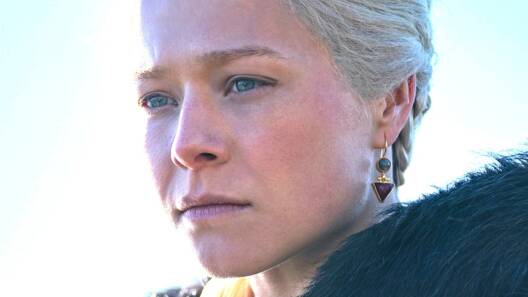 And for D'Arcy, this is her biggest role to date and she is bracing herself for sudden fame. "I'm really excited for the show to have an audience. What that does for me in my day-to-day, I can't speak for but I'm really excited to see what people make of it," D'Arcy said.
A little bit about the pilot episode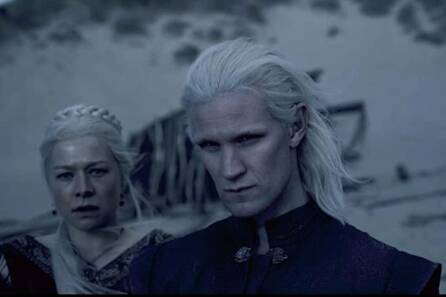 The House of Dragons begins with King Viserys Targaryen played by Paddy Considine deliberating who should be his next heir – his brother Prince Daemon (Matt Smith) or his daughter Princess Rhaenyra (Emma D'Arcy).
But the third challenger out of nowhere rises Olivia Cooke plays Alicent Hightower, Princess Rhaenyra's lifelong friend, who marries the king after his wife dies in childbirth. In the show, Umar Pasha British Pakistani actor also makes his debut and it's a big step for him toward the Hollywood industry.
What do you think of the story? Tell us in the comments section below.