Football is considered one of the most luxurious sports in the world, that comes with great money to the players who shine on the field.
Talking about luxury, Cristiano Ronaldo stands tall, when it comes to the awesomeness of life and among those luxuries his car collection immensely insane.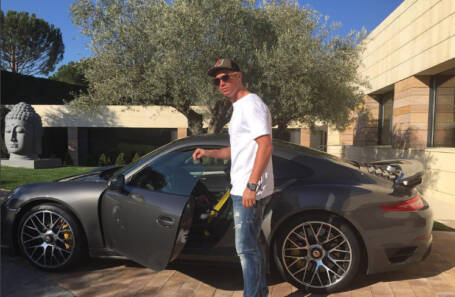 Cristiano Ronaldo has got almost every expensive car right now in his garage from Ferrari to Bugatti or just name one. There's no denying, that he's been paid a lot and he also knows the better way to spend it.
Without wasting any time, let's open his garage and see the expensive luxurious car collection of Cristiano Ronaldo.
Cristiano Ronaldo-Expensive Car Collection:
The all-time top scorer knew for his speed and goals. He's one of few who still at the age of 36 showcasing his football skills, with the lifetime contract with Nike, brand endorsement deals with elite brands like Armani, Tag Heuer, PokerStars, and Castrol.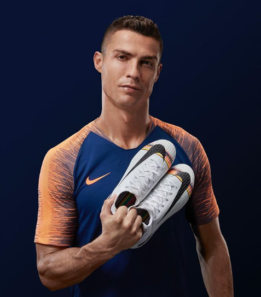 The power-packed footballer likes to fuel it up, just like the way he never stops himself from buying amazing cars.
Among his car collection, Mercedes-Benz C220 CDI is the cheapest one out of 19 cars, which a net worth considered around over 4.9 Million $ and that's normal for a player like Cristiano Ronaldo.
Lamborghini Aventador LP 700-4: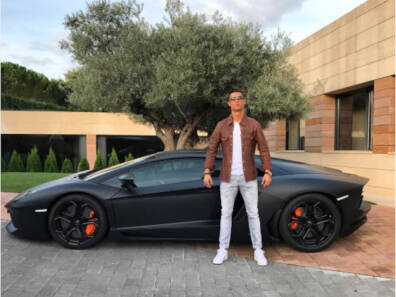 We all know Ronaldo loves the speed, that's why here's the first pick from his massive collection 'Lamborghini Aventador LP 700-4 worth $ 3,18,000.
Bentley GT Speed: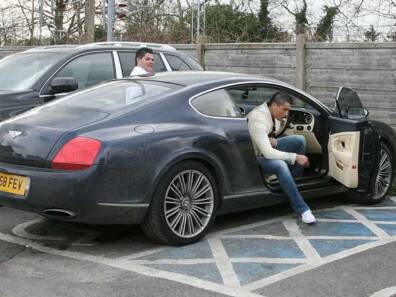 Ronaldo loves to go beyond the limit, just like doing with himself he considered having more horsepower in his garage too. Bentley GT Speed one of the fastest cars on the planet sitting in its garage with a worth of $ 220,000.
Aston Martin DB9: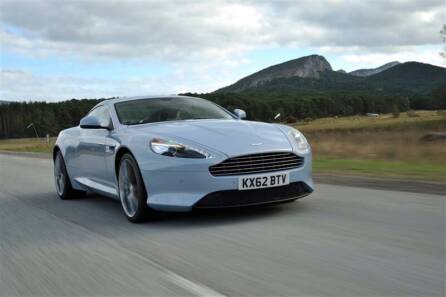 Talking about cars and forget about an Aston Martin model. Ronaldo does have one of the Aston Martin cars that cost him $ 200,000. It's the most exquisite car to not doubt that.
Audi R8: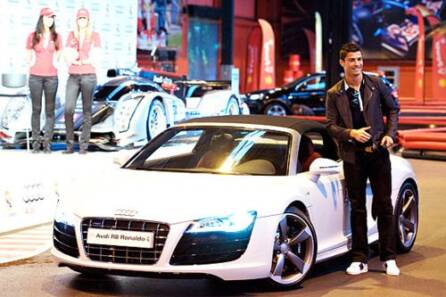 Audi R8, that precious model seems to be very popular among every celebrity in the world. Ronaldo owns this supreme car in his garage and it cost him $ 150,000.
Ferraris In Three:
Ferrari is everyone's dream for sure and Ronaldo owns not one but three of them. First 599 GTO, that cost him $ 3,85,000. Second, 599 GTB Fiorano that's the car he bought in 2008 and it cost him 599 GTB Fiorano.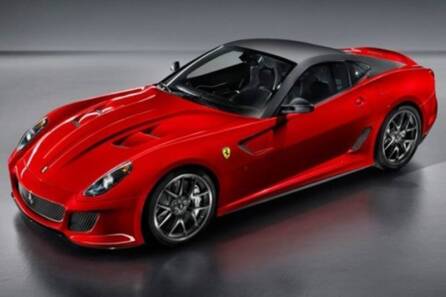 And third A Ferrari F430 came into his garage the same year with the cost of $ 300,000.
Rolls Royce Phantom: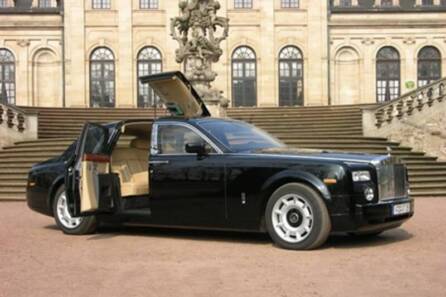 A rich man doesn't own Rolls Royce, that's not going to happen especially in Cristiano Ronaldo's case. He owns one of the finest models of Rolls Royce that cost him $ 400,000.
That's not it, Ronaldo owns nine other cars which hold their stigma in his garage. Other cars include, BMW M6, Bentley Continental GTC, Mercedes-Benz C-Class Sports Coupé, Porsche Cayenne, Porsche 911 Carrera 2S Cabriolet, Porsche Cayenne Turbo, Audi Q7, Audi RS6 and a Mercedes-Benz C220 CDI.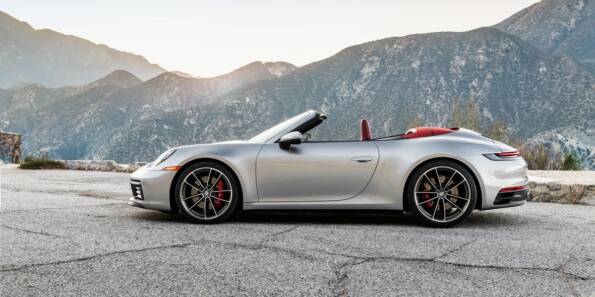 There's no denying, that Cristiano Ronaldo is the fastest player on this planet and the most valuable one too. His lifestyle showcases, that he's living his dream life and providing the best thing to his family.
His expensive car collection with the high-end horsepower speed clearly exhibits his love towards the cars and ultra-speed.
What do you think of the story? Tell us in the comments section below.
Read More:https://www.parhlo.com/cristiano-ronaldos-potential-manchester-united-return/